Analysis of a scenario: resolving conflicts in health care
Conflict resolution is a regular workplace occurrence that can either improve or disrupt the organizational or leadership momentum. When leaders let conflict fester instead of dealing with it, they add a lot to a toxic work environment. Leaders need to know how the people who are causing the conflict fit into the bigger ecosystem in which they work in order to handle a conflict well. Another important thing to think about is how solving conflicts affects the whole ecosystem. The job of nursing leaders is to guide their subordinates and make the workplace a healthy place where workers feel free to talk to the leaders. A healthy work setting can be made by putting an end to a healthy disagreement before it turns into chaos. This paper gives a critical analysis of the conflict in the second scenario, "Parking Protest," and makes the right suggestions for how to solve the problem.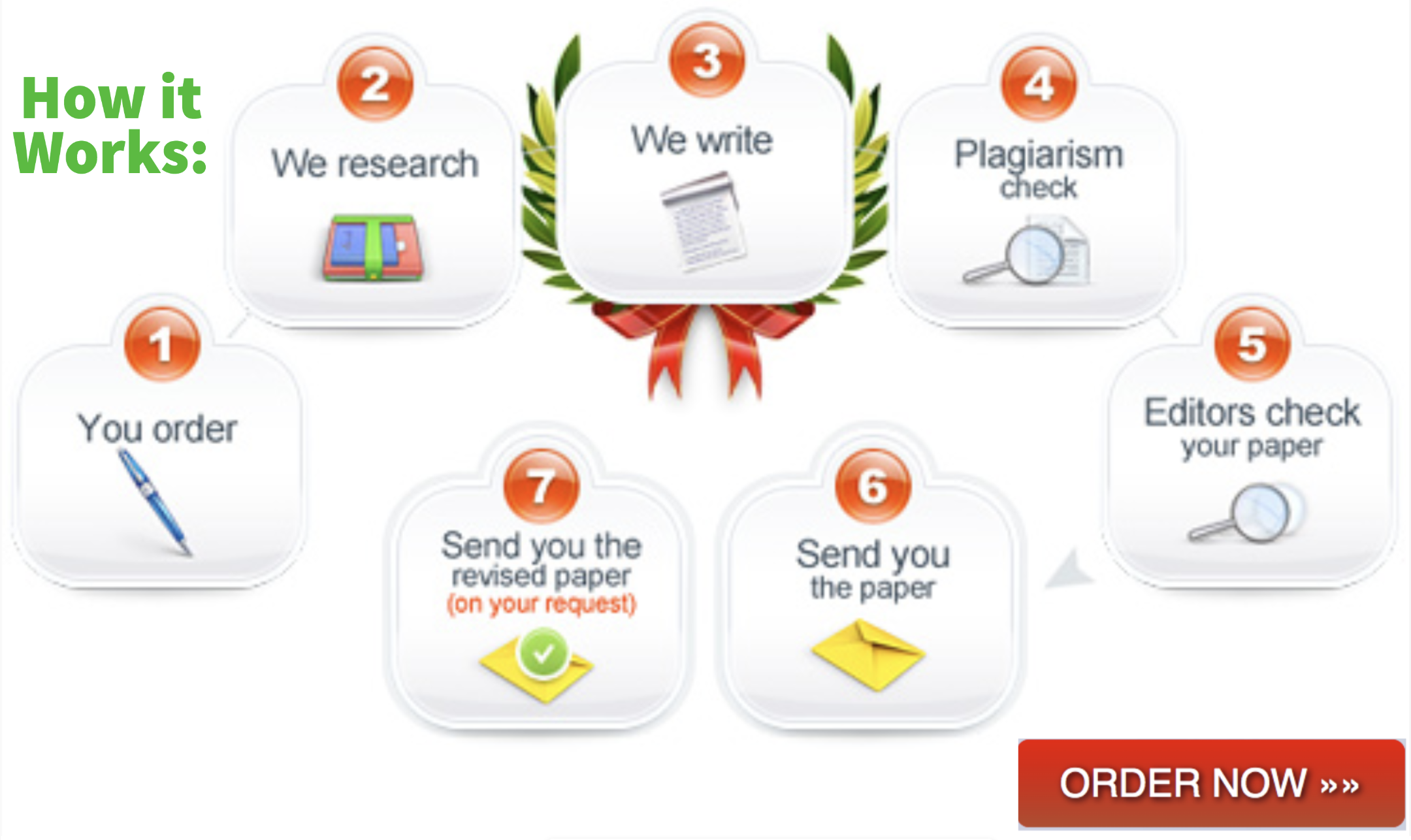 Conflict resolution tool used
As a nursing manager of the community health unit, it is important to have great communication skills. But it's more important to use a systematic method to solve workplace conflicts (Van Aken & Berends, 2018) because it gives a lot of energy for making conflict resolution more effective in the future. In this situation, there is a disagreement between the management of the health facility and the workers about where they should park. The workers think that the parking lot is too far from the health center, which makes it hard for them to get to neighborhood visits. On the other hand, management hasn't done anything about this problem, possibly because there aren't many parking spots near the hospital. I would use the six-step problem solving approach to resolve the issue.
In the problem-solving approach method, the first step is to make the approach. In this step, a leader, who acts as a referee, makes his or her first impression. This is an important step because (Van Aken & Berends, 2018) the tone and content of the message have an effect on how the listener responds. In this step, the leader talks about the problem and encourages everyone to feel relaxed and take part. As a nurse manager, I would start by thanking the people in the room and assuring them that we would have a good talk so that the problem would be brought to the attention of someone higher up. I would tell them that the tools in the building are for the workers to use and that I appreciate it when they speak up about things that bother them. By doing this, I would make it easy for the members to talk about their thoughts on the problem at hand. In this case, it's easier because the workers have an RN who speaks up for them, so all communication goes through her.
The second step is to talk about what's the same and what's different. I'd ask the worker what he or she thinks about parking six blocks away. I would do things like paraphrase to show that I was paying attention and that I knew what they were saying (Ibrayeva, 2015). (Ibrayeva, 2015) Paraphrasing also makes sure that everyone understands the problem at hand in the same way. I might say, "From what I can tell, you don't like parking six blocks away because it makes it hard for you to get to the community visits." In a conflict, people tend to see things from different points of view, so as a nurse manager, I would recognize both the good and bad things I had done. I'd like to point out that the management decided that the parking spot inside the health facility was only for the management and health facility transport, and that it was selfish of the management not to think about a closer parking spot for the workers. I would also say that both sides want it to be easy to do what they need to do.
The third step is to help people understand the problem that has been described. Proctor (2018) says that starting to solve a dispute from a point of agreement is a big step because it puts everyone on the same level and focuses on what they have in common and what they believe. From here, the people involved look at their different points of view and what makes them what they are. This step also includes making it clear what the goal is, what the effects of each action will be, and what the real problems are (Ibrayeva, 2015). The public can't see what people are trying to do or how their activities will affect others. Even though someone might know how the actions of others affect them, others might not know how their actions affect others (Proctor, 2018). But getting to the bottom of what's really going on makes sure that everyone is on the same page. The problems should be explained in simple, clear, and neutral language to clear up any misunderstandings and show what each side wants and how they feel about it.
As a nurse manager, I would use my sensitivity and creativity to help people agree on ground rules, sum up what each person wanted, and come up with choices. I would also stress the risks and benefits for both sides. In this case, the risks would be a rise in the cost of parking near the health center, the chance of causing accidents on the road since the area is mostly used by pedestrians, and traffic jams. The benefit would be that going to the neighborhood visits would be easier.
The fourth step is to agree on answers that can be done and will last. After building understanding, it's easier for each side to put themselves in the other's shoes and properly negotiate a deal that can be carried out and will last (Proctor, 2018). Each side has to give up some of its own goals in order to find an answer that works for everyone. For example, in this case, the management can deal with the higher costs by letting a few cars park near the health care center. In return, the workers would have had to agree that only a small number of them could park near the healthcare facility on a "first-come-first-served" basis. This would solve the problem of traffic jams and make it much less likely that something bad would happen. By making this deal, everyone would be able to get what they want for a long time.
The fifth step is making plans for getting things done. This step includes talking about plans that will make sure everyone's needs are met. (Ibrayeva, 2015) It's still important to say this in a way that doesn't make anyone feel bad. As soon as both sides agree on a solution, I would lead a new conversation about how to put the answer into action. This would require working together with other departments and making sure there is clear contact and feedback between management and workers (Ibrayeva, 2015). To make more parking spots for employees and put the plan into action, the technical and financial departments would need to work together. I would also make sure that the workers get a weekly progress report through the organization's official email address.
The last step is to look at the operational plan again and make changes to it. The management team looks at the plan for execution and the process again and makes any changes that are needed. This means reevaluating the communication tactics and how well they work, as well as the partnerships that have been made. During the implementation process, problems are sure to come up, and to solve them, proper communication and feedback need to be set up (Ibrayeva, 2015). To make sure the answer is put into place on time, the group working on it also needs to meet and follow up with each other regularly. If problems come up, the execution plan can be changed as needed so that it doesn't get messed up completely. In this way of handling problems, it's important to reevaluate the processes regularly, which means sharing, informing, agreeing, implementing, and reevaluating. This will make the implementation plan work better (Proctor, 2018).
Recommendations to fix the problem
Getting rid of the problem of workers parking six blocks away from the hospital would require a number of suggestions. First, as a manager, I would tell the departments working together what needs to be done to put the answer into place. I would make sure that the technical department and I can talk well while they work on making more parking spaces closer to the healthcare center. The financial staff would have to figure out and make up for the extra costs caused by adding more parking spaces.
Second, an internal memo should be written to let all employees, even those who missed the meeting, know about the changes that will be made to the new parking spot. The memo would be put on the facility's notice boards in key places to make sure that everyone gets the message. The workers would use it based on "first come, first served." So, they should do their best to get there early to avoid problems. Third, clear emails and phone calls should be sent to everyone involved to make sure feedback is given on time and to avoid misunderstandings that could slow down the adoption process.
Conclusion
Leaders get the respect of their followers when they do the right thing and help others reach their full potential. A leader can help his or her workers reach their full potential by spotting conflicts while they are still manageable and solving them before they turn into chaos. By doing this, they help make the workplace a good place to be. The problem-solving way of resolving conflicts is used to bring together the different points of view, interests, and expectations of the people who are in conflict. The method is a popular way to solve a conflict, and it has six steps. The steps include making an approach by inviting the parties in conflict, sharing the different points of view of the parties in conflict, understanding the goals, effects, and real issues at hand, agreeing on solutions that can be done and will last, planning for implementation, and reevaluating the activities of implementation.
References
Ibrayeva, E. (2015). Effective communication skills in conflict management. European Science, (4), 11-13. Retrieved from https://elibrary.ru/item.asp?id=23751834
Proctor, T. (2018). Creative problem solving for managers: developing skills for decision making and innovation. Routledge.
Van Aken, J. E., & Berends, H. (2018). Problem solving in organizations. Cambridge university press.
Related Posts:
OTHERS:
(Visited 4 times, 1 visits today)