The American Cancer Society uses social media to push for policy changes
The American Cancer Society is a professional group that works to prevent cancer and improve health by doing a lot of study and spreading the word. Their goal is to encourage healthy living and avoid cancer by spreading the truth about what causes cancer and what new treatments are available. (Smith et al., 2019). They also push for governmental changes that could save lives. They also give emotional help to people with cancer, those who have died from it, and their families. (Smith et al., 2019). This group uses social media sites like Facebook, Twitter, Instagram, Linked In, the Cancer Action Network, the Cancer Survivors Network, and internal social networking sites to push for policies that help avoid cancer. (Prochaska, Coughlin & Lyons, 2017).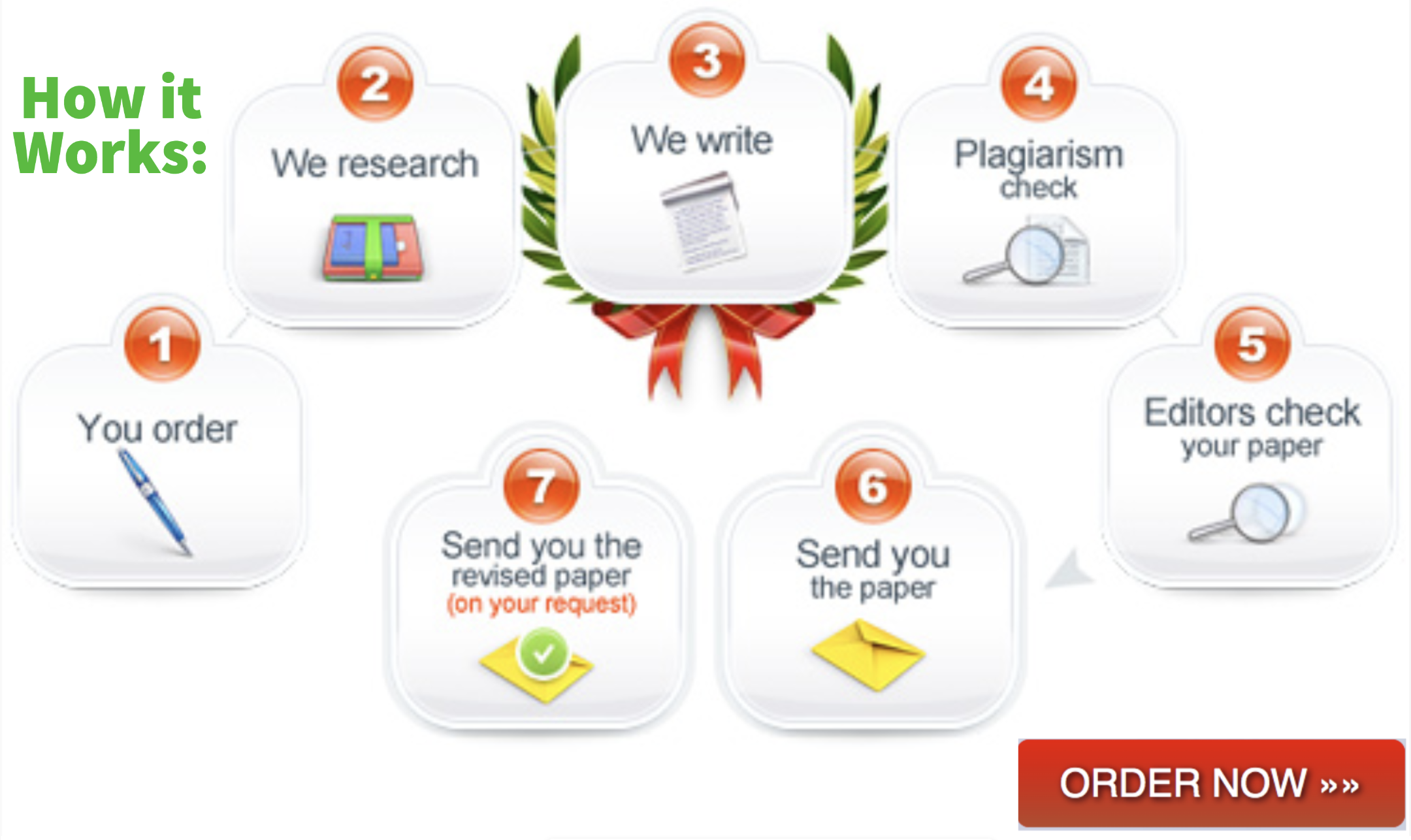 In order to help people avoid getting cancer, the group uses social media to tell people to live healthier lives, stop smoking, and go to regular cancer screenings. They have given people the tools, knowledge, and support they need to take small steps every day to lower their chances of getting cancer. Quality and reliable information is one thing that has helped the group reach a lot of people and make a positive difference in their lives. In addition to information from qualified medical professionals, the organization's health information also includes reliable and standard national standards. (Cohen et al., 2016). This makes the information given to the people more accurate and trustworthy. When the public knows they can trust the information, they are more likely to use it in their lives. The organization's use of social media has also helped it build a strong online profile, strengthen its network, and raise more money, thanks to the unique features of social networking sites.
References
Cohen, E. E., LaMonte, S. J., Erb, N. L., Beckman, K. L., Sadeghi, N., Hutcheson, K. A., … & Lyman, G. H. (2016). American Cancer Society head and neck cancer survivorship care guideline. CA: a cancer journal for clinicians, 66(3), 203-239.
Prochaska, J. J., Coughlin, S. S., & Lyons, E. J. (2017). Social media and mobile technology for cancer prevention and treatment. American Society of Clinical Oncology Educational Book, 37, 128-137.
Smith, R. A., Andrews, K. S., Brooks, D., Fedewa, S. A., Manassaram‐Baptiste, D., Saslow, D., & Wender, R. C. (2019). Cancer screening in the United States, 2019: A review of current American Cancer Society guidelines and current issues in cancer screening. CA: a cancer journal for clinicians, 69(3), 184-210.
Related Posts:
Related Urls:
(Visited 6 times, 1 visits today)