The top three diagnoses for this patient are all related to premenstrual conditions.
Premenstrual dysphoric disorder (PMDD) is the first most common condition. The conditions cause a woman to be very irritable, anxious, or sad a week or two before her period starts. Most of the time, the symptoms go away once the period starts. The cause is unknown, but it is thought that the changes in hormones that happen during menstruation play a big role. It is always thought of as a very bad case of premenstrual syndrome. (PMS). But PMDD can sometimes be so bad that it makes it hard to live and work. This is because it can cause extreme mood swings. (Beddig et al., 2019).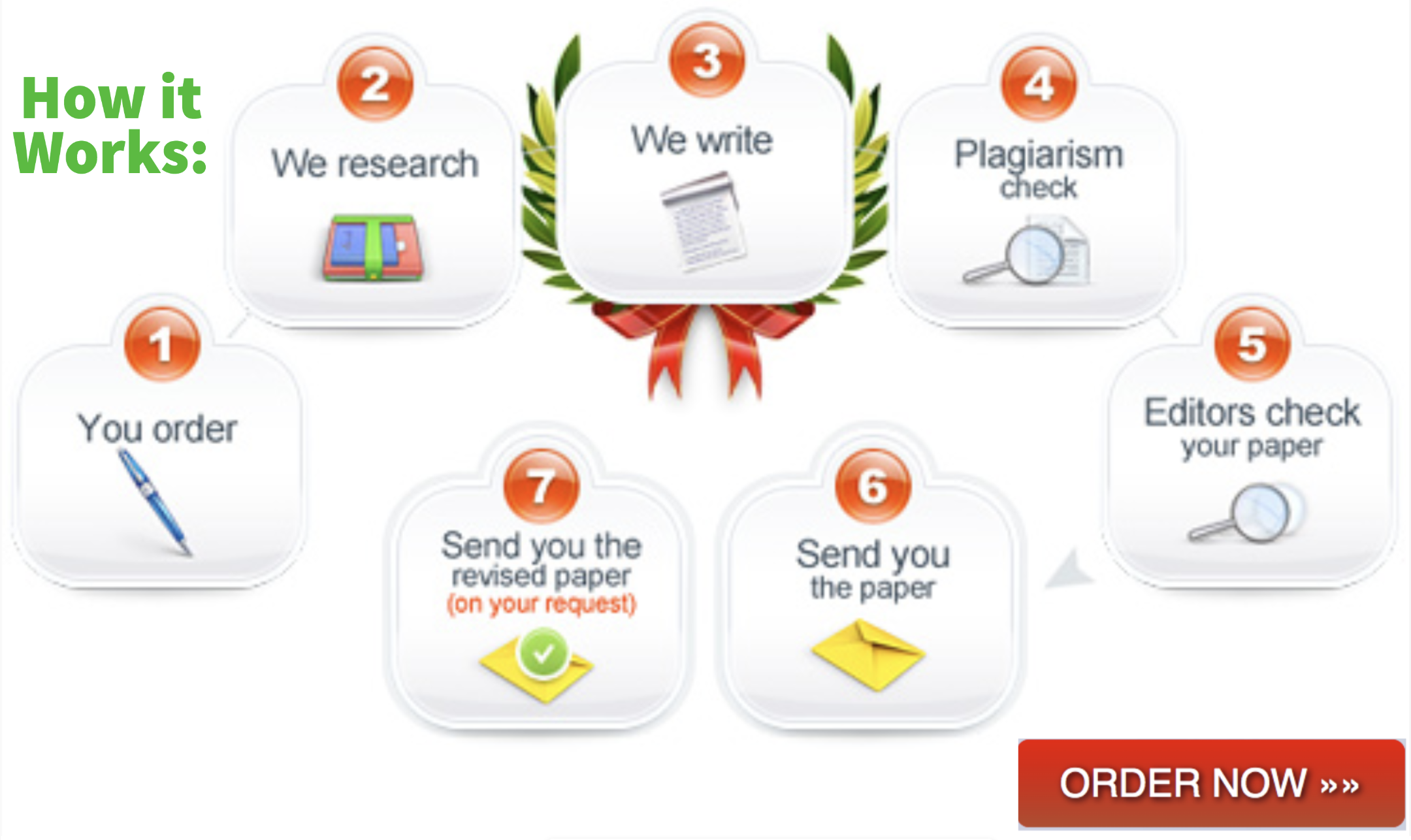 PMS is the second most common illness. This is a group of different signs that start two or one weeks before your period starts. Some of the signs that a woman is getting close to her period are bloating, moodiness (like the client in the case study), and headaches. Women whose moods are affected by changes in hormone levels in the body may have worse symptoms than other women. Most women with PMS have a health problem that gets worse when they have their period, like depression or worry, as shown in Hofmeister and Bodden. (2016)
Hormonal changes are the third possible cause. Hormone levels change a lot before, during, and after a woman's period. These changes have a big effect on how she feels and can make her tired, among other things. Changes in hormone levels can also cause problems with the monthly cycle, but most of the time, they are the main cause of mood changes. So, it's important to check this with the client. (di Scalea & Pearlstein, 2017).
Etiology
PMDD is the main diagnosis for this person. Reid and Soares (2018) said that the main cause of this condition is not well known, but hormonal imbalances are a big part of what causes it. Serotonin is a neurotransmitter that controls mood. Its amounts change during a woman's menstrual cycle, and some women may be sensitive to these changes. More questions would need to be asked about the client's mental health background, the regularity of her cycle, and other symptoms like headaches, pain during her period, and the length of time it takes for her period. These questions will help rule out other possible causes.
Approaches with Drugs, Without Drugs, and Health Education
Carlini and Deligiannidis (2020) say that Sertraline or Fluoxetine, which are serotonin reuptake inhibitors (SSRIs), will be given to the client as antidepressants. This will help keep the amount of serotonin in the brain in check. Also, birth control pills like drospirenone and Ethinyl estradiol can be given to help with PMDD. Dietary changes and physical exercise will be used as non-drug treatments.The patient will be taught ways to deal with stress and anger, such as how to rest, to help control the anger and any other stress that might make the mood swings worse. To treat PMDD, the client will learn how to exercise and make changes to her diet (like cutting back on sugary and salty foods). Also, the client will have to go to any health center if she starts to think about hurting herself.
References
Beddig, T., Reinhard, I., & Kuehner, C. (2019). Stress, mood, and cortisol during daily life in women with Premenstrual Dysphoric Disorder (PMDD). Psychoneuroendocrinology, 109, 104372.
Carlini, S. V., & Deligiannidis, K. M. (2020). Evidence-Based Treatment of Premenstrual Dysphoric Disorder: A Concise Review. The Journal of clinical psychiatry, 81(2), 0-0.
di Scalea, T. L., & Pearlstein, T. (2017). Premenstrual dysphoric disorder. Psychiatric Clinics, 40(2), 201-216.
Hofmeister, S., & Bodden, S. (2016). Premenstrual syndrome and premenstrual dysphoric disorder. American family physician, 94(3), 236-240.
Reid, R. L., & Soares, C. N. (2018). Premenstrual dysphoric disorder: contemporary diagnosis and management. Journal of obstetrics and gynaecology Canada, 40(2), 215-223.
Related Posts:
OTHER URLS:
(Visited 4 times, 1 visits today)