Nursing theorist and practice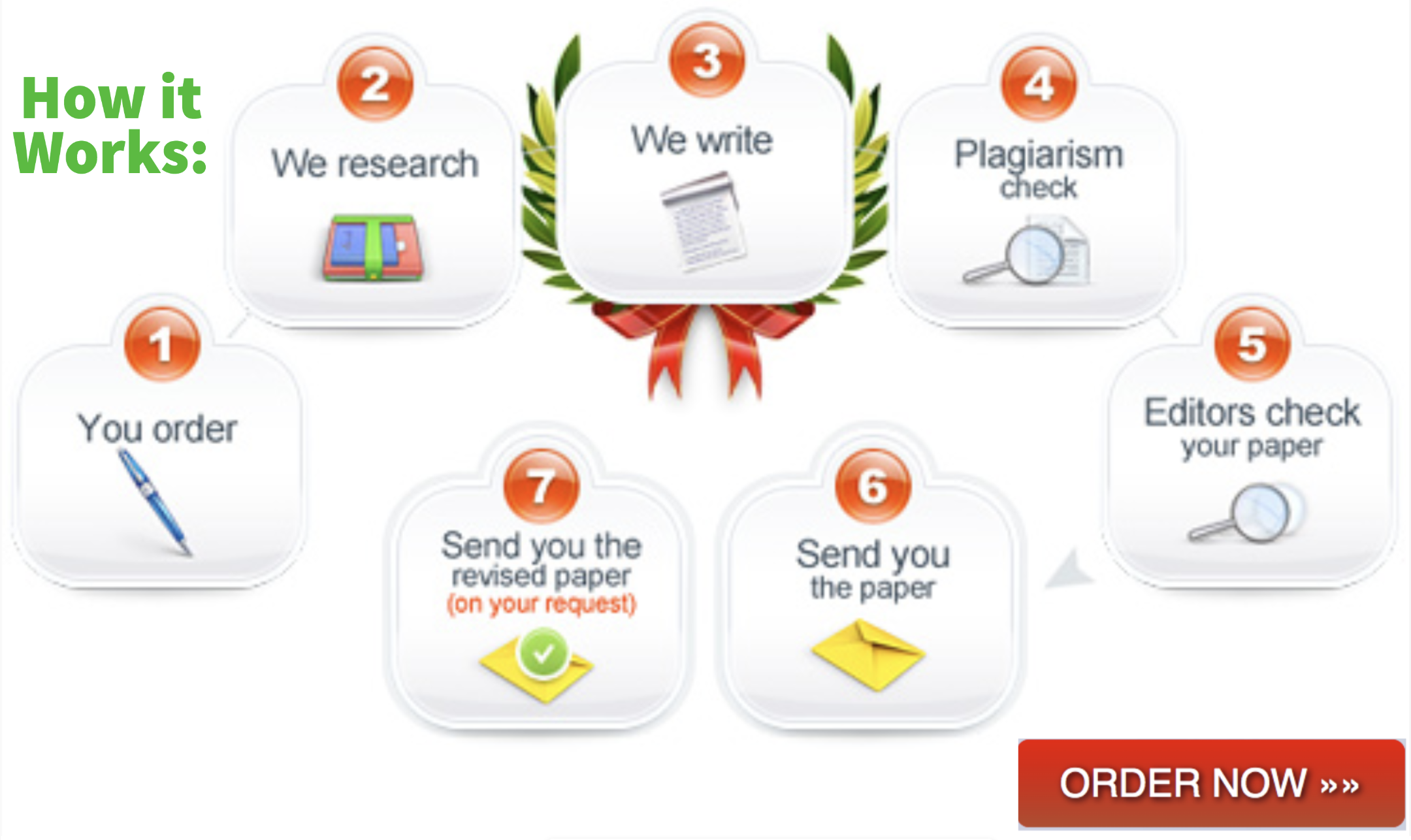 Nursing theories and models help nurses to take care of their patients with a focus to nursing rather than medical practice. The nursing theories were developed by scholars with different backgrounds and interests as well as different situations which could inform the theories either negatively or positively. Florence Nightingale is known as the founder of educated and scientific nursing whose values and practice led to the introduction of professional nursing practice (Rich, 2013). She emphasized the environmental model which entails putting patients in the best position for nature to act upon him or her.
The environmental model was based on the fact that there was no adequate knowledge on the defeinitive treatment for different illnesses yet the wounded and sick soldiers needed treatment. Florence Nightingale was compassionate and therefore decided to help alleviate the suffering of the soldiers through the modification of the environment (Rich, 2013). The passion that she had later led to the development of different nursing models and theories as leaving patients for the nature to act upon them was the best she could offer at the time. Some of the values that can be derived from Florence Nightingales model include compassion, caring and commitment to preserving human life.
Nightingale therefore emphasized the caring nature of nurses and the need for patients to stay in the best environment because of her personal belief that the environment contributes directly to healing. The values from her model are still relevant as nurses are expected to demonstrate empathy for the patients and be committed to take care of them. The values also align with the code of ethics for nurses which outlines the characteristics of a nurse. The values are also congruent with GCU values of tolerance and accountability since nurses are responsible for the actions they take in the management of their patents.
Reference
Rich, K. L. (2013). Philosophies and theories for advanced nursing practice. Jones & Bartlett        Publishers.
(Visited 1 times, 1 visits today)