Nursing leadership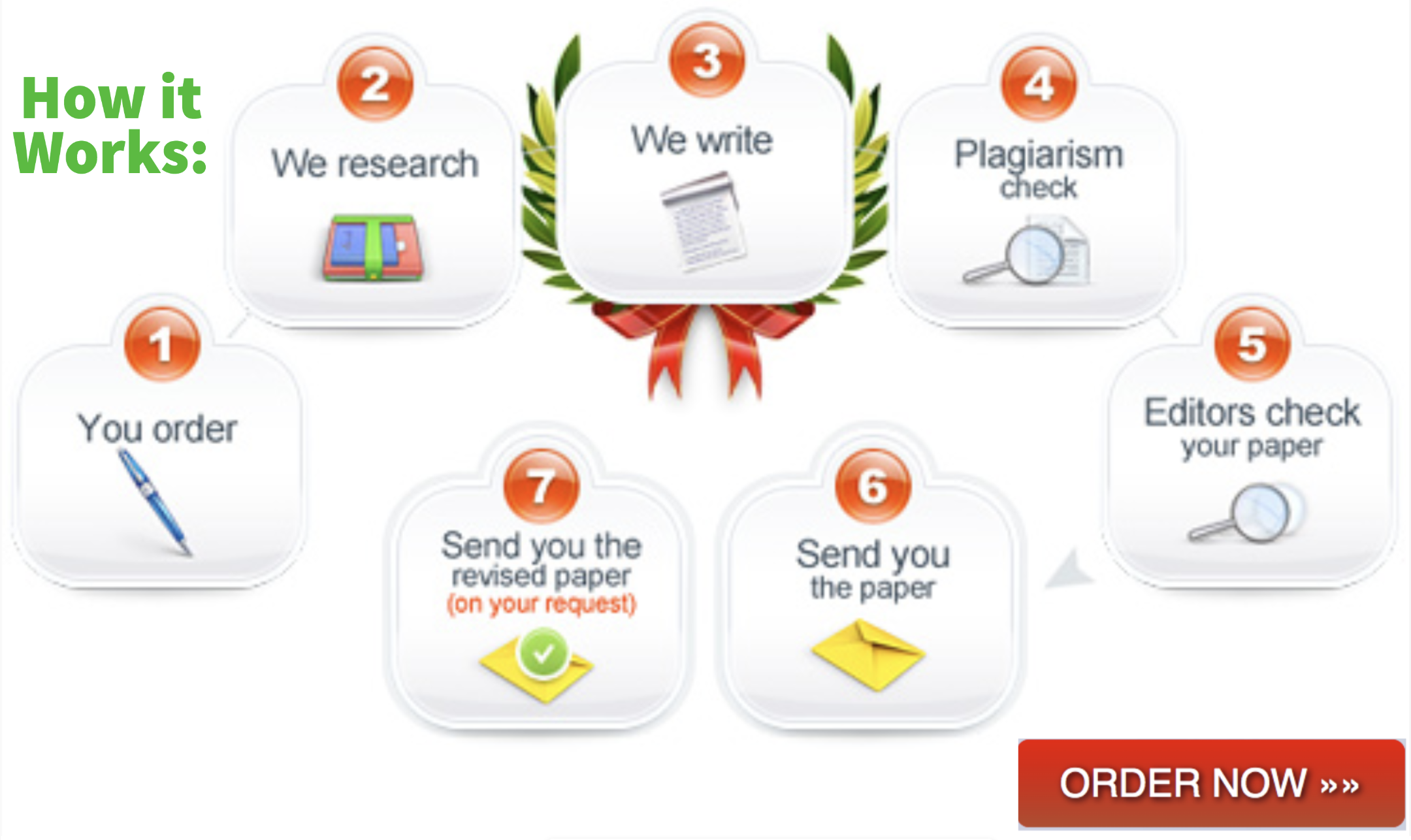 The hospital levels facilitate effective and efficient managements of the departments of the hospitals. The hospital structure assists in the understanding of the chain of command that should be followed in the hospital (Sharmelly, 2016). Larger hospitals have an organization structure that is complex while smaller hospitals usually have smaller organizational structures.
In the psychiatric hospital that I work, the departments are grouped in an orderly manner with the aim of promoting efficiency within the facility. Additionally, the groupings are done according to duties similarities. In the Psychiatric hospital, the groupings available include the supportive, diagnostic, therapeutic, informational and administrative services. The hospital's administrators carry out the administrative services (Shukri&Ramli, 2015). They Include the Managers and the deputy manager. They are involved in establishing the policies of the hospitals as well as the procedures. Also, the administrators often carry out the public relation obligation in the hospital (Smith &McSweeney, 2017). Informational services in the hospital involve the sets of services that include human resource, medical record management, billing and collection, admission among others. Therapeutic services are provided to the patients, include the physical therapy, language pathology, and are carried out by healthcare professionals (Cohen, 2015). Lab specialist and physicians carry out the diagnostic services (Singh, 2012). Supportive service provides the needed support to the entire hospital (Sharmelly, 2016). The structure of the hospital is that the managers are in charge of the operation and each department has ahead of the department.
I work in the diagnostic department. I have to follow the protocol of informing the head of the department in case of a change of protocol. The head of the department needs to inform the manager. I believe that establishing a cross-functional team at each department will facilitate the effective and efficient provision of healthcare services.
References
Cohen, A. (2015). The Conceptual Framework of Organizational Fairness. Fairness in the Workplace, 3-17. doi:10.1057/9781137524317_1
Sharmelly, R. (2016). Innovation for Emerging Markets Confronting Institutional Environment Challenges: Perspectives from Visionary Leadership and Institutional Entrepreneurship. International Journal of Business and Management, 11(6), 108. doi:10.5539/ijbm.v11n6p108
Shukri, N. F., &Ramli, A. (2015). Organizational Structure and Performances of Responsible Malaysian Healthcare Providers: A Balanced Scorecard Perspective. Procedia Economics and Finance, 28, 202-212. doi:10.1016/s2212-5671(15)01101-6
Singh, S. (2012). Chapter-01 Organizational Structure for Infection Control Program. Hospital Infection Control Guidelines: Principles and Practice, 1-7. doi:10.5005/jp/books/11657_1
Smith, P. L., &McSweeney, J. (2017). Organizational Perspectives on Rapid Response Team Structure, Function, and Cost. Dimensions of Critical Care Nursing, 36(1), 3-13. doi:10.1097/dcc.0000000000000222
(Visited 11 times, 1 visits today)