Nexium tablets prescription case study
Patient scenario
John Smith, who is 62 years old, has been told that he has gastric reflux disease.
Prescription
The date is November 30, 2020.
John Smith, who is 62 years old, has been identified with GERD.
Nexium 40 mg pills, to be taken every other day for 4/52 weeks.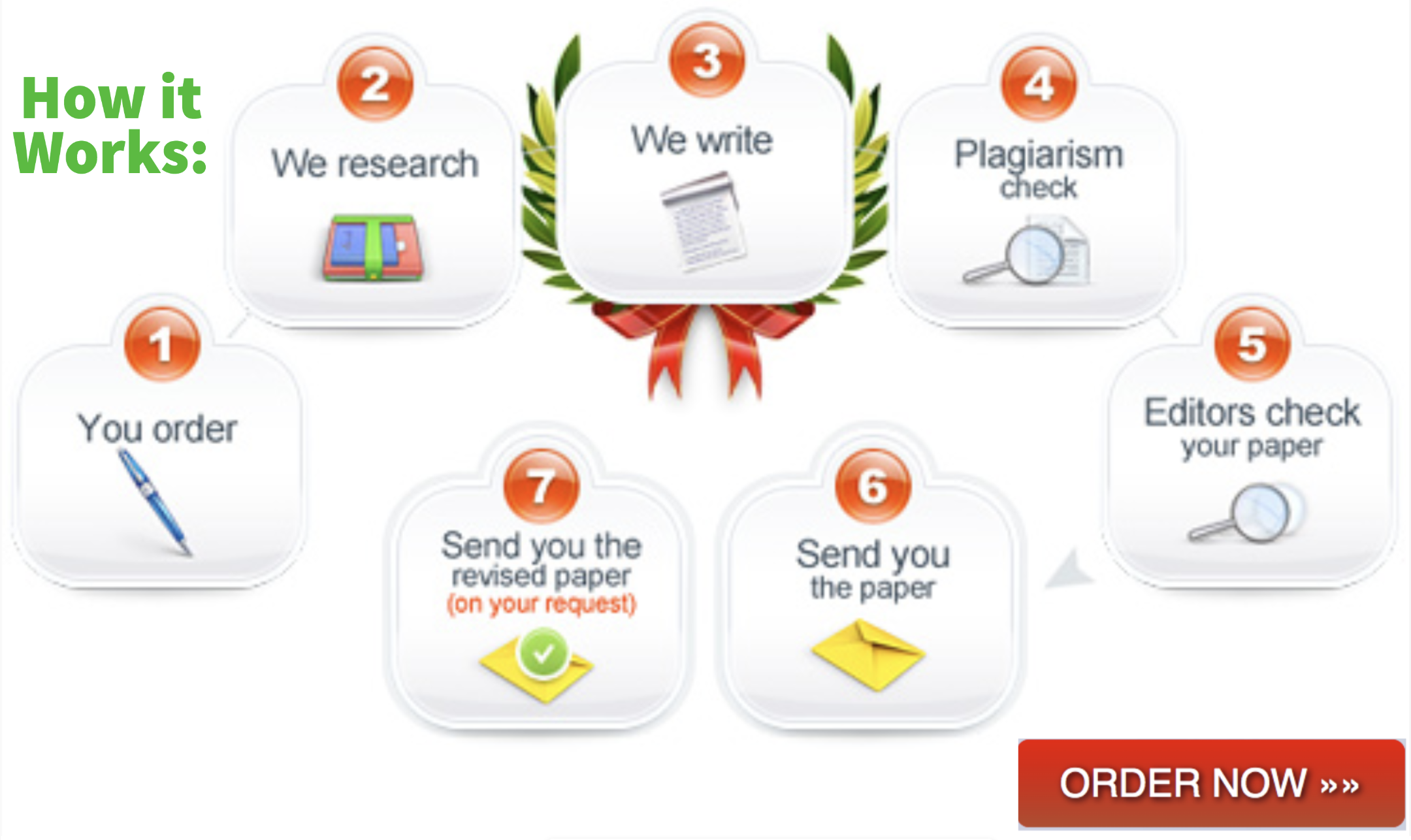 Each 40 mg tablet has 44.5 mg of esomeprazole magnesium trihydrate as its main ingredient. This is the same as 40 mg of esomeprazole.
Subscription: issue Nexium pills are meant to be taken by mouth once a day for four weeks.
Signatura: Take the pill with a full glass of water at least an hour before your first meal of the day.
Name of the prescriber: Student's Name
The effects of Nexium
Yang et al. (2016) found that when a 40 mg esomeprazole pill is taken by mouth, it is quickly taken up by the stomach. It is bound to plasma 97% of the time, and peak plasma values of 0.5–1.0 mg/l are reached within 1–4 hours. After a few days of taking one dose a day by mouth, the peak plasma levels rise by about 50%. After several doses, the systemic absorption goes up to 90%. With the help of the cytochrome P450 enzyme system, this drug is broken down in the liver. The half-life of plasma is thought to be between 1 and 1.5 hours. The main way for a drug to leave the body is through the kidneys, where less than 1% of the parent drug and inactive metabolites are released. (Yang et al., 2016). Metabolites are also lost in the feces, but in smaller amounts. Since Nexium is only taken once a day, there is no buildup of the drug in the blood.
Pharmacodynamics of Nexium
Nexium works on the H+/K+ ATPase proton pump in the parietal cells of the stomach to stop the last step in making stomach acid. (Yang et al., 2016). As a result, there is much less acid in the stomach. The amount you take affects how much acid your body makes, up to a maximum daily dose of between 20 and 40 mg. In terms of how it affects serum gastrin levels, a clinical study with 2,700 patients showed that the mean fasting gastrin levels went up depending on the dose (FDA, 2012).Within 2 to 3 months of taking esomeprazole, the fasting gastrin levels hit a plateau. After 4 weeks of not taking the medicine, the levels started to go back to where they were before.
Nexium blocks the activity of an enzyme called dymethyarginine dimethylaminohydrolase (DDHA), which is important for keeping your heart healthy. (Dean, 2019). Dean (2019) shows that blocking this enzyme causes more nitric oxide synthase inhibitor to build up. This is thought to be the reason why using PPIs is linked to a high risk of cardiovascular diseases.
Specific teaching for the patient
Nexium pills should be taken with a full glass of water at least an hour before the first meal of the day. Even if the symptoms get better, it is important to stick to the treatment plan until all of the doses have been taken. If you forget to take your medicine, take it as soon as you can. If the time between doses is too short, you should skip the dose, but you should never take two doses at the same time. If a person has diarrhea that is red or watery, they should go to their primary care doctor.
References
Dean, L. (2019). Esomeprazole Therapy and CYP2C19 Genotype. In Medical Genetics Summaries [Internet]. National Center for Biotechnology Information (US).
Food and Drug Administration, FDA. (2012). NEXIUM (Esomeprazole magnesium) Label. Retrieved from https://www.accessdata.fda.gov/drugsatfda_docs/label/2012/021153s043_02195sS013_02210s010lbl.pdf
Yang, Z. C., Yu, F., Wang, Y. Q., & Wei, J. F. (2016). Stereoselective pharmacodynamics and pharmacokinetics of proton pump inhibitors. Current drug metabolism, 17(7), 692-702.
Related Posts:
OTHERS: