PASSION: Why am I here?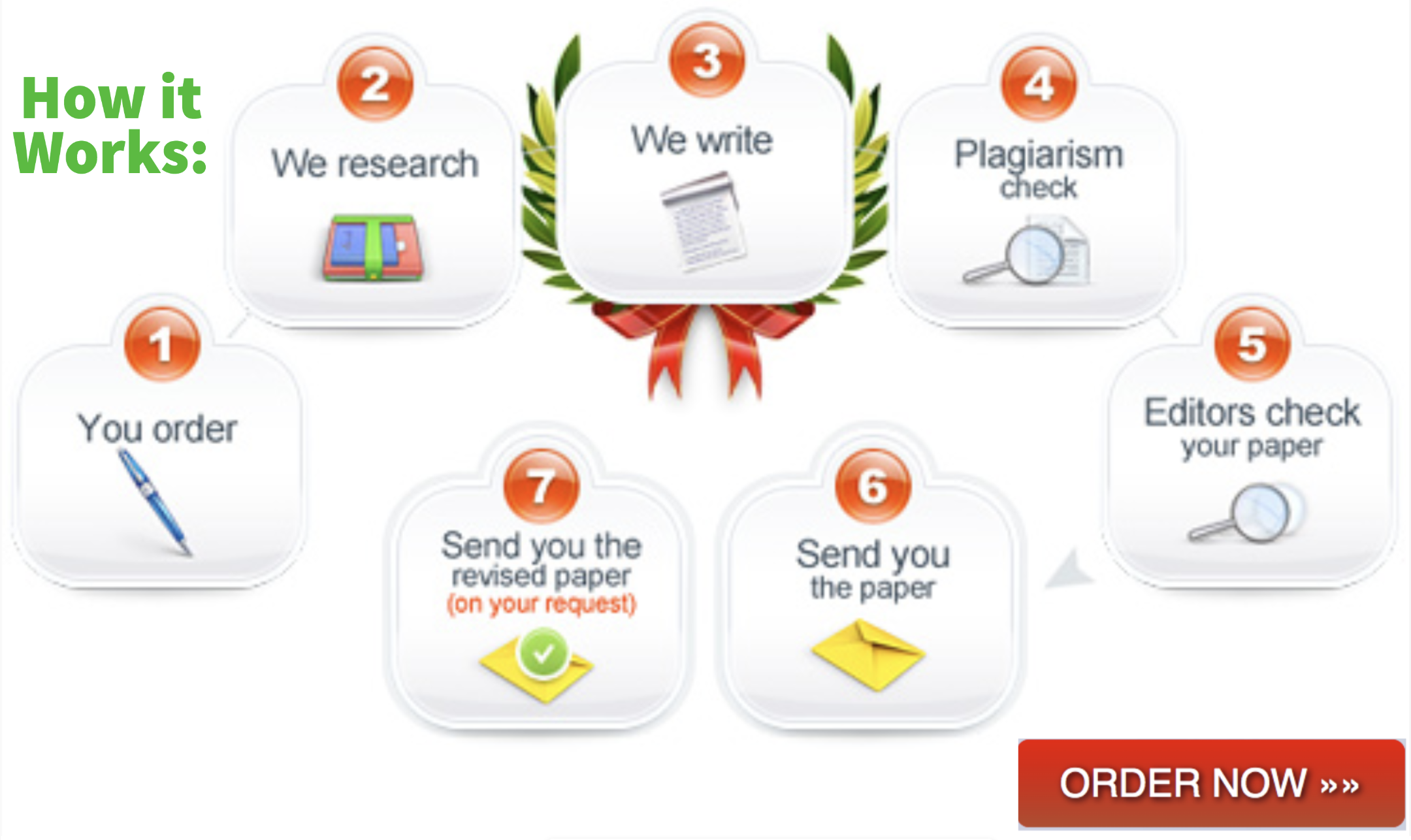 There are many paths of career that people choose in this world depending on their preference. Well, my chosen career is nursing because I believe that it's the noblest of all careers that exist today. This is because every person must have had been cared for and nurtured by a nurse at one point of their life regardless of their. When I was young I used to go watch my aunt wake very early in the morning to go to work. She is still working as a nurse to date at my local hospital, and one thing I know for sure is that she really loves her job. Although sometimes she could come home very tired, she always wore a smile on her face especially when one of her patients recovered. Watching and listen to my aunt talk about her job also made me want to help other people and experience that comes with it. Ever since then, I have never looked back and I told myself that one day I would become a nurse just like my aunt. I started volunteering at a local hospice when I was young and through that experience I have come to learn that nothing bring satisfaction and fulfillment in a person's life than caring for other people. I also came to learn that there are some situations that cannot be avoided in life such as accidents, and other health concerns that demand the attention of professionals. In such situations, the nurses are always at the frontline in helping people in need of medical attention regardless of their age, color, profession, religion or any other diversity aspect. Therefore, the reason I am here is because I want to be able to help nurture back to health as many people as I can, and experience the satisfaction that comes with it.
MOTIVATION: What moves me to act?
There are many things that motivate me on a daily basis to study hard and look forward to being a professional nurse. During my internship, I would see different visitors in anguish at the waiting rooms when they came to visit worried sick about their sick loved one. However, the moment a nurse would come out of the patient's room with good news, most of them would hug wearing smiles on their faces showing relief. I want to be such a nurse; a person who puts smiles on patients faces as well as their loved ones. The idea that I can nurture a critically ill patient back to health and make them smile again is what   motivates to study really hard to gain what it takes to be a nurse. When I was young I would ask my parents to take me to my aunt's hospital whenever I would fall ill because I knew she was a god person who helped people. I could trust her and even try not to cry when she was giving me an injection because I knew she only meant well. Knowing that my patients would also put such faith in me makes want to be a good nurse and always lookout for their health. That is why when I finally grew older and had to choose a career path, I choose nursing because I knew that there was nothing better than caring for people who need help in the society.
INSPIRATION: What keeps me in motion?
There are many things that inspire me in my line of career. The fact that gathering adequate knowledge in nursing can mean life instead of death to another person keeps me in motion. The fact that my aunt my aunt still loves working in the hospital to date and treats all of her patients with love and compassion is if they were her own children is what inspires me. The other day I showed up to her place of work and one of her patients, on hearing I was a nursing student, said that if all people were like my aunt the world would be a better place. I want people to look up to me like that. I want to be a role model to the people around me and that is why I am going to become the best nurse I can be.
LOYALTY: Whom do I serve?
As a nurse, my duty is to take care of my patients and that is where my loyalties lie. The patient must always come first because the mission of every nurse to take part in improving a patient's health, safety and their well-being.  This means looking out for all patients equally, and regardless of any scenario at work, my goal is always giving undivided care to a needy patient. Although sometimes patients may fail to recover and even be a witness of their demise, the main advantage of this work is fulfilling my dream of helping people in need if medical attention. Being loyal to my patients means that I have to always ensure that nursing ethics are observed at all times during their stay in my facility. For instance, the American nursing Association (ANA) advocates for equal patient-treatment regardless of their condition, age, their social-economic statues or any other diversity aspect. As a nurse, I have to be accountable and uphold these ethics at the highest standards possible on a daily basis.
References
American Nursing Association (ANA). (2015). retrieved from: http://www.nursingworld.org/Mobile/Code-of-Ethics
Parahoo, K. (2014). Nursing research: principles, process and issues. Palgrave Macmillan.
Urden, L. D., Stacy, K. M., & Lough, M. E. (2014). Critical care nursing: diagnosis and management. Elsevier Health Sciences.