Nursing Ethics, Policy and Finance in Healthcare
Hospital-specific information relating to 30-day readmission and mortality measures is of the essence in the USA currently. Such is the case due to the continual desire to provide quality care to consumers of health. Despite this noble intention, hospitals continue to lag behind in instituting preventive measures for readmission and mortality of patients seeking care. Similarly, a review of local hospitals in comparison to state and national benchmarks can justify this claim. That aside, the central theme of this discussion is uses of such data and their impact on hospitals.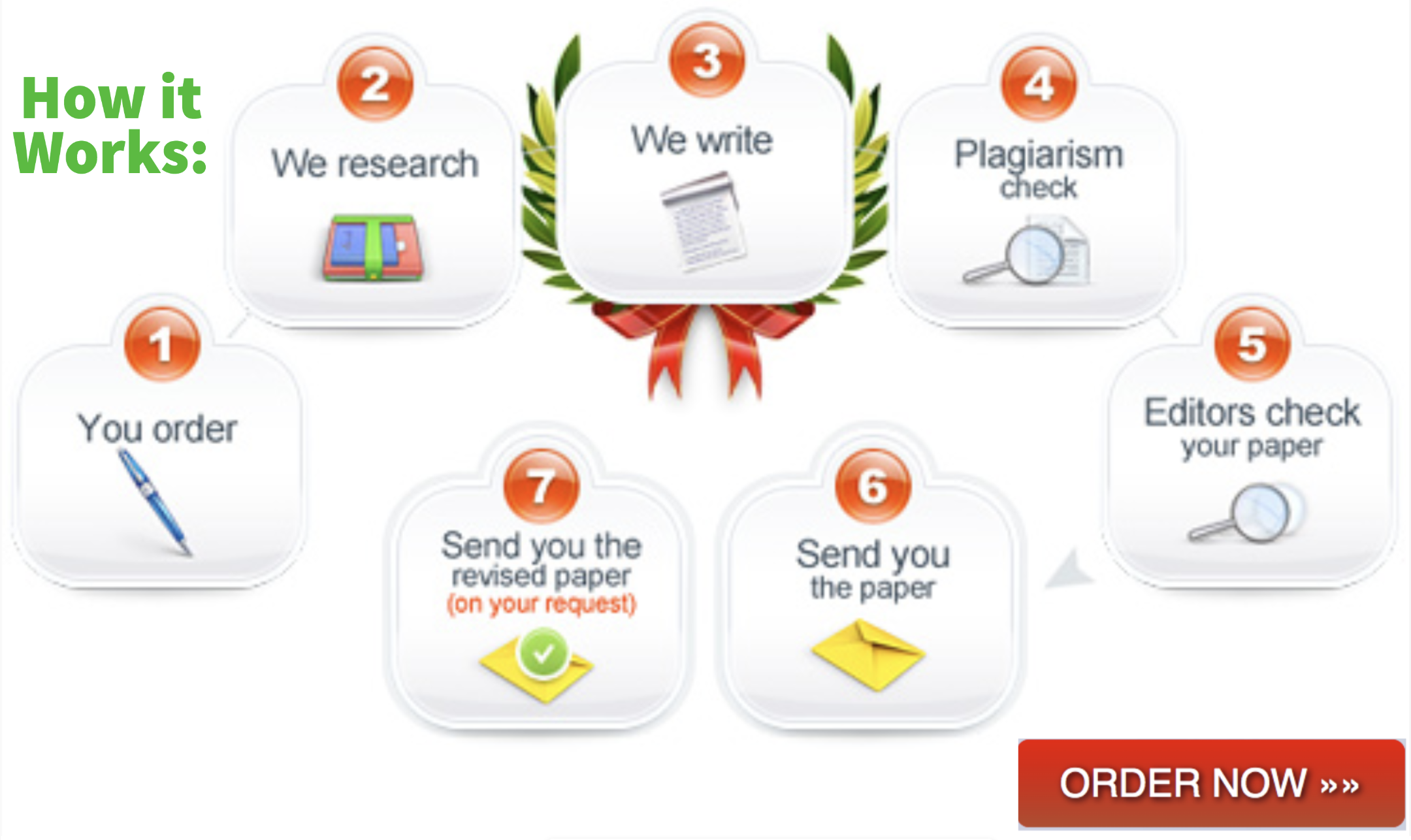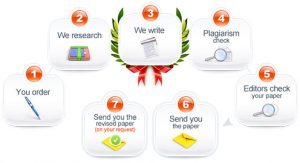 Firstly, the readmission and mortality data is an essential component that serves various purposes. First and most importantly, this information can be used by patients to make healthcare decisions. For instance, the data gives the consumers insights on which hospital best adhere to safety and quality practice(Wood, 2016). With such knowledge, one can compare different hospitals and choose the best suited to attend to his/her needs adequately.
Besides, healthcare professionals may use this information as feedback for their efforts. Through this data, they can establish their strengths and weaknesses following consumer interactions. Consequently, they can put more emphasis on their weak points to enhance the quality of services they offer(Wood, 2016). Ultimately, this will ensure that quality is a priority always.
Finally, the reporting of this data has a financial implication, which is worth noting. A claim of such incidences may lead to a financial penalty. CMS demands that all hospitals associated with high readmission rates bear a harsh punishment in the form of withdrawing financial support (Carey & Lin, 2016). Clearly, this is proof enough that reporting of this data comes at a price.
In conclusion, the CMS data on readmission and mortality rates offers the best reference site for both healthcare consumers and providers. With such information, making healthcare decisions becomes easy and timely. Thus, a reliance on this data is a worthy consideration if quality and safety of care are a priority.
REFERENCES
Carey, K., & Lin, M. (2016). Hospital Readmissions Reduction Program: Safety-Net Hospitals Show Improvement, Modifications To Penalty Formula Still Needed. Health Affairs,35(10), 1918-1923. doi:10.1377/hlthaff.2016.0537
Wood, D. (2016). Page not found. AMN Healthcare. Retrieved 29 September 2016, from http://www.amnhealthcare.com/…/do-ratings-reviews-help-patients-make-b…