Moving healthcare organization from the fee-for-service world to value-based purchasing
Most people think that the fee-for-service payment system encourages people to use healthcare services too much and doesn't do much to improve quality. Value-based purchasing (VBP) is the method that is being suggested to make the connection between payment and performance better. This program awards acute care facilities for how well they take care of their inpatients while also making the patients' experiences better. The goal of this proposal is to make a plan for how to move my healthcare company from fee-for-service to value-based purchasing. The hospital management, physician services, and nursing departments are all important parts of the strategic plan because they will have the most effect on the VBP program.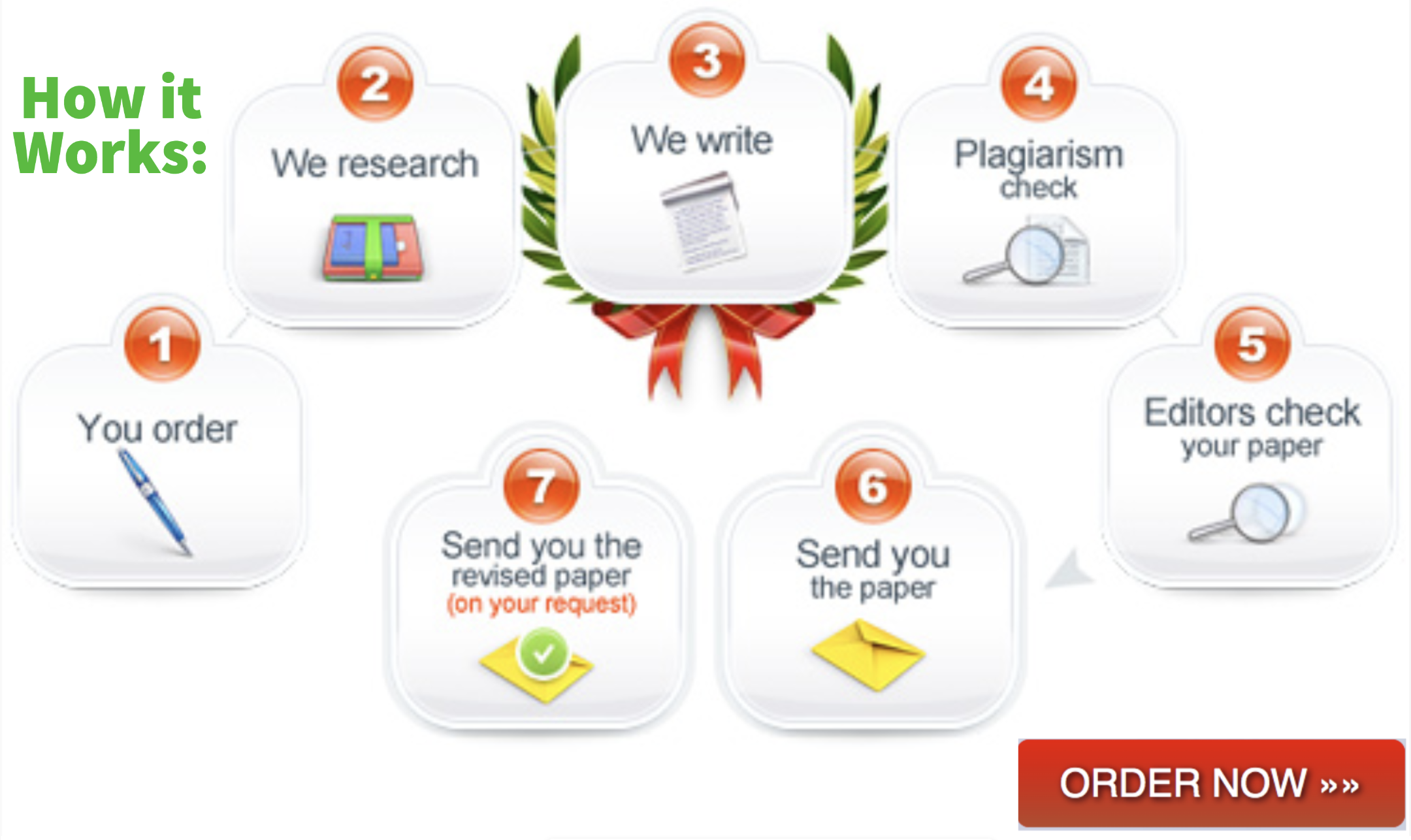 Most Pertinent Components
The goal of value-based purchasing schemes is to help people and groups get better care while lowering the cost of medical services. My health care group wants to lower the costs of unneeded readmissions and conditions that could have been prevented. The original CMS value-based purchasing programs, which are used to measure success, describe these parts. Second, when VBP methods are put into place, the quality of services gets better. Improvements in quality lead to better experiences for patients, which are good for CMS payments.
Getting ready for implementation
The management of the hospital will get ready financially for VBP to be used in the building. As part of the preparations, staffing will be improved, employees will be trained, and resources will be given to each area. For example, the physician services will have to set up a procedure for follow-up care, which will need computers and a control station. The nursing department will put a lot of attention on how to keep your hands clean, which will take education and training. The administration should set up tools like training rooms and a team to help educate and train employees.
The doctors will get ready to use a follow-up routine that is meant to cut down on hospital readmissions. In the first step, a team will be chosen to follow up with patients after they are released and collect monthly statistics for analysis. Second, the execution team will need to get ready for training on how to run successful follow-up plans. Also, the team will work with the IT staff to choose the best computer system and phone call system for communicating with and keeping track of patients after they leave the hospital. In order to cut down on hospital-acquired diseases, the nursing department will get ready for the WHO's hand hygiene procedure to be put into place. The first step will be to find places to clean hands and add more places to wash hands in each unit. Second, money will need to be set aside to buy soap and hand sanitizers. Each nursing unit should also make sure that the WHO standards are at the hand-washing stations to help people figure out how to wash their hands. Along with services from doctors, preparations for training and education will also be needed for VBP to work well.
Education and training that is needed
The three sections will be taught about value-based pricing, why it's important to the company, and how it will be done. To lower the number of HACs, the nursing department will need to be taught and trained on how to use WHO hand hygiene standards. Hand cleanliness with soap, when to wash hands, and how long to wash hands will get a lot of attention.
To lower the number of hospital readmissions, doctors will need to learn how to follow up with patients after they leave. The chosen team will get training on how to use the phone service to get in touch with patients, what information to share, and how to talk on the phone. Second, people will be taught how to use the computer software to analyze data so that correct monthly reports can be made. After the test time is over, there will be more training on how to get the results out to people.
As part of the project, the hospital management is in charge of keeping an eye on the processes, allocating resources, and handling any problems that come up. This department will need to know what kinds of problems might come up during the implementation time and how to deal with them. Second, the management will be taught why it's important for the organization to support VBP and how the money the hospital spends now will pay off in the future. The administrators will also be taught how to keep an eye on the two areas during the implementation, including how to work together across professions to get better results.
Related Posts:
OTHER URLs:
(Visited 2 times, 1 visits today)