Immunization in health promotion and disease prevention
Immunization is an important part of health care and the community as a whole. It helps people of different ages and those who are more likely to get certain diseases or conditions. As a labor and delivery nurse, it's my job to make sure that all babies and pregnant women get the right shots. (Haroune & King, 2020). So, it's important to talk about herd immunity, the different types of immunity that come from vaccinations, the effects of immunization on the person, the community, and the world as a whole. Also, it is important to look at vaccination trends, myths, disease data for conditions that can be prevented by vaccination, and the schedule for children's vaccinations.
Statistics on diseases, vaccinations, and myths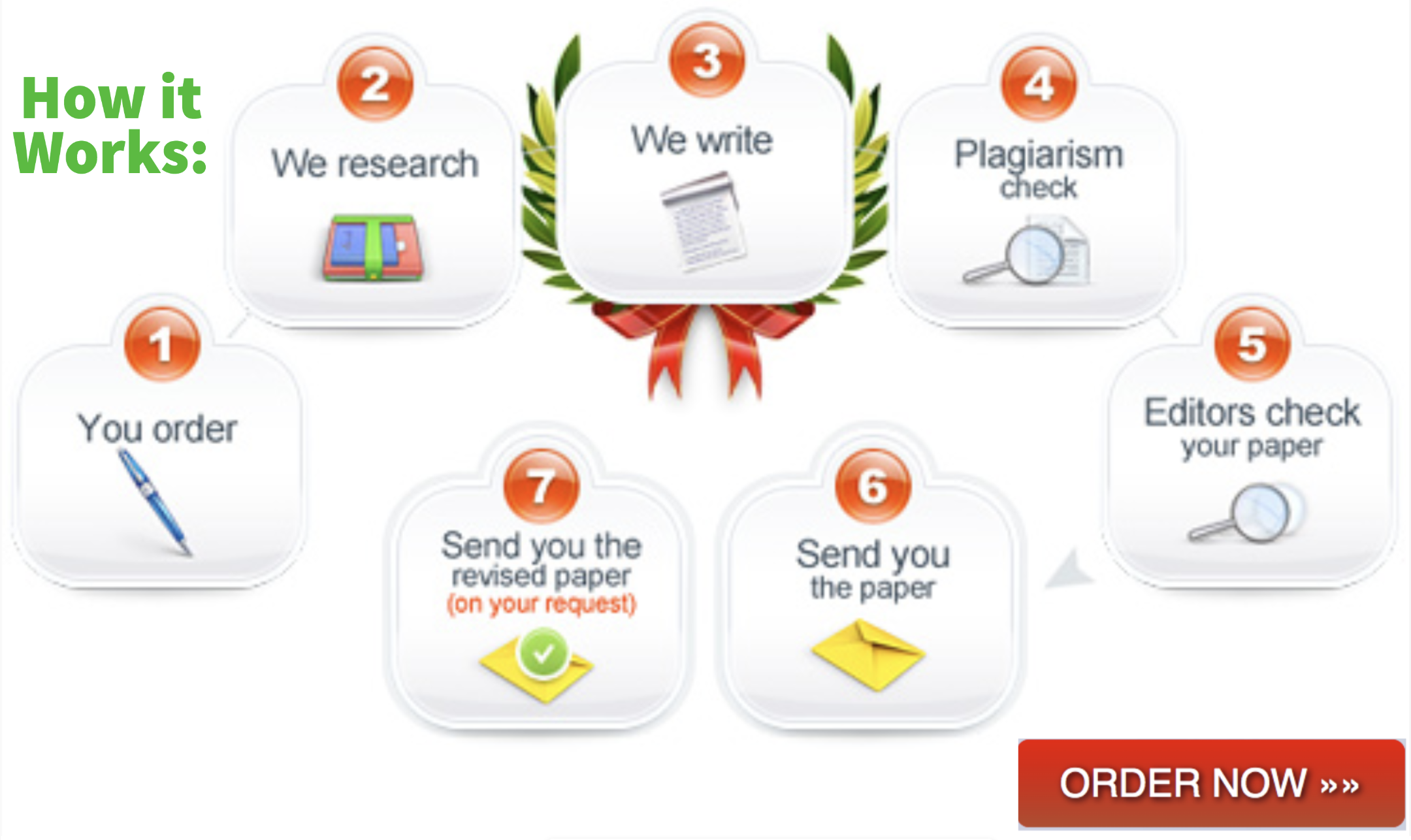 There is a rising trend in the number of 19- to 35-month-old children who get different shots. For example, 83.2% of children get four or more shots of the diphtheria, tetanus, and whooping cough (DPT) vaccine. Those who get more than three shots of the polio vaccine have a 92.7% chance of being safe. Also, 70.4% of people get the full seven-vaccine set. Above 90% of children get vaccinated against chickenpox, measles, mumps, rubella (MMR), and hepatitis B. Other vaccines include the Pneumococcal conjugate vaccine (82,4%) and the Haemophilus influenzae type b vaccine (80.7%, including the main series and booster). The number of kids reached each year has been going up year by year. So, this is a good sign and shouldn't make us less careful (Center for Disease Control and Prevention, 2020).
There are many diseases that can be avoided with vaccines. Polio, DPT, MMR, Hepatitis B, whooping cough, Rotavirus, tetanus, yellow fever, human papillomavirus (HPV), flu, chickenpox, pneumococcal, and meningococcal are all diseases that can be avoided by vaccination and a pediatric vaccination schedule. Diseases like polio and diphtheria are rare in the US, so children need to keep getting vaccinated to make sure they don't get them. Due to continued immunization, these diseases aren't as common in the community as they used to be. However, stopping vaccination can bring the diseases back. (CDC, 2019).
There are many myths about vaccinations. Smith (2017) said that the idea that immunization causes autism is a popular myth. But studies have shown that there is no link between vaccines and autism, so health care workers should stop spreading these myths.Other myths say that children's immune systems can't handle vaccines, that natural immunity is better than acquired immunity, that vaccines contain toxins, that vaccines aren't safe and can make children sick, and that the US doesn't need vaccinations because the disease is so rare.
It's important to remember that none of these myths have any basis in science. Vaccination has been shown to be safe for decades, and the only reason it's not more common is because of vaccination. Since the vaccines are given in fixed doses and at different times, the children's immune systems can handle them. This makes sure that kids can handle the shots. Also, genetic immunity is important, but it can be beaten most of the time, and getting immunity helps. Parents or other people can ask health care workers to clear up any myths or false beliefs about immunizations. (Haroune & King, 2020).
Herd immunity and the different types of immunity in relation to vaccination
When it comes to vaccination, there are different kinds of immunity. When a lot more people in a group are immunized or vaccinated, this is called "herd immunity." This keeps most diseases from spreading to the whole society. The vaccinated lot saves the unvaccinated lot from diseases that can spread.Also, there is active protection with immunization. It happens when an antigen is put into the body during an immunization. Immunization can also give either temporary or lifelong protection. For temporary immunity, the vaccines are given after a certain amount of time, and for lasting immunity, they are given just once. (Betsch et al., 2017)
Immunization's Effects on the Community, the Individual, and the World
Getting immunized has a lot of good effects. It keeps a person from getting most of these dangerous illnesses, like polio. It also lowers the rates of death and illness. These make the community safe, healthy, and free of illnesses that can be prevented by vaccines. Mild side effects of vaccines include pain, swelling, fever, headache, and stiffness in the muscles and joints. These are affects that a person feels for a few hours and then go away. But if the signs don't go away, you should go to the hospital. When someone gets vaccinated, everyone in the neighborhood and around the world feels the effects. (Spencer et al., 2017). WHO (2020) says that immunization is an important part of any country or group because it prevents most diseases that are easily spread and can be stopped. About three million deaths are avoided every year around the world because of vaccinations. Around the world, more and more people are getting vaccinated. In the last ten years, about a billion people have been immunized. So, it is more important to get the vaccine than to get the sickness.
Thoughts about the law, ethics, and culture
During immunization, all important healthcare providers must respect the patient's right to choose. This ethical concept says that clients have the right to make decisions about their health, including whether or not they want treatments or immunizations. But in these situations, the right procedures should be followed, especially if the client, child, or person puts the whole community at risk. If this rule isn't followed, there could be serious consequences. Also, the health needs of patients will always depend on their society. Healthcare workers must be culturally competent and aware of most cultural practices. They must also make sure that all patients get immunizations that are sensitive to their cultures. (Smith, 2017).
Conclusion
Immunization is a key part of keeping people healthy and preventing diseases. Vaccination is on the rise, and it guards against a wide range of diseases. All levels of health care should get more people immunized, and he should also use health education methods to debunk most of the myths in the community. All health care workers must take into account cultural, legal, and ethical factors for immunization programs to work.

References
Betsch, C., Böhm, R., Korn, L., & Holtmann, C. (2017). On the benefits of explaining herd immunity in vaccine advocacy. Nature human behaviour, 1(3), 1-6. https://doi.org/10.1038/s41562-017-0056
Center for Disease Control and Prevention (2020, January 31). Immunization. https://www.cdc.gov/nchs/fastats/immunize.htm
Center for Disease Control and Prevention (2019, August 5). Diseases & the vaccines that prevent them. https://www.cdc.gov/vaccines/parents/diseases/index.html
Haroune, V., & King, L. (2020). Factors contributing to parental 'vaccine hesitancy' for childhood immunisations. Nursing children and young people, 32(4), 20–25. https://doi.org/10.7748/ncyp.2020.e1269
Smith T. C. (2017). Vaccine Rejection and Hesitancy: A Review and Call to Action. Open forum infectious diseases, 4(3), ofx146. https://doi.org/10.1093/ofid/ofx146
Spencer, J. P., Trondsen Pawlowski, R. H., & Thomas, S. (2017). Vaccine Adverse Events: Separating Myth from Reality. American family physician, 95(12), 786–794. https://pubmed.ncbi.nlm.nih.gov/28671426/
World Health Organization (2020, July 15). Immunization coverage. https://www.who.int/news-room/fact-sheets/detail/immunization-coverage
Related Posts:
OTHER URLS: