How the federal programs affect health care
Both good and bad things have happened to healthcare because of the technologies started by the federal government. For example, the use of electronic health records has changed the way that patient data are managed since the HITECH Act was put into place. Health information about patients is now easier to share between departments and organizations, and the information is easy to find. Telehealth has also made it easier to provide care in remote areas. This has improved care coordination and teamwork, which has led to better results for both patients and organizations. But putting these technologies into place has led to a number of risks to private information. Lack of proper storage and management of patient records and healthcare technologies can cause serious harm and risks to both the patient and the healthcare system as a whole. Therefore, the right steps must be taken to make sure that these technologies and patient records are stored and managed properly. (Lin et al., 2019).
Personal health information in healthcare organizations needs to be kept safe.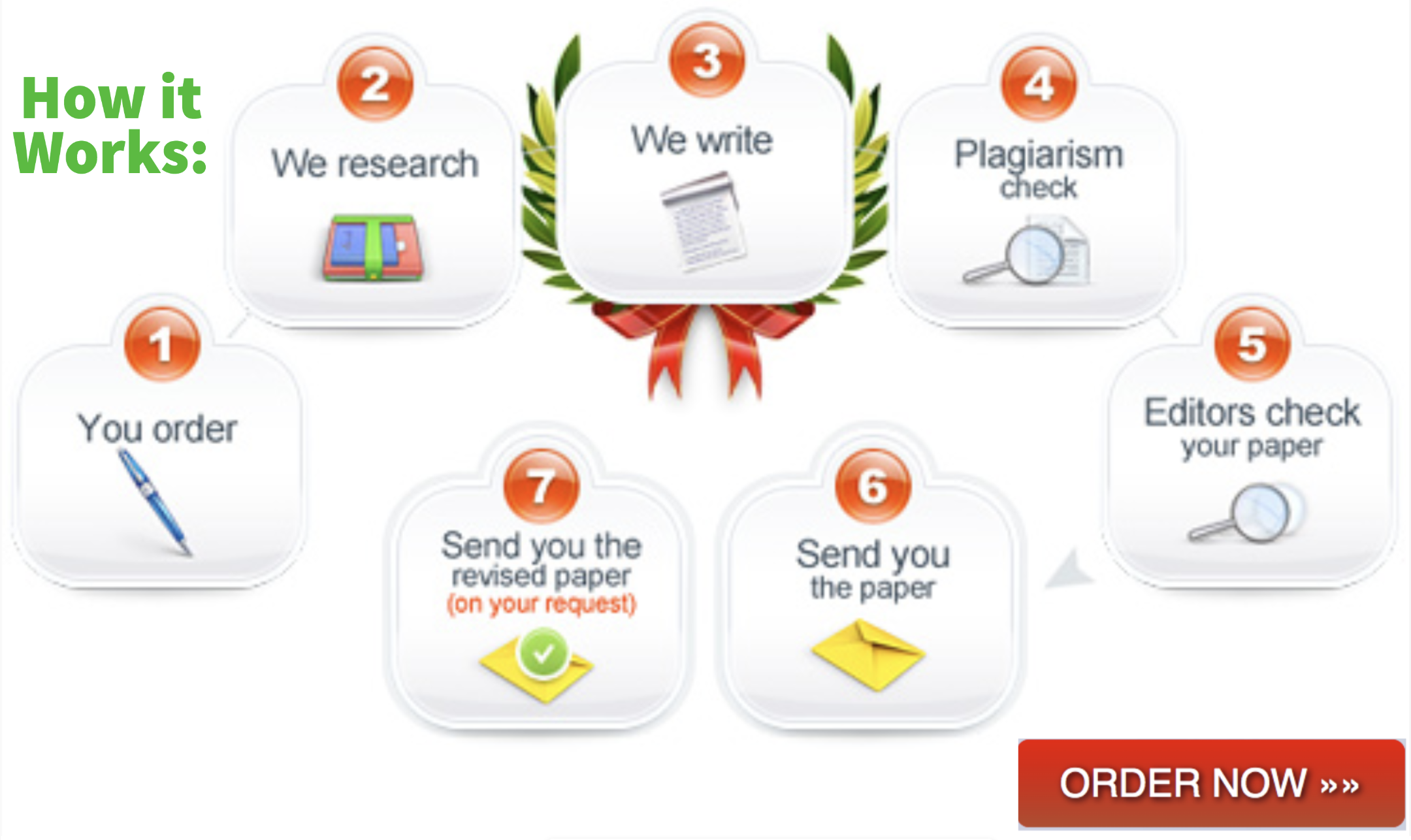 DeLeon et al. (2018) say that personal health information can be kept safe with office alarms, locked offices that hold electronic health information, and security offices that show people where to go. Also, there are technology safeguards, such as computers that are set up to keep viruses out and firewalls. Also, the technology environment and the efficiency of the safety measures should be evaluated for risk on a regular basis. These things will help keep personal information safe.
What kinds of things pose a risk to information security?
One of the biggest threats to information security is when software is attacked or computers are hacked. People can get unauthorized access to electronic information through these cyberattacks, so it is important to have strong defenses and virus checks. Also, giving the portal codes to people who shouldn't have them is dangerous because they can use the portals to get the electronic information and use it for other things. Some others are theft, damage, and the wrong way to use the system, as in DeLeon et al. (2018).
References
DeLeon, C., Choi, Y., & Ryoo, J. (2018, July). Blockchain and the Protection of Patient Information: Using Blockchain to Protect the Information of Patients in Line with HIPAA (Work-in-Progress). In 2018 International Conference on Software Security and Assurance (ICSSA) (pp. 34-37). IEEE. https://doi.org/10.1109/ICSSA45270.2018.00017
Lin, Y. K., Lin, M., & Chen, H. (2019). Do electronic health records affect quality of care? Evidence from the HITECH Act. Information Systems Research, 30(1), 306-318. https://doi.org/10.1287/isre.2018.0813
Related Posts:
OTHER URLs: