Health Informatics and Technology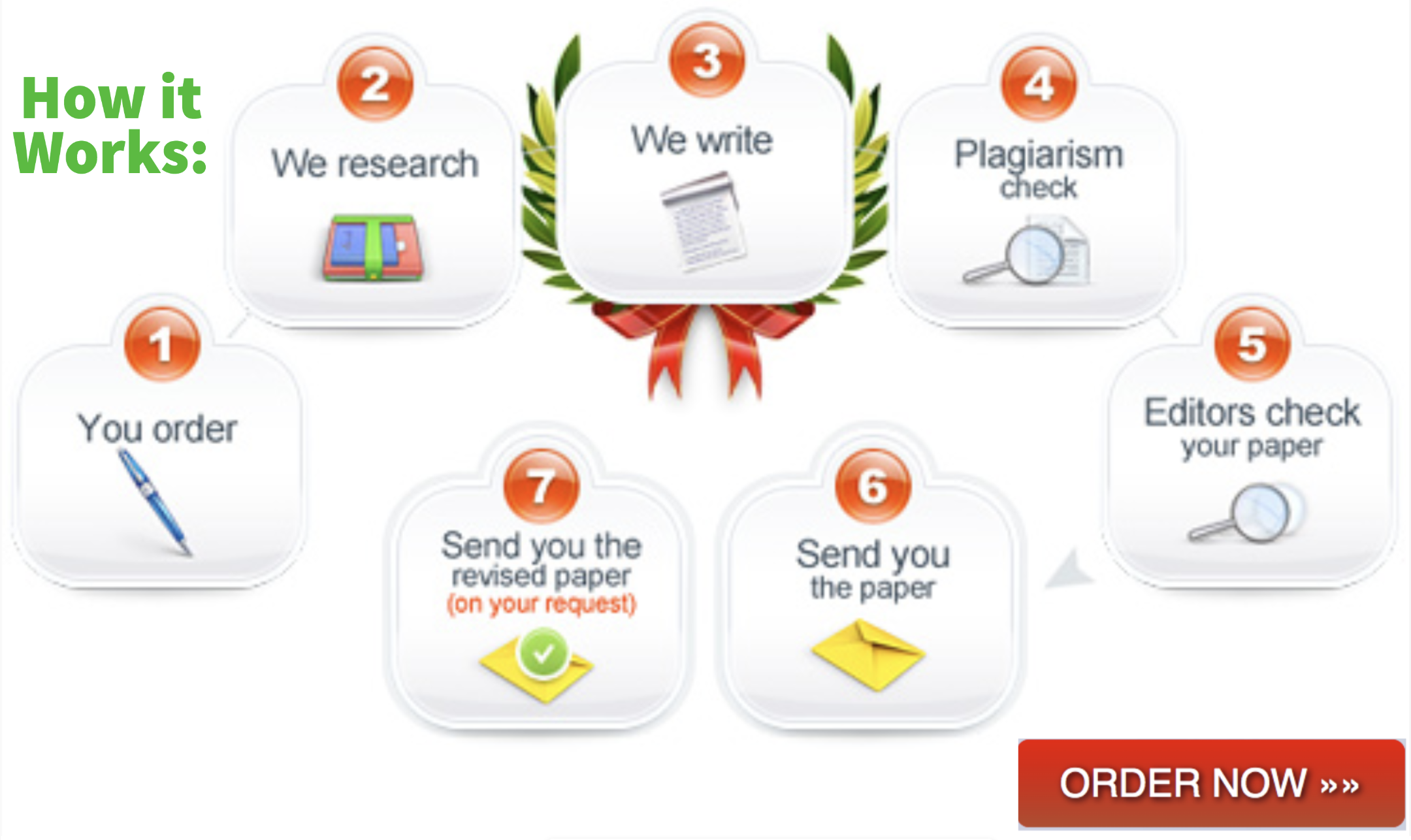 The patient protection and affordable care act (PPACA) advocates for the shift of services from volume to value in the United States and health care services have improved since the enactment of the Act in 2010. Before the passage of the act, services were volume based, and the fee-for-service model was used in health care centers (Blumenthal, 2010). After the passing of the law, the transition from volume based on value-based care took the path in care delivery and the pay- for- performance model has been adopted. The primary focus of the act is that service to the people should be of value, and it should promote the well being of the US citizens.
The health Information technology for Economic and Clinical Health (HITECH) is one of the ways that are employed to replace the traditional hospital reimbursement systems in the United States. The act was signed in 2009 as a measure of incorporating and supporting technology in the provision of services in the United States. HITECH has an impact on the incorporation of value-based care as it introduces the usage of Electronic Health Records (EHRs) in the provision of services to patients (Brokel, 2010). The electronic records provide meaningful use of resources and keeps patient information confidential thus improving the value of health care in hospitals.
As a consumer of healthcare, I believe HITECH legislation is helpful to service provision in hospitals. The transition from volume based to value-based care has been successful in my organization through the use of EHRs. Health information exchange is made more straightforward in the hospital through the use of health information technology and services are soon transforming from paperwork to computer practice (McGonigle, 2015). Health information technology is one of the best innovations that will help turn volume-based services to value-based healthcare services in the United States.
References
Blumenthal, D. (2010). Launching hitech. New England Journal of Medicine, 362(5), 382-385. Retrieved from http://www.nejm.org/doi/full/10.1056/NEJMp0912825
McGonigle, D., & In Mastrian, K. G. (2015). Nursing informatics and the foundation of knowledge.
Brokel, J. (2010). Moving Forward With NANDA‐I Nursing Diagnoses With Health Information Technology for Economic and Clinical Health (HITECH) Act Legislation: News Updates. International Journal of Nursing Knowledge, 21(4), 182-185. http://onlinelibrary.wiley.com/doi/10.1111/j.1744-618X.2010.01166_1.x/full
(Visited 3 times, 1 visits today)