Ethical Dilemma: Healthcare Needs versus Resource Allocation
Introduction
Nurses are usually trained to work in many different areas, not just at the bedside of patients. Some of these areas are administration, education, and advocacy. But they are generally more involved with patients, whether they are in a health care facility or somewhere else, like their homes. One thing that is certain is that nurses face legal, moral, and ethical problems quite often in all of these areas. When this happens, it's important to use your critical and creative thinking skills to get yourself out of the problem.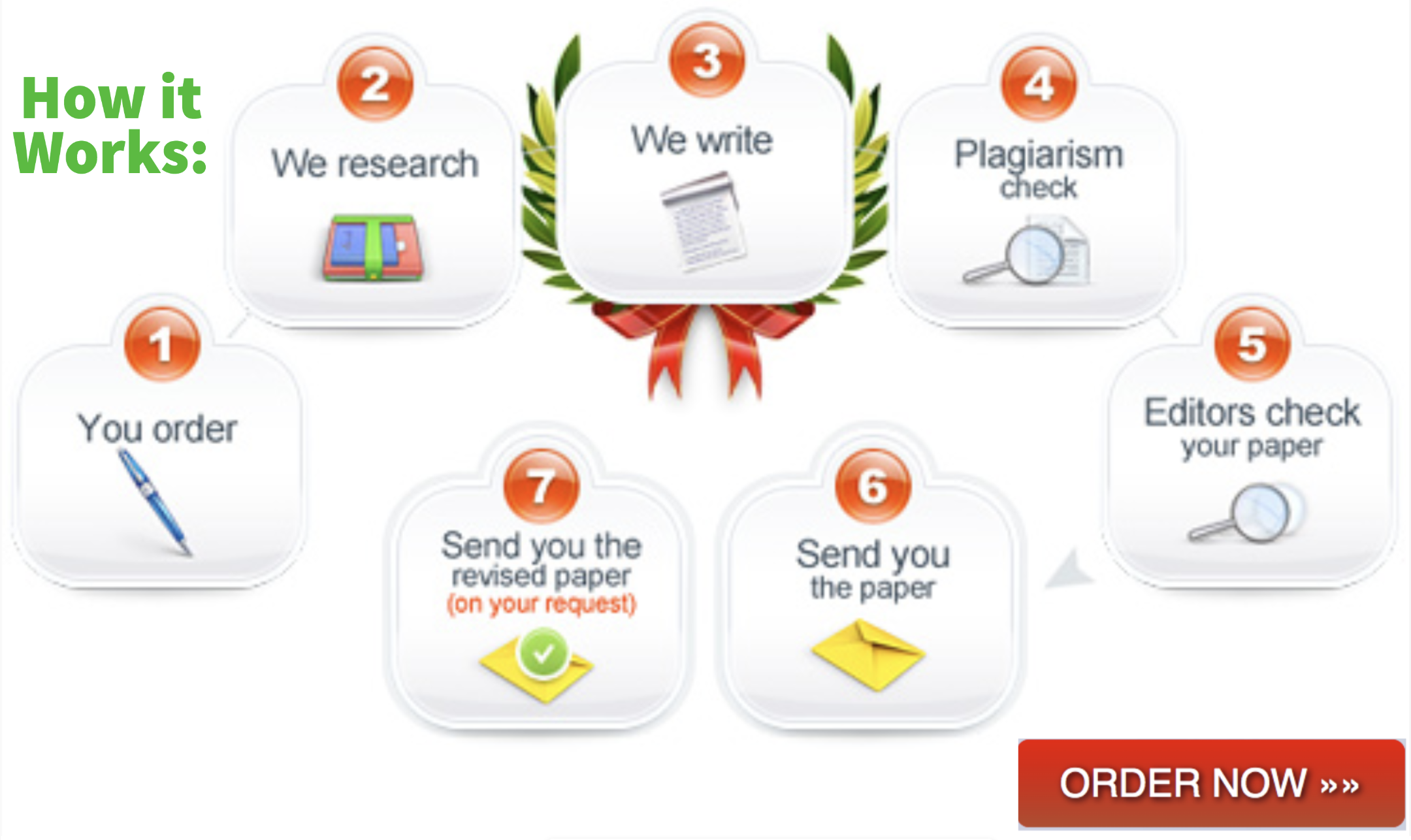 Healthcare Needs vs. Allocation of Resources
Nurse managers have a lot to do every day. These tasks range from keeping an eye on nurses and getting them to do their jobs to keeping an eye on assistant managers. They are also in charge of managing finances, making budgets, keeping records of facility resources and services, and making sure that every job is done in a way that is both cost-effective and efficient. (Scott et al., 2018). The most important job of nurse administrators is to make sure that their area always works in accordance with the law. At this point, nurses face the management conundrum of how to meet health care needs with the resources they have. (Haahr et al., 2019). In most places, health care workers are expected to do their jobs normally, whether or not they have the right tools for the job. For nurse administrators, it may be hard to get their staff to work hard in these tough situations.
As an executive, there may be times when you have to choose between health care needs and how resources should be used. For example, when a patient needs a procedure like intubation right away to save their life, but there are no qualified people available to do the operation. As an advanced practice nurse administrator, you have to decide if you want to be responsible for the health of this patient or for the lack of the right people for the process. Based on the concept of beneficence, the best thing to do would be to do the procedure to save the patient's life. This, however, could be seen as going against the non-maleficence principle and putting the patient in danger, which is a crime for the nurse. (Haddad & Geiger, 2020).
A different way to solve this problem would be for the nurse to not do the treatment because it is not in their job description, but to try to bring the patient back to life as best they can. This would free the nurse from any legal duty and keep the nurse's honor, since they did what was in their job description. Whether or not the nurse could do anything else now depends on whether or not they were trained, which as an advanced nurse practitioner in the field of administration, they are not.
As an advanced nurse practitioner in the field of administration, one way to solve the problem would have been to know where all your staff is so as not to get caught up in an argument. The other thing I would say is to stay in your line of work. Only do things that are in your area of responsibility, because that's what you'll have to answer for. The other option is to call any critical care nurses, as they are the only ones who can do an intubation (along with trauma and emergency nurses). (Lee et al., 2018). When you are in a pickle, there is no right answer. You just have to think things through and choose the wrong that is the least bad.

References
Haarh, A., Norlyk, A., Martinsen, B., & Dreyer, P. (2019). Nurses experiences of ethical dilemmas: A review. Nursing Ethics. Retrieved from https://doi.org/10.1177/0969733019832941
Haddad, L. M., & Geiger, R. A. (2020). Nursing Ethical Considerations. Treasure Island (FL): StatPearls Publishing.
Lee, G., Gilroy, J-A., Ritchie, A., Grover, V., Gull, K., & Gruber, P. (2018). Advanced Critical Practitioners – Practical experience of implementing the Advanced Critical Care Practitioner Faculty of Intensive Care Medicine Curriculum in a London Critical Care Unit. Journal of the Intensive Care Society. retrieved from https://doi:10.1177/1751143717740019
Scott, P. A., Harvey, C., Felzmann, H., Suhonen, R., Habermann, M., Halvorsen, K., Christiansen, K., Toffoli, L., & Papastavrou, E. (2018). Resource allocationing and rationing in nursing care: a discussion paper. Nursing Ethics. Retrieved from https://doi.org/10.1177/0969733018759831
Related Posts:
OTHERS:
(Visited 3 times, 1 visits today)