Demographics and Technology in nursing
Current demographics
Quest Diagnostics uses its ability to interact with patients extensively to gather numerous health data and generate meaningful insights from them. The company provides laboratory testing services and reporting for an estimate of one out of every three Americans annually. The testing menu is more than 3500 tests for a variety of conditions (Quest Diagnostics). The company serves roughly half of all physicians in the U.S.A. whose services are received by more than 150 million patients countrywide (Quest Diagnostics). Following the COVID 19 pandemic, a testing service was launched in March 2020, and by July 2020, the company had performed at least 9.2 million COVID 19 molecular tests and 2.8 million serology tests.
Recent change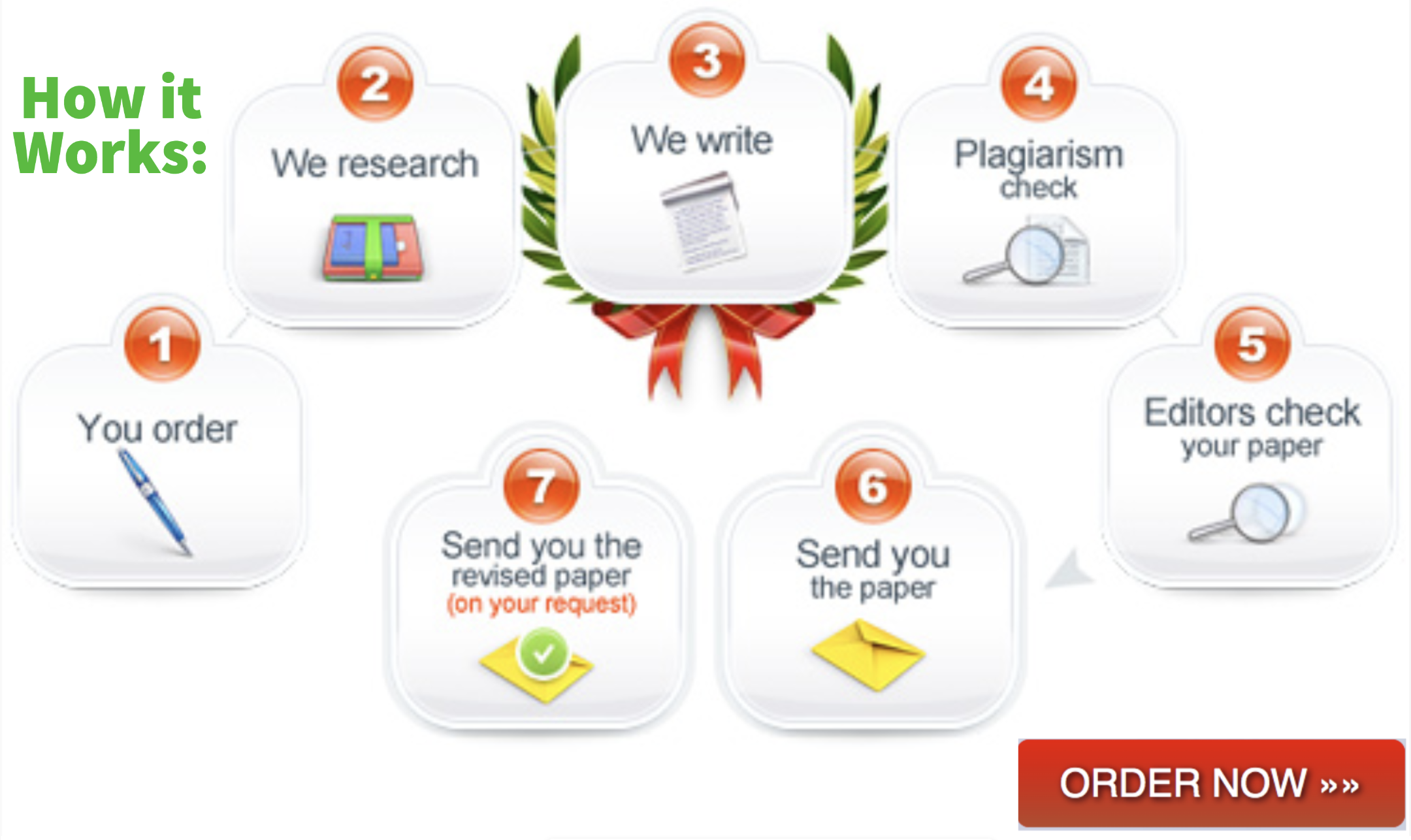 One significant recent change at Quest diagnostics is initiating a pilot program where the company would deliver COVID-19 at-home self-collection kits via drones to single-family homes in the Cheektowaga area (Quest Diagnostics).
How the company handled the change
First, the company identified potential partners with whom they would collaborate to safely and effectively accomplish the pilot program. The company partnered with Walmart, DroneUp, Quest Diagnostics MyQuest, pharmacists, and associates to launch and deliver the kits to families staying at home.  They also established the eligibility criteria for those who received the kits. This included living within a 1-mile radius of the Cheektowaga Walmart store, requesting a drone delivery appointment via a website, being 18 years or older, and meeting the CDC guidelines for testing. The kit is provided as a swab collection device, where individuals can collect the specimens at home and forward it to Quest Diagnostics for laboratory testing.
Whether the change was handled ethically
The company considered ethical principles in handling this change. The most outstanding ethical principle incorporated in the change is patient consent and confidentiality (Martínez-Pérez et al., 2015). First, the service ensures that only patients who meet the eligibility criteria, and consent to the testing are the one who receives the test kits. One sets a drone appointment when ready to conduct the test, and not under any coercion. Additionally, the requests and forwarding of samples are made via a website that ensures the confidentiality of every individual's results and health information.
How the company utilizes technology
In its daily operations, Quest diagnostics has extensively used technology to perform its functions effectively. One of the areas where technology has been useful is in electronic health records. The company has utilized information technology to complete several patient-care-centered clinical activities at the point of care (Quest Diagnostics, 2020). These activities include electronic laboratory management, eprescribing, clinical messaging, and document management, among others. The company has also developed an electronic platform, MyQuest, which is a patient portal. This is a free mobile application that is secure and allows users to receive laboratory results and store or share their vital health information at their will (Quest Diagnostics, 2020). The user's health information includes emergency contacts and medications. The introduction of drone delivery of testing kits is also a significant step in utilizing technology to enhance their testing services.
How a change in technology affects the organization
In this era, the only expected change in technology is a positive one. There are several updates and advancements in technology every day. For example, the use of drones to deliver test kits has made the company's work easier and more efficient when people are forced to stay at home to minimize the spread of CIVID-19. Any other change in technology will be aligned to the present circumstances and will positively affect the organization. Currently, measures are being taken to ensure quality service delivery despite the pandemic and strict social distancing rules. Therefore, technology bridges the physical, social distance, and promotes service delivery, which is safe and effective.
References
Martínez-Pérez, B., De La Torre-Díez, I., & López-Coronado, M. (2015). Privacy and security in mobile health apps: a review and recommendations. Journal of medical systems, 39(1), 181.
Quest Diagnostics. (2020). Action from Insight. Retrieved from https://www.questdiagnostics.com/home/about/innovations-list/
Quest Diagnostics. Quest for Health Systems, Data Analytics. Retrieved from https://www.questforhealthsystems.com/uploads/collateral/Quest-for-Health-Systems-%E2%80%93-Data-Analytics-12.pdf
Related Posts:
OTHER URLs: