Critical Appraisal of the Evidence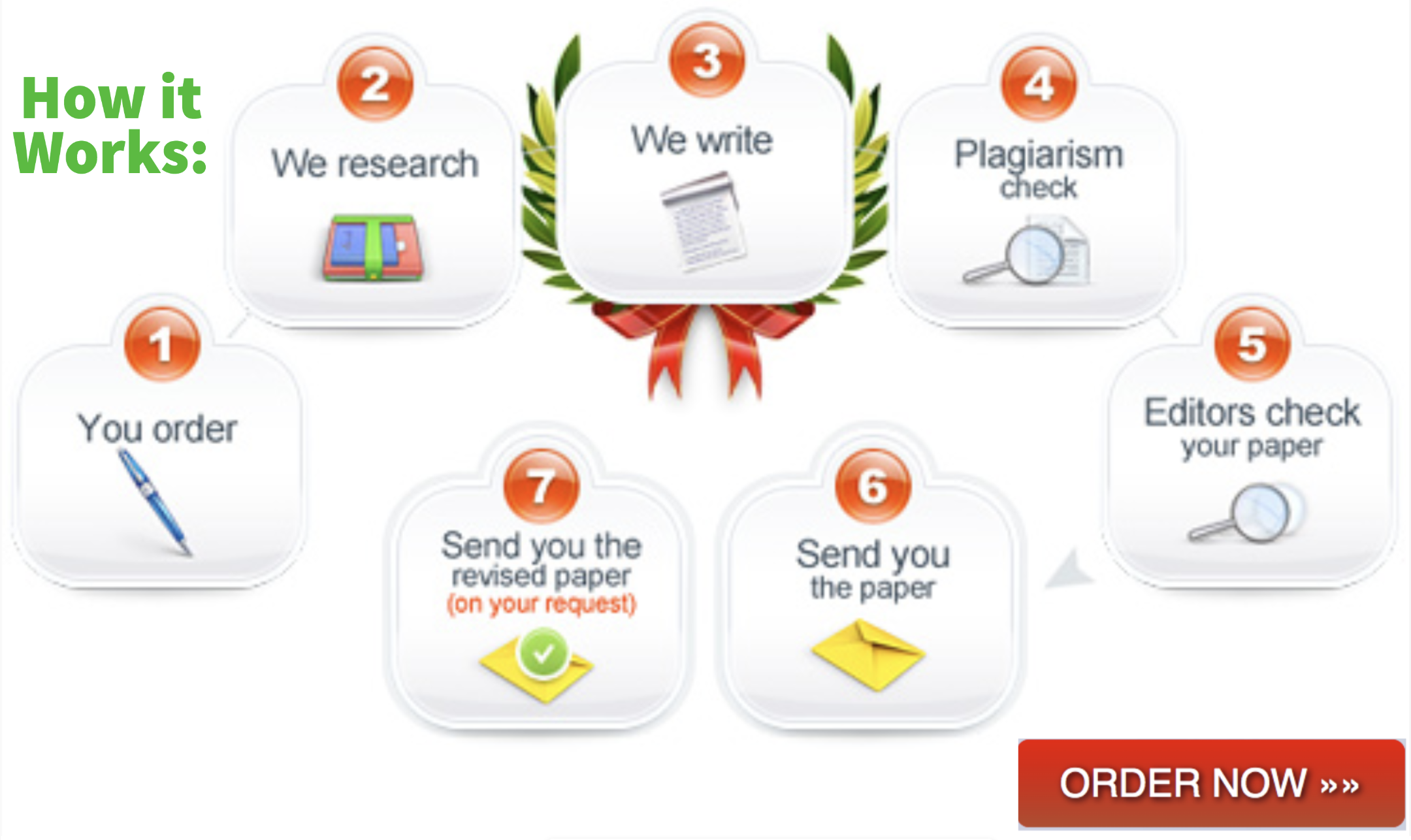 It is now a known fact that care which utilizes current evidence from research has lead to improved patient outcomes. Despite the benefits associated with EBP, implementation has proven a hard nut to crack among nurses and other health care practitioners. Limited time has been blamed for interfering with incorporating evidenced based care in patient care. Barriers to evidence-informed decision making can be classified into two broad categories namely; nurse oriented and institution centered. Both health facilities and nurses need to work together towards betterment of patient outcomes.
Identified nurse-oriented barriers include lack of the necessary knowledge for statistical interpretation coupled to as aspect of disinterest. According to Stokke et al. (2014), a positive attitude towards EBP is enough to motivate a nurse to work hard towards learning the necessary aspects of that would see its implementation. In addition, studies have indicated that nurses are overwhelmed by the day to day workload in their busy schedules; hence have little time to incorporate best practices in their patient care. Apparently, there is a large volume of evidence that makes it impossible for nurses to use. At the same time, it has been found that nurses feel they have less authority to implement EBP and would require collaboration with other caregivers.
On the other hand, barriers emanating from health facilities include inadequate staff to implement EBP. Other challenges include lack of support from nurses themselves as well as their managers, insufficient resources and a large number of patients with different diseases which have little literature. Moreover, differing practice goals between nurses and facility administrators has contributed to the same problem. Most health care facilities do not have EBP mentors that would ensure people incorporate it into their practice (Williams, Perillo & Brown, 2015).
In conclusion, many people view research as a complicated, more wordy and statistical in nature, making it less relevance to the practice of nursing. Many nurses would rather use the traditional patient care approach in handling patients than incorporate current best practices. More research needs to be done on ways to overcome the barriers of implementing EBP for the benefit of the patients.
References
Stokke, K., Olsen, N. R., Espehaug, B., & Nortvedt, M. W. (2014). Evidence based practice beliefs and implementation among nurses: a cross-sectional study. BMC nursing, 13(1), 8.
Williams, B., Perillo, S., & Brown, T. (2015). What are the factors of organisational culture in health care settings that act as barriers to the implementation of evidence-based practice? A scoping review. Nurse education today, 35(2), e34-e41.
(Visited 6 times, 1 visits today)