Cornerstone Family Healthcare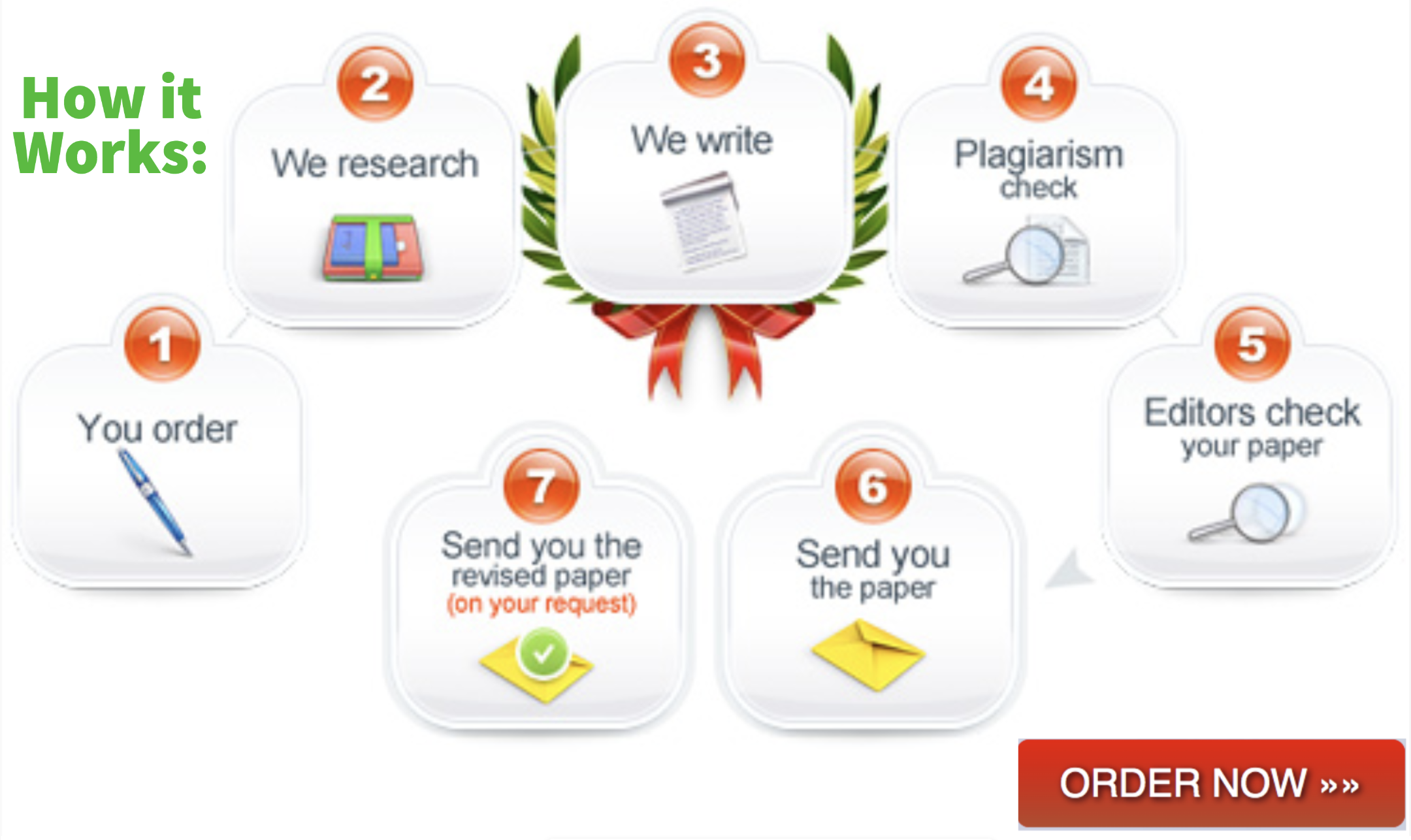 Internal Environment
Strengths
Weaknesses
The organization have some of the top-ranked healthcare professionals

Management is responsive to changes in provision of care

Good patient handover communication

Quick response and emergency unit

Supplemental vision, disability, accidental and insurance services

Some assisting staff are not qualified to perform their task

Insufficient staff to handle complicated situation

Management is not supportive of staff development

Patients are seen as a dollar sign

Leadership is self-serving and puts little interest in the care of patients and staff

Overall drive to profit generation over quality of healthcare

Old technology in data collection and management

Not all staff align with the organization goals and mission

External Environment
Opportunities
Threats
Improvement of data collection and management technology

Alignment of leadership objectives to organization mission and vision

Better staff development initiatives

Infrastructural development to take care of increasing patient needs

Emerging and princely medical technologies

Competition from other medical facilities

Changing standards in patient handover communication
Answer the following questions regarding your SWOT analysis:
How can weaknesses be converted into strengths?
The success of the organization requires personnel to be well versed in their areas of specialty, to turn this into strength; the organization will need to improve staff performance through sponsored training and scholarship (National Committee for Quality Assurance, 2013).With the more urgency in theprovision of healthcare, the hospital must employ additional qualified staff to solve the problem of insufficient staff to handle thecomplicated situations.The employeescomplain of lack of management support to staff development, this can change through more education loans andgrants. This will also dismiss self-serving leadership as a management weakness. While the organization targets profits, the overconcentration on profits can potential hinder other objectives, the management can solve the problem by balancing the value of the health services and cost, these will correct overall drive to profit generation over thequality of healthcare. Technology in healthcare is rapidly changing, however, the facility employs old technology in data collection and management, by theadoption of new technology, the organization will be in a better position to manage patient information (Eden & Bloor, 2010). Creating internal meetings to ensure that employee is aware of their expectation in contribution to the overall goal will help align with the organization goals and mission.
Can strengths be used to overcome threats? How?
While the organization has an employee population consisting of highly qualified, personnel, the personnel population is not sufficient in handling increased demand for healthcare services, which reduces the organization's competitive ability. However, good patient-handover communication process can help the organization adopt anew standard that guarantee the continual provision of care making it afavorite destination for customers.
How can opportunities be maximized?
The quality of healthcare services depends on data management techniques employed by the facility, the organization can use an improved of data collection and management technology to focus on theprovision of services based on need and demand.Aligning leadership objectives to organization mission and vision will place the management at a better place to direct the interest of the organization.Better staff development initiative and infrastructural development to take care of increasing patient needs will improve the ability of the organization to provide medical services.
How can weaknesses be minimized?
The most effective way of minimizing weaknesses is through staff development, this applies for both leadership roles and the care providers. Leadership must understand their role in the continuum of care provision; the medical unit must also be well versed in their areas of specialty (Scott, 2010). Infrastructural development will also reduce the overload in demand for healthcare services.
References
Eden, D., & Bloor, J. (2010). Communication Intelligence: Optimising healthcare communication in a digital age. Journal Of Communication In Healthcare, 3(2), 113-123. http://dx.doi.org/10.1179/175380710×12813488575808
National Committee for Quality Assurance. (2013). Patient-Centered Medical Home Recognition. (NCQA).
Scott, E. (2010). Perspectives on healthcare leader and leadership development. Journal Of Healthcare Leadership, 83. http://dx.doi.org/10.2147/jhl.s8292
(Visited 3 times, 1 visits today)