Communication in health care: from theory to practice
Communication is the sending and receiving of information from one person to another. This can be done with words or without words. To be a good speaker, you need to know how to use both verbal and nonverbal cues in your everyday conversations. Communication skills are all of these signs put together. People use these skills when they give and get different kinds of knowledge. Some of these skills are speaking, listening, watching, and feeling what someone else feels. (Gerber, 2016). It is important for a health worker to have these skills if they want to talk to their clients in a good way.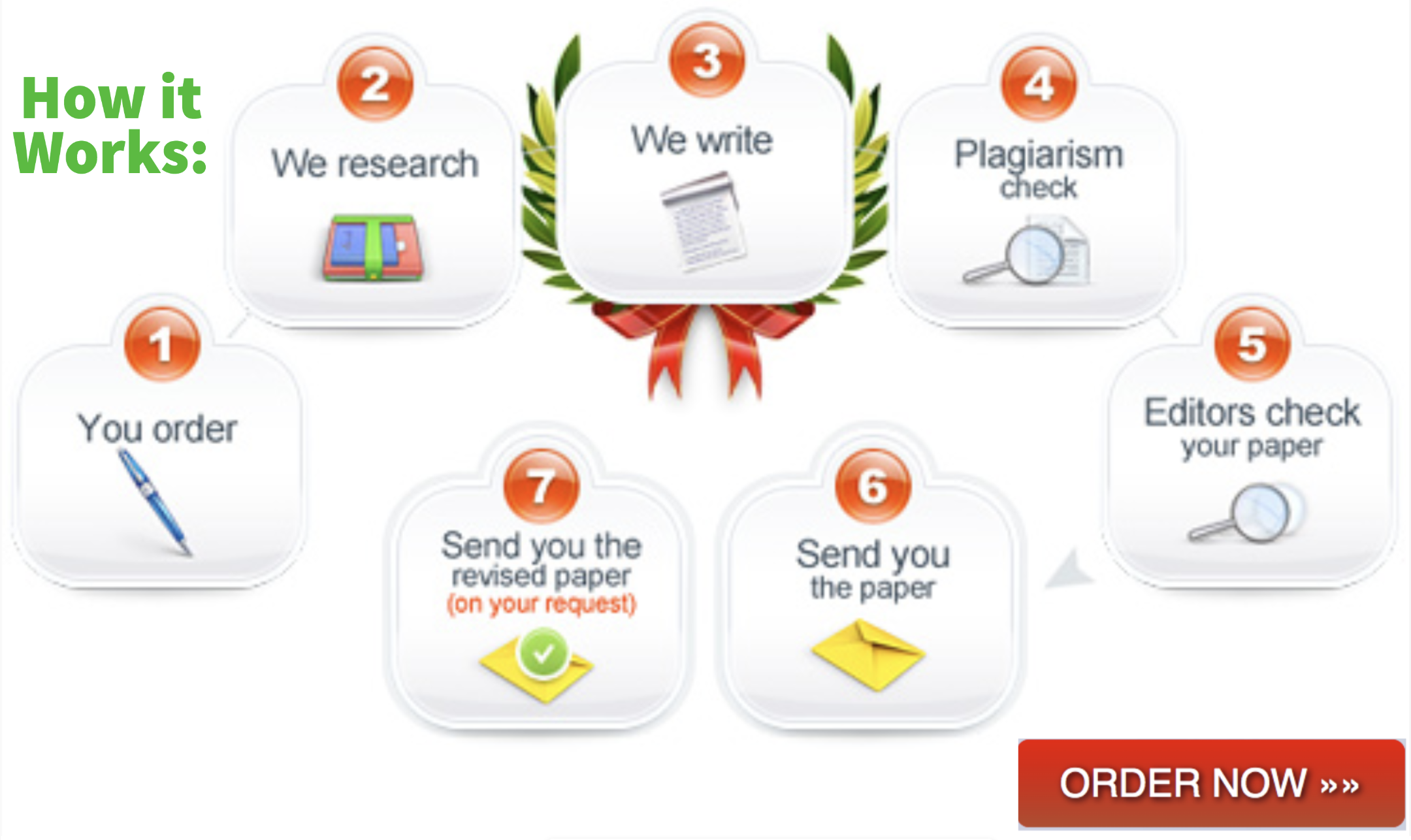 Reflection
To get better at communicating, it's important to think about what went well and what didn't. (Karnieli-Miller, 2020). At my last school meeting, I gave a talk that was mostly successful. I had to give a presentation about the group project in front of the whole class, which is not something I'm very good at. That was the second time I gave a talk in front of a big group. Even though I have trouble with anxiety, I was eager to use the speaking skills I had learned. My first group talk was a mess because of stage fright, and I wanted to fix that. Since then, I've started doing things like breathing routines to help me calm down. As a nurse, I knew I would have to get over my nervousness and stage fright at some point, whether I liked it or not.
On this day, I set up everything well so that there won't be any problems while I'm speaking. I had everything I needed to give a good performance. All I had to do was keep my cool and do the best job I could. I coughed at the beginning of my talk to get the class's attention. I then said a few words about myself and started my talk. I used a Power Point slideshow and made sure I wasn't in front of the screen at any point. I used tone variation, where I made my voice louder to stress how important something was. I also spoke at a pace that was neither too slow nor too fast, so that everyone could hear every word I said. At the end, I gave a few minutes for questions and answers before I sat down. During the whole talk, I don't think I did much wrong.
A second thought
I asked a colleague what they thought of my talk after it was over, and they told me what I expected to hear. But the coworker brought up something I wasn't even aware I was doing. They told me that I was either looking at my presentation or at the back of the room instead of making eye contact with the other students. Because I wasn't paying attention to what they were doing, this made some people in the class lose focus. It is very important to make eye contact with the person you are talking to. If you don't, the other person will lose interest in the chat and you won't be able to talk to each other. Aside from that, everything else about the show was great.
The fact that leaving out one cue, like eye contact, can make the whole talk useless shows how important it is to be able to communicate well in both words and actions. How well a conversation process works depends on these things. To be a good communicator, you need to pay attention to both verbal and nonverbal signs. (Khan et al., 2017).

References
Khan, A., Khan, S., Zia-Ul-Islam, S., & Khan, M. (2017). Communication Skills of a Teacher and its Role in the Development of the Students' Academic Success. Journal of Education and Practice 8(1), 18-21
Karnieli-Miller, O. (2020). Reflective practice in the teaching of communication skills. Patient Education and Counselling 103(10), 2166-2172
Gerber, B. (2016). Should we use philosophy to teach clinical communication skills? African Journal of Primary Health Care & Family Medicine. Retrieved from https://doi:10.4102/phcfm.v8i1.1292
Related Posts:
OTHERS:
(Visited 3 times, 1 visits today)