Collaboration between nurses and physiotherapists in their own fields
Working together is an easy way to describe collaboration. Collaboration in the health care business means working with one or more members of the health care management team to reach a specific goal. (Potter et al., 2019) say that intraprofessional collaboration is when people in the same field, like nurses, work together to reach a shared goal. Interprofessional collaboration, on the other hand, is when people from different professions come together to make an interdisciplinary team and work toward a common goal (Prentice et al., 2020, pp. 1–7). Nurses work with all other workers because they are the ones who give the most care. In this review, we look at how nurses and physiotherapists work together.
Physiotherapists, or 'physio' as they are often called, are an important part of the health care team. Their main jobs are to promote physical activity and overall health, prevent and treat diseases, injuries, and disabilities, and manage and improve acute and chronic conditions, activity limitations, participation restrictions, and physical performance through intervention and education (Martinello et al., 2017, pp. 19–40). The Canadian Alliance of Physiotherapy Regulators (CAPR) is in charge of regulating physiotherapy across the whole country. On behalf of provincial and territorial regulators, they give competency tests and look at school credentials (CPA, 2021).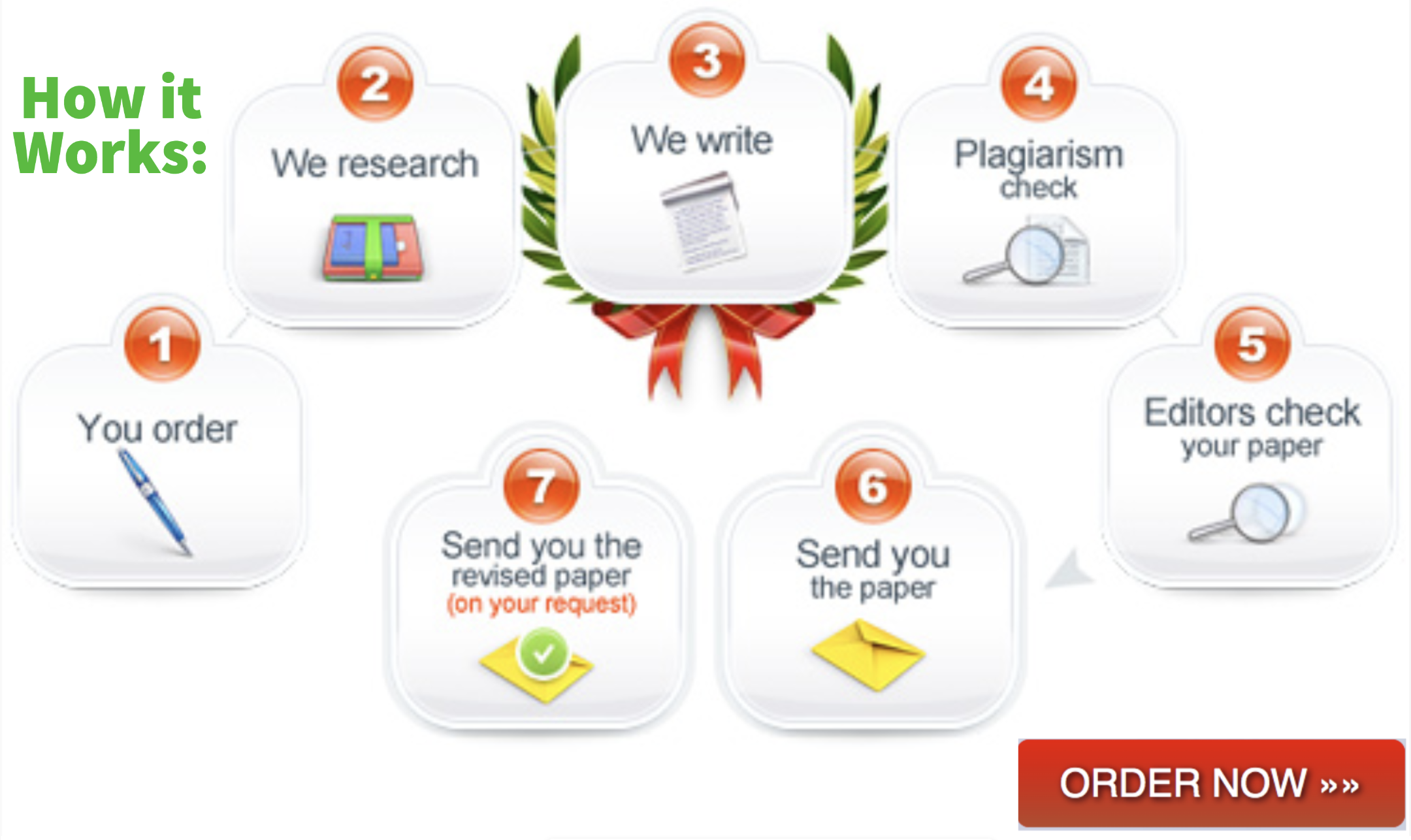 Physiotherapy and nursing practices side by side
Physiotherapy is a self-regulated field, just like nursing. This means that it has a clear range of what it can do. In most places, it is against the law to work without a license. In Canada, you must register with the governing body of the state or territory where you want to work as a physiotherapist (CPA, 2018). The words "physical therapist" and "physiotherapist," as well as the professional designation "PT," can only be used by people who have been registered. Registered nurses (RNs) and registered/licensed practical nurses (R/LPNs) are the two types of nurses (Prentice et al., 2020, pp. 1–7). They do not, however, have a national professional group like physiotherapists do.
Physiotherapists can do different things in different parts of Canada. This is because each Canadian provincial/territorial college of physiotherapists decides what they can do in their own area. To put this in perspective, a chiropractor can't do acupuncture in Alberta and Ontario, and they can't do it at all in Quebec. Acupuncture is legal everywhere else, except in Nanuvat and the Northwest Territories, where the rules aren't clear (Martinello et al., 2017, pp. 19–40). But there are some tasks that are the same in all areas. Physiotherapists have been given the job of evaluating the musculoskeletal, neurological, and cardiorespiratory systems in all areas. They are also allowed to offer therapeutic exercise programs, hydrotherapy, electrotherapeutic methods, soft tissue and manual therapy, which includes massages.
Like PT, nursing has some differences based on where you work. As is the case in Ontario, most of Canada has believed that nurses have the information and skills to regulate themselves as individual practitioners (CNO, 2021). The college of nurses of Ontario (CNO) sets rules for the job. With the exception of the Canadian state of Ontario, the term "LPN" is used a lot across North America. They are called "registered practical nurses" in this case. But, just like physiotherapists, all nurses have core values that include providing safe, competent, compassionate, and ethical care; promoting health and well-being; promoting and respecting informed decision-making; preserving dignity; keeping privacy and confidentiality; and being accountable (Prentice et al., 2020, pp. 1–7).
In Canada, both nursing and physiotherapy are well-regulated careers, and each has a clear range of what they can do. On the other hand, regulation about territories is bad for the unity of the trade. Both nurses and physiotherapists may be upset if a certain treatment is banned in one area but allowed in another.
Positive Patient Outcomes
Nurses are the biggest group of professionals in the health care field. So, they are very important to the multidisciplinary team. (Gupte & Swaminathan, 2016, pp. 141–145) Their sense of being in charge can sometimes affect how they treat physiotherapists in terms of power. Nurses care for patients in a way that other health workers don't. Wijma et al. (2017), pages 825–840, say that physiotherapy does not use a patient-centered method. When the two fields work together, like in critical care units to get patients up and walking as soon as possible, the care becomes more patient-centered.
Collaboration between nurses, doctors, and other health care professionals makes sure that care is patient-centered, which greatly improves how well patients do in the long run. Physiotherapists, like nurses, help people stay healthy, get better, and get back to normal. When the two professionals work together, the patient benefits the most, which is the main goal of working together in the health care setting.
References
Canadian Physiotherapy Association (2018). Rules and Regulations. Retrieved from https://physiotherapy.ca/working-canada
College of Nurses of Ontario (2021). About the College of Nurses of Ontario. Retrieved from https://www.cno.org/en/what-is-cno/
Gupte, P., & Swaminathan, N. (2016). Nurse's perceptions of physiotherapists in critical care team: Report of a qualitative study. Indian journal of critical care medicine: peer-reviewed, official publication of Indian Society of Critical Care Medicine, 20(3), 141–145. https://doi.org/10.4103/0972-5229.178176
Martinello, N., Bhandari, A., Santos, J. & Dinh, T. (2017). The Role of Physiotherapy in Canada: Contributing to a Stronger Health Care System. Ottawa: The Conference Board of Canada; pp 19-40. Retrieved from https://cboc.ca/ip
Potter, P. A., Perry, A. G., Ross-Kerr, J. C., Woods, M. J., Astle, B. J., & Duggleby, W. (2019). Canadian Fundamentals of Nursing. 6th Edition. Toronto, Canada: Elsevier.
Prentice, D., Moore, J., Crawford, J., Lankshear, S. & Limoges, J. (2020). Collaboration among Registered Nurses and Licensed Practical Nurses: A Scoping Review of Practical Guidelines. Nursing Research and Practice; 2020: 1-7. Retrieved from https://doi.org/10.1155/2020/5057084
Wijma, A. J., Bletterman, A. N., Clark, J. R., Vervoort, S., Beetsma, A., Keizer, D., Nijs, J., & Van Wilgen, C. P. (2017). Patient-centeredness in physiotherapy: What does it entail? A systematic review of qualitative studies. Physiotherapy theory and practice, 33(11), 825–840. https://doi.org/10.1080/09593985.2017.1357151
Related Posts:
OTHERS: