Air pollution and differences in the environment
Pollution in the air is slowly becoming a worldwide problem. All over the world, the air has changed a lot because of industrialization. Most places in the world now have toxic amounts of fumes from cars, factories, power plants, and sprayed fertilizers. Clark et al. (2014) say that outdoor air pollution in cities is one of the top ten reasons people die in countries with a lot of money. Due to air pollution, people are breathing in a lot of dangerous chemicals that are causing a lot of health problems. Solomon et al. (2012) say that particulate matter in the air comes from cars, road dust, old sea salt, biological parts like spores, and the burning of biomass, flammable liquids, and aerosols, which pollutes the air. People don't always realize that air pollution is making them sick until it's too late. Many workers who are exposed to such high amounts of toxicity at work slowly get health problems that can cause them to get sick for the rest of their lives or even kill them. Many things that are bad for people's health can be found in the air today. Solomon et al.'s (2012) summary of the meeting says that it is important to understand these risks and how they affect health in order to find ways to reduce or get rid of the health risks. In the summary of the meeting, studies have been used to list many of the ways that different risks affect health. As an air pollutant, particulate matter causes problems with the heart and lungs, which leads to high rates of illness and death in the affected communities (Solomon et al., 2012). Many people, including lawmakers, should be worried about the effects of this kind of air pollution. They should want to find ways to make the world better. Environmental justice is a way of thinking about how to make the world a better place to live. This idea has been talked about and argued about for a long time. Kruize et al. (2014) say that this idea has two areas. The first is distributional justice, which looks at how different racial and socioeconomic groups have different health benefits and health risks. The second is procedural justice, which looks at how the world is, how things are distributed in it, and the health benefits and risks it poses (Kruize et al., 2014). When neither of these things is true, the people who live there are said to be demographically disadvantaged. Environmental injustice is caused by differences in how the world is taken care of. When there isn't a balance between how justice is given out and how it is done, there are inequalities in the world. Clark et al. (2014) say that environmental unfairness puts people whose health is already at risk from environmental risks even more at risk. When it comes to making the air dirty. This means that people with low incomes, certain races, certain age groups, and certain disabilities are disproportionately more likely to be exposed to health risks in their area. This is because they are already weak, and pollution makes their situation even worse. It is the job of health workers to be the first ones to fight for quality and fairness in the surroundings. So, the right steps can be taken to protect the most vulnerable people in the society. Air pollution campaigns can lead to changes that make the air safe for people to breathe. It can fix some of the problems that come up because of the pollution in the air.
References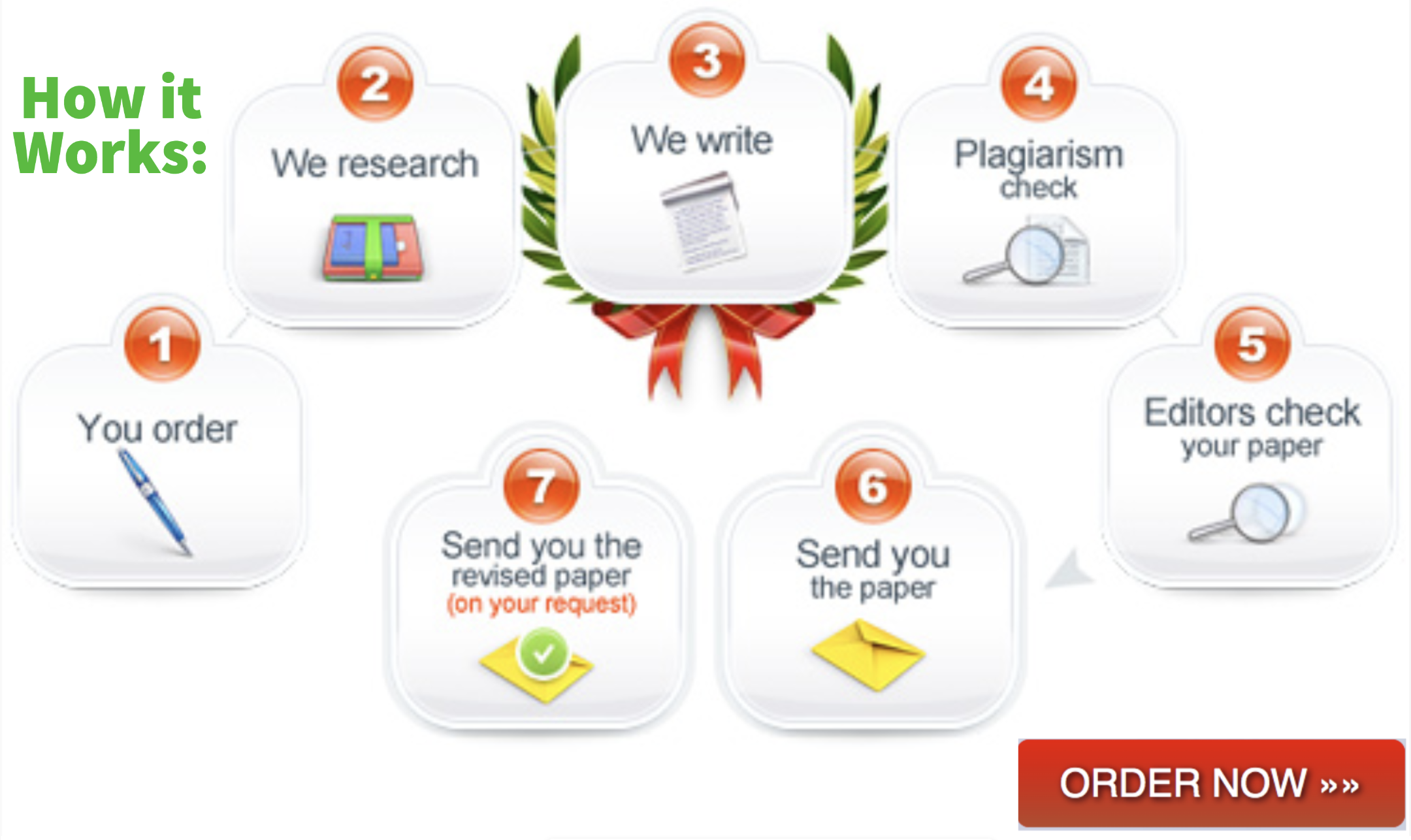 Clark, L. P., Millet, D. B., & Marshall, J. D. (2014). National patterns in environmental injustice and inequality: Outdoor NO2 air pollution in the united states. PLoS One, 9(4), 1-9.  DOI:10.1371/journal.pone.0094431
Kruize, H., Droomers, M., van Kamp, I., & Ruijsbroek, A. (2014). What causes environmental inequalities and related health effects? an analysis of evolving concepts. International Journal of Environmental Research and Public Health, 11(6), 5807-27.
Solomon, P. A., Costantini, M., Grahame, T. J., Gerlofs-nijland, M., Cassee, F. R., Russell, A. G., . . . Costa, D. L. (2012). Air pollution and health: Bridging the gap from sources to health outcomes: Conference summary. Air Quality, Atmosphere, & Health, 5(1), 9-62. DOI:10.1007/s11869-011-0161-4
OTHERS: