Addressing voluntary and involuntary commitment in healthcare
There are two kinds of commitment: voluntary and forced. In a voluntary commitment, a client agrees to be hospitalized for a certain treatment. In this case, the patient is aware of his or her situation and agrees that medical care will help. The patient has the right to ask to leave the facility in the same case. But the request can be denied if the patient doesn't respond well to medical help. Involuntary commitment, on the other hand, is when a patient is put in a hospital against his or her will. In this case, the patient must first be shown to be dangerous to him or herself, to other people, or to property. (Yarnell, & Kapoor, 2017). So, the patient has no right to ask or force the hospital to let him or her go.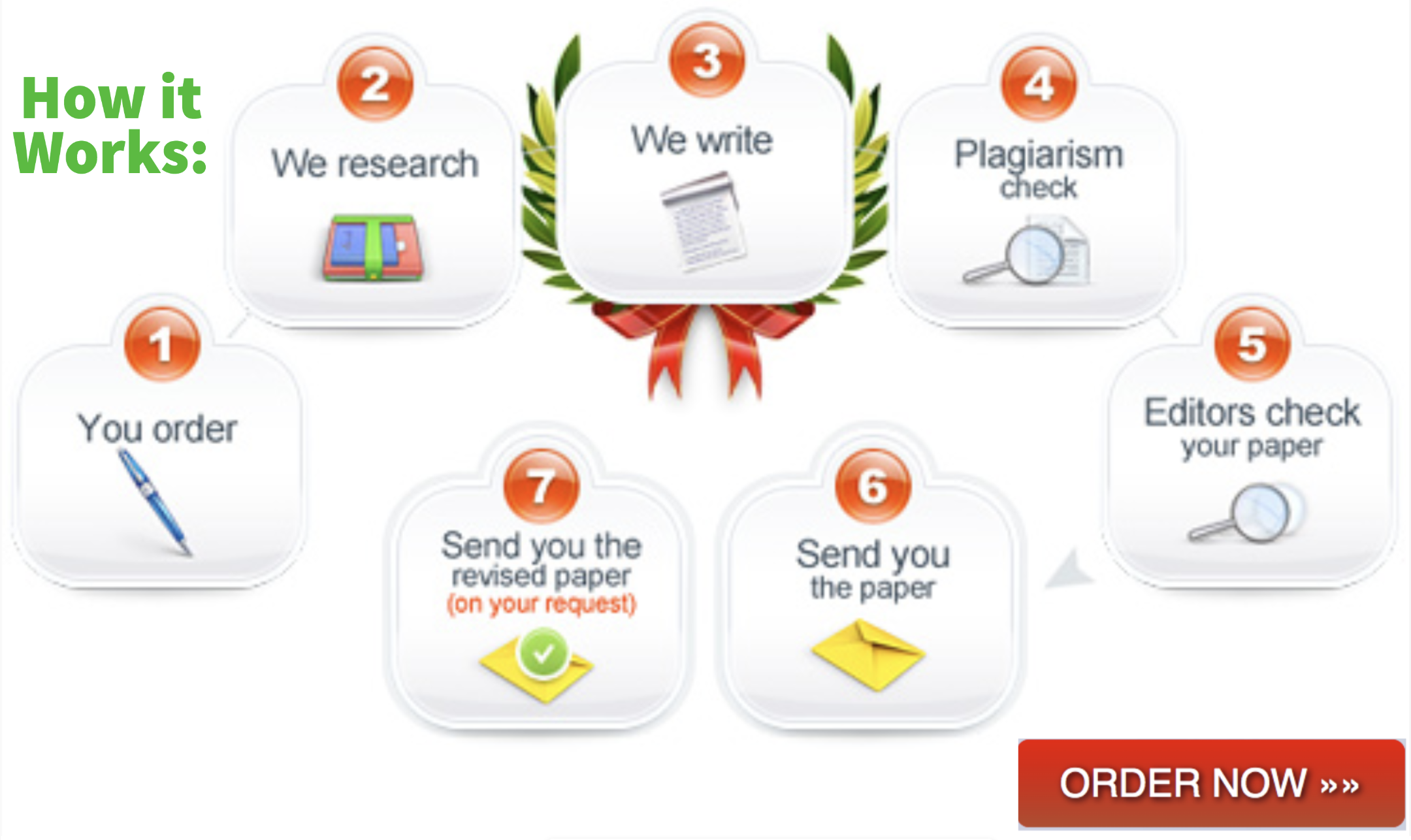 From what you've told me, I wouldn't suggest that the person be willingly committed. The person being consulted is a 14-year-old boy, who is a child and can't give educated consent. According to the Per, Florida Statute, a minor's parent or guardian must give express and informed permission for admission or treatment. (Swanson et al., 2016). Since the client is only 14, he or she is considered a child and can't be suggested for voluntary commitment without the parents' permission. Also, the client is treated as a psychiatric case. Since the client tried to kill himself, he or she is a danger to themselves and needs help. So, he was thought to be unable or not smart enough to make decisions about his care. I would suggest having a talk with the patient's parents to figure out what can be done to help the patient. It would also follow the rules of the state.
Based on the rules in Florida, the client could be forced to go to therapy. If a client is too young or too sick to give permission to treatment, the law says that the client's parent or guardian must give express, informed consent for commitment. (Swanson et al., 2016). In this case, the 14-year-old client's consent has not been taken into account as a requirement for entry. So, if the parent's guardian agrees or gives permission, the patient would be taken in against his will.
The way I understood the state law was the same as when I first suggested putting the client in a hospital against his will. Its rules are in line with what doctors think is best. Professionalism in medicine is protected by the law to a large degree. It doesn't question medical choices, especially when the safety of the patient is at stake. So, the rule makes it possible for patients to get the best medical treatments.
If the client wasn't qualified for involuntary commitment, I could have an open conversation with the parent's guardian to explain that the boy who tried to kill himself was under a lot of stress and depression. So, even though he has been stabilized physically, the depression hasn't gone away. This is why he hasn't been able to talk to the medical staff. So, I could suggest giving the boy more time for therapy to help him get his head on straight before letting him go, so that this doesn't happen again. I could also tell them about a psychiatric center or hospital near their home to make sure that the client keeps getting medical care.
If the client wasn't qualified for involuntary commitment but the medical team thought it might be necessary, I could follow the legal process and get a court order for a temporary involuntary commitment. One of these papers could come from the psychiatric department. (Lemieux, 2020). So, the judge must decide that the patient is being kept in the hospital against his or her will. This could make it possible for the right medical steps to be taken to help the patient, pending further considerations.
References
Yarnell, S., & Kapoor, R. (2017). Voluntary and Involuntary Hospitalization. In Psychiatry and the Law (pp. 53-61). Springer, Cham.
Lemieux, A. (2020). The Baker Act: Time for Florida to Get Its Act Together. Child and Family Law Journal, 8(1), 5.
Swanson, J. W., Easter, M. M., Robertson, A. G., Swartz, M. S., Alanis-Hirsch, K., Moseley, D., … & Petrila, J. (2016). Gun violence, mental illness, and laws that prohibit gun possession: evidence from two Florida counties. Health Affairs, 35(6), 1067-1075.
Related Posts:
OTHER URLs:
(Visited 4 times, 1 visits today)