Older adults confront greater challenges in engaging in self-management activities, especially those with chronic illnesses. In the United States, the majority of adults have two or more chronic conditions like diabetes and heart disease (Dye et al., 2018). In the healthcare setting, clinical practitioners follow a regimen of self-care activities that improve disease-related outcomes and the quality of life of patients. However, the elderly are often challenged with managing these diseases outside the healthcare setting (Dye et al., 2018). More research is required to inform the clinical practice and community-based interventions that can improve self-care for those with chronic illnesses.
Ineffective management of chronic diseases can lead to losses of quality of life and productivity. Poor management of patients with chronic conditions is the reason for increased readmissions and healthcare costs today. Research establishes that the elderly and caregivers can learn to successfully manage these diseases if they understand the disease process and master self-management tasks (Dye et al., 2018). Adequate support for daily lifestyle changes such as nutrition, physical activity, sleeping, and spiritual care.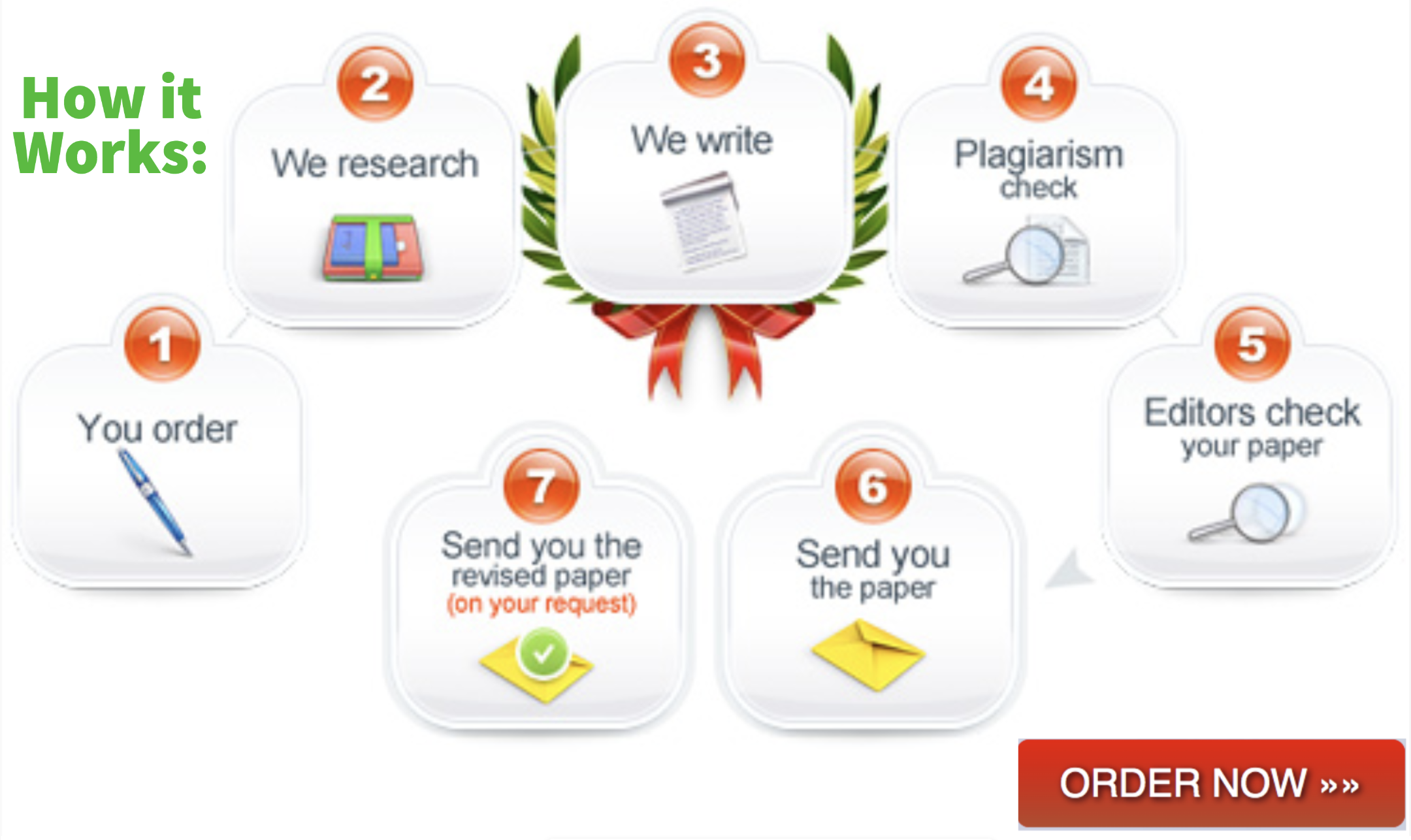 Virginia Henderson's theory of Nursing needs can be adopted to improve chronic disease management practices among the elderly. Of particular importance are the 14 components that are based on human needs. Some of these components include elimination, sleep and rest, maintaining body temperature, breathing normally, hygiene, cleanliness, worship, physical activity, and communication with others (Ahtisham & Jacoline, 2015). This theory can be used to improve the care of elderly patients with chronic conditions by focusing on the described primary needs.
Theoretical and Scientific 
Concept Map
 The concept map presented above describes the concepts in Henderson's theory and how they can be applied in managing patients. At the center of the map is the theory whose basic function is to dictate how nurses can increase the independence of the patient through care delivery. The healthcare provider begins to apply the theory by looking at each of the 14 components and selecting those that can be improved. The key domains of these components are spiritual, psychological, developmental, sociocultural, and physiological (McEwin & Wills, 2019). The diagnosis and development of the plan of care are based on the individual abilities and knowledge about the disease process. For example, a patient that can be able to walk and clean themselves will have priorities put on psychological and spiritual aspects of care.
Implementing Henderson's concepts in nursing care delivery will involve assisting the patient until they can care for themselves. The assistance should consider the biological, psychological, sociological, and spiritual components. For example, the provider assists with the use of walking devices and ensures the patient gets to see their spiritual care provider regularly. Henderson's theory is based on the concept that the mind and body are inseparable and interrelated. The care delivered should include both the physical and spiritual or psychological aspects.
Henderson's theory of nursing needs is a theoretical framework that defines the basic needs of nursing care. The reason why I selected this theoretical framework is that it defines the 14 components of care that can be managed to improve the care of elderly patients with chronic diseases (Gray & Grove, 2021). These patients are more likely to benefit from self-management activities like physical activity, sleeping, cleanliness, and nutrition compared to the use of medications.
References
Ahtisham, Y., & Jacoline, S. (2015). Integrating Nursing Theory and Process into Practice; Virginia's Henderson Need Theory. International Journal of Caring Sciences, 8(2).
Dye, C., Willoughby, D., Aybar-Damali, B., Grady, C., Oran, R., & Knudson, A. (2018). Improving chronic disease self-management by older home health patients through community health coaching. International Journal of Environmental Research and Public Health, 15(4), 660. https://doi.org/10.3390/ijerph15040660
Gray, J.R., & Grove, S.K. (2021). Burns and Grove's the practice of nursing research: Appraisal, synthesis, and generation of evidence (9th ed.). Elsevier.
McEwin, M., & Wills, E. M. (2019). Theoretical basis for nursing. (5th ed.) Philadelphia, PA: Wolters Kluwer Health.
Related Posts: