Use the PICOT format to write a clinically relevant study question.
PICOT Question
What is the difference between proper hourly rounding and physical restraints in avoiding falls in hospitalized patients within three months (T)?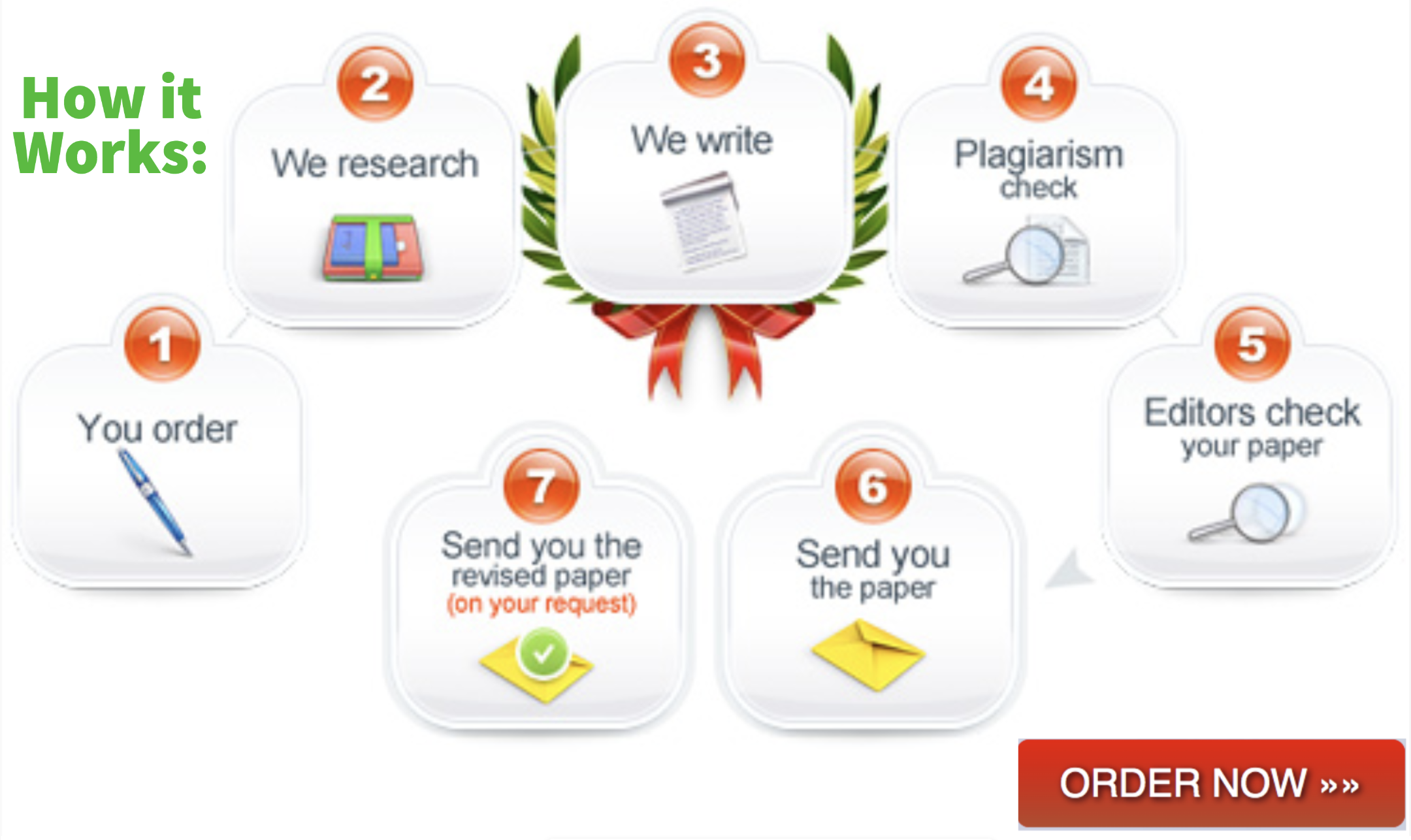 Why I chose this subject and question
Patient falls are one of the most important markers of nursing care quality in nursing homes. A patient fall happens when a patient goes to the floor without permission and falls, with or without getting hurt. (Kafantogia et al., 2017). Patient falls are the most common kind of problem that hospitals have to deal with. For example, between 700,000 and 1,000,000 people fall in hospitals every year. And these problems can lead to other problems. For instance, a fall can cause broken bones and traumatic brain damage. Most importantly, falls cause people to stay in the hospital longer and spend more money on health care than other patients. (LeLaurin & Shorr, 2019). So, this made falls an interesting topic to me because this is a common outcome for patients in almost all healthcare situations where the right steps haven't been taken to stop it. As someone who has seen patients fall and worked on different projects to keep people from falling, I thought this was a good topic.
Why Does It Matter?
Patients who are in the hospital and fall have bad effects on their health and quality of life. More importantly, it's important to point out that falls can be avoided by doing things like proper hourly rounds, physical limits, health education, and bed alarms, among other things. The cost of taking care of falls with and without injuries is also going up every year. Since Medicare doesn't cover these costs, hospitals and patients have to pay for them, as in LeLaurin & Shorr. (2019). So, it's important to avoid falls and find out how hourly rounding affects fall prevention. This will lead to shorter hospital stays, lower healthcare costs, better prognoses, and a better quality of life for all hospitalized patients. (Montejano-Lozoya et al., 2020)
References
LeLaurin, J. H., & Shorr, R. I. (2019). Preventing Falls in Hospitalized Patients: State of the Science. Clinics in geriatric medicine, 35(2), 273–283. https://doi.org/10.1016/j.cger.2019.01.007
Kafantogia, K., Katsafourou, P., Tassiou, A., & Vassou, N. (2017). Falls among hospitalized patients. Journal of frailty, sarcopenia and falls, 2(3), 53–57. https://www.ncbi.nlm.nih.gov/pmc/articles/PMC7161932/
Montejano-Lozoya, R., Miguel-Montoya, I., Gea-Caballero, V., Mármol-López, M. I., Ruíz-Hontangas, A., & Ortí-Lucas, R. (2020). Impact of Nurses' Intervention in the Prevention of Falls in Hospitalized Patients. International journal of environmental research and public health, 17(17), 6048. https://doi.org/10.3390/ijerph17176048
Related Posts:
OTHER URLS:
(Visited 4 times, 1 visits today)