Todd McFarlane Case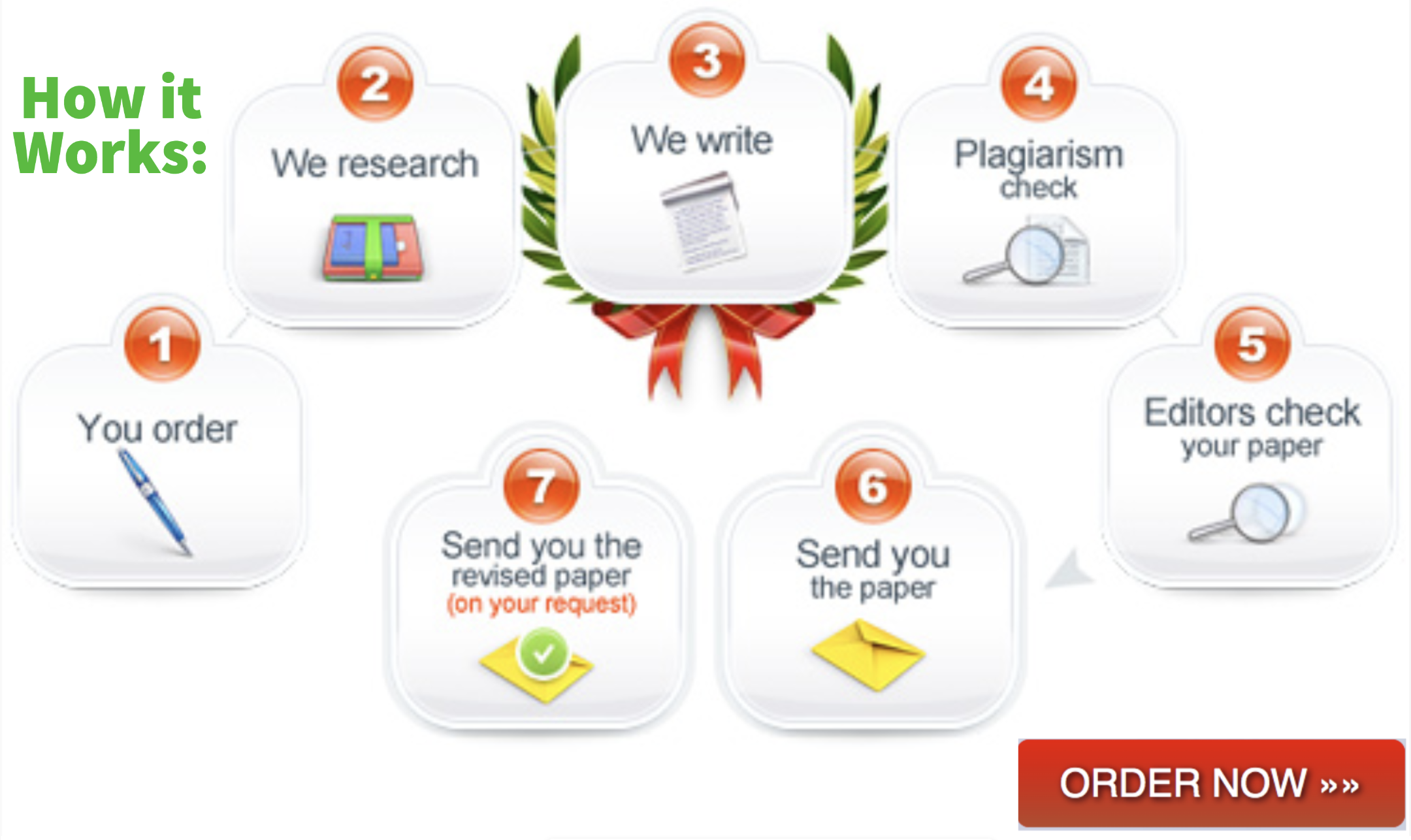 What personality traits do leaders like Todd McFarlane possess that distinguish them from other individuals?
McFarlane was aware of what he intended to do in his life. He had a drive that did not let playing baseball hinder him from becoming what he aspired to be in his life and he never allowed misfortune mishap to hinder him from achieving success. He used love and other interest for superheroes and it became a successful business. He knew that this is what he wanted to do. He continued to work and stuck on it for low pay and long working hours but final run it was able to give him the capital to start his own business. McFarlane personality traits are self-drive, charisma and compassion which he took as a hobby and developed it into the career. He is now the CEO of McFarlane companies, this is a good inspiration of anyone who is willing to start a business. This gives them hope that with time nothing is impossible and it can happen. He has limits with his business and bearing in mind that he cannot control the global environment he focuses on what he can control and this brings the trait of focus.
How have global competition and technology advances changed business conditions and leadership challenges?
Advancement in technology and Global competition changed leadership and business conditions drastically. Leaders are required to be technologically keen so that they can keep their companies and businesses and successful as the technology and competition have become more complex. Businesses need to be up to date with the technology and be more competitive and more so with some industries and they must be willing to adjust to the changes in the advancing business world.
Conclusion
Todd McFarlane in order to become a successful man he had great qualities and he did what he could to become successful. He made it through even with the constant change in the technology and the global competition. Business is lead to downfall due to the difficulties in the updating and adjusting to the changes. Despite this person with traits as McFarlane will refuse the downfall and they can move to plan b if the challenge persists. Todd went for it because he knew what he wanted. He started from a lower ground by working in a small business that actually paid him very little and he worked for very long hours and here he learned the ins and out of a business and from this he decided to learn his own business.
(Visited 7 times, 1 visits today)