The Affordable Care Act (ACA) health policy.
Introduction
The Affordable Care Act (ACA) is a healthcare reform law that President Barack Obama signed into law in 2010. The law includes policies about health care, like making it mandatory for Americans to get insurance and making it illegal for insurance companies to limit coverage or charge more for people with pre-existing conditions (Blumenthal, Abrams, & Nuzum, 2015). Also, it lets children stay on their parents' plans until they are 26 years old. In November 2020, the U.S. supreme court heard arguments about the constitutionality of the Affordable Care Act. The plaintiffs argued that the law should be found unconstitutional and thrown out because of a 2017 tax law that lowered the penalties for not having health insurance to $0 (Blumenthal et al., 2015). As this paper shows, repealing the law would have a number of effects on both individual health care and the health care systems as a whole.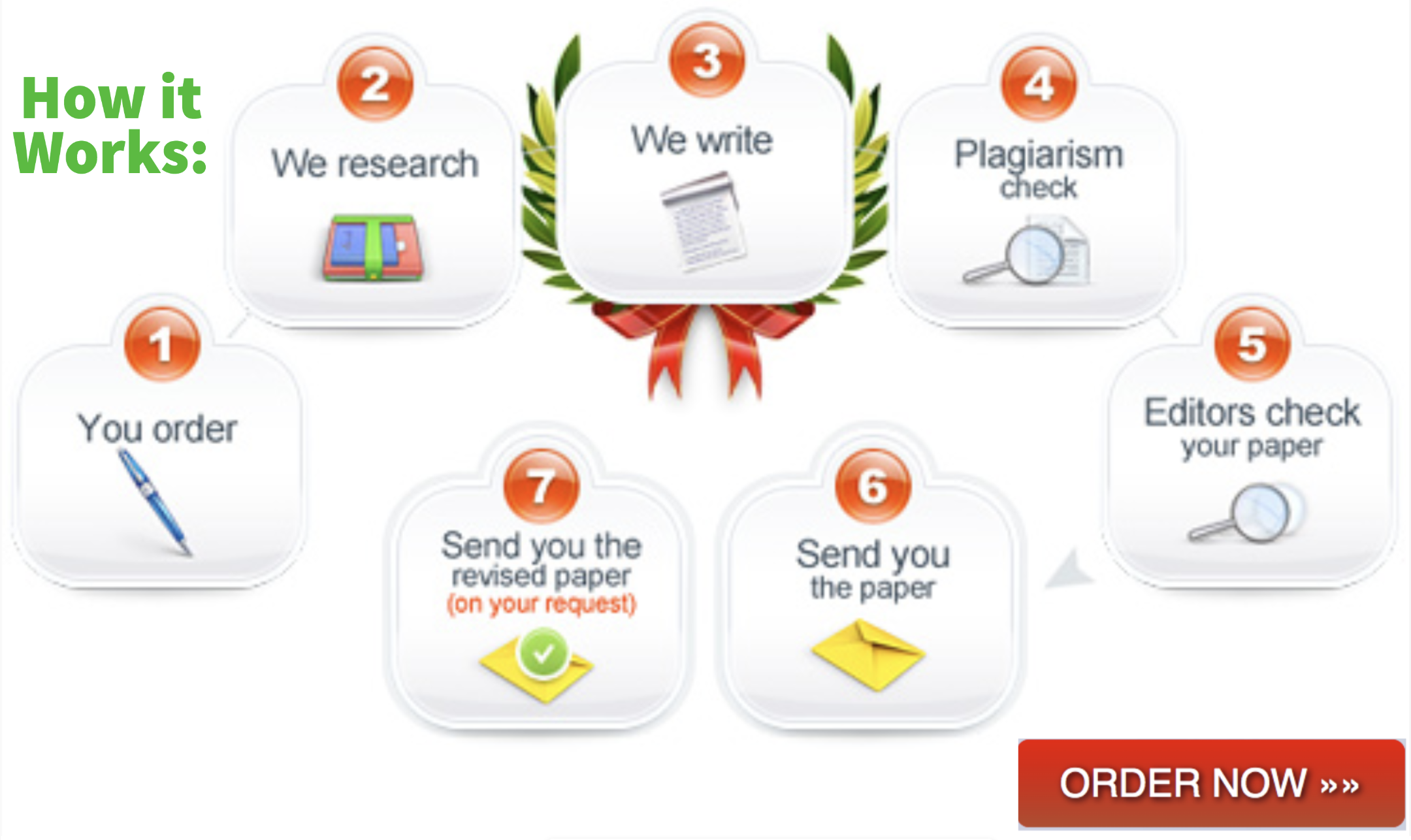 Pros and cons of getting rid of the Affordable Care Act
First, getting rid of the ACA would put a big financial strain on families and, in the long run, the country's economy. If this law were overturned, it would make it harder for millions of people to get the health care they need. After losing their health insurance, about 29.8 million people would be harmed (Abbelson & Goodnough, 2020). Through the expansion of Medicaid benefits, the Affordable Care Act has made health care more affordable for millions of families. If this kind of help were taken away, families would have to spend less money on things like food and housing. This would also affect nearly 1.2 million jobs, such as those in small businesses, grocery shops, and health care (Kaplan & Pear, 2017).
Second, a lot of people could lose their Medicaid coverage, which could make their health worse and limit their access to health care. The New York Times says that if the law is overturned, 12 million adults and almost 3 million children who rely on Medicaid coverage would soon start to feel the terrible effects (Abbelson & Goodnough, 2020).The Medicaid service makes sure that states pay no more than 10% of their growing Medicaid population, while the federal government takes care of the other 90% (Abbelson & Goodnough, 2020). If the law was repealed, the states would have to take care of the other 90%, which is something that few, if any, states will be able to do. This would mean that many people would lose access to Medicaid programs like preventive screenings, medications, and mental health services, which would hurt their health.
Third, getting rid of the Affordable Care Act could make the ongoing opioid problem worse by cutting back on treatment services for the people who need them. One of the best things about the ACA is that it gives people access to treatment for addiction. This is because it forces insurance companies to cover treatment for opioid and substance abuse. (Wen, Behrle, & Tsai, 2017) The Kaiser Family Foundation says that Medicaid covers care for nearly 800,000 (40%) people between the ages of 18 and 65 who are addicted to opioids. The ACA made it possible for most of these people to get these treatments, according to the New York Times (Abbelson & Goodnough, 2020). If the law is taken away, these businesses might stop doing what they do. (Wen et al., 2017) says that the treatment providers, like methadone clinics, general care providers, and inpatient programs, would also lose their clients and fall into a financial crisis. Because of this, the opioid problem will become impossible to control.
Fourth, more Americans will fall into financial trouble because they will have to pay for their medical bills out of their own pockets. At the moment, 165 million Americans get expensive treatments that don't have limits (Abbelson & Goodnough, 2020). The Affordable Care Act (ACA) protects Americans from caps that insurers and workers use to limit the amount of money they can put in each year. Before the ACA, people with cancer and hemophilia faced huge out-of-pocket costs once their medical bills went over the stated limits (Kaplan & Pear, 2017). Most of the people who rely on Medicaid would go bankrupt or stop getting treatment, which would hurt their health and lead to more deaths and illnesses.
Even though the ACA has a lot of bad effects on regular people who depend on it for easy access to the healthcare they need, the federal government has a chance to cut costs on healthcare for people under 65. According to the Urban Institute (2020), one of the goals of those who want to get rid of the Affordable Care Act is to cut the federal government's spending on healthcare for people under 65 by $90.9 billion in 2021 and $927 billion between 2017 and 2026. This means that the costs will go down by 21.1%. The money saved by this project could be used in other places where more money is needed, which would be a big help to growth.
Conclusion
One of the most important things the federal government should think about when changing rules that are very important to the average person is making sure that people have access to good health care. Repealing the Affordable Care Act (ACA) would mean that millions of Americans would have to pay for expensive medical bills while others wouldn't get care, which would lead to more people getting sick and an economic crisis. Even though getting rid of the law would be good for the economy, I'm sure it would have a lot of bad effects that the country might not be able to recover from quickly. So, the law shouldn't be thrown out. Instead, a few changes could be made to meet some of the concerns of both sides.

References
Abbelson Reed, and Goodnough Abby. (2020). If the supreme court end Obamacare, here's what it would mean. The New York Times. Retrieved from https://www.nytimes.com/article/supreme-court-obamacare-case.html
Blumenthal, D., Abrams, M., & Nuzum, R. (2015). The affordable care act at 5 years.
Kaplan, T., & Pear, R. (2017). House passes measure to repeal and replace the Affordable Care Act. New York Times, 4.
Urban Institute. (2020). The Cost of ACA Repeal. Retrieved from http://www.urban.org/sites/default/files/publication/81296/2000806-The-Cost-of-the-ACA-Repeal.pdf
Wen, L. S., Behrle, E. B., & Tsai, A. C. (2017). Evaluating the impact of Affordable Care Act repeal on America's opioid epidemic.
Related Posts:
OTHERS:
(Visited 4 times, 1 visits today)