Psychiatric illnesses in children and teens: a decision tree
Psychiatric illnesses in kids and teens are definitely scary and hard to deal with. Children with these diseases have big changes in how they learn, how they act, how they deal with their feelings, and how they get along with other kids throughout the day. Global studies and reports show that up to 20% of children and teens have a mental illness that makes them unable to function. (Jesmin et al., 2016). Obsessive-compulsive disorder (OCD) is a mental illness that affects about 3% of all children. Children with this condition sometimes think of things that bother them and always want to do something to clear their minds. Getting the right help for a child with OCD can help them deal with their symptoms and do daily things. This talk looks at OCD in children, including how to diagnose the problem and what medical treatments can be used to treat it.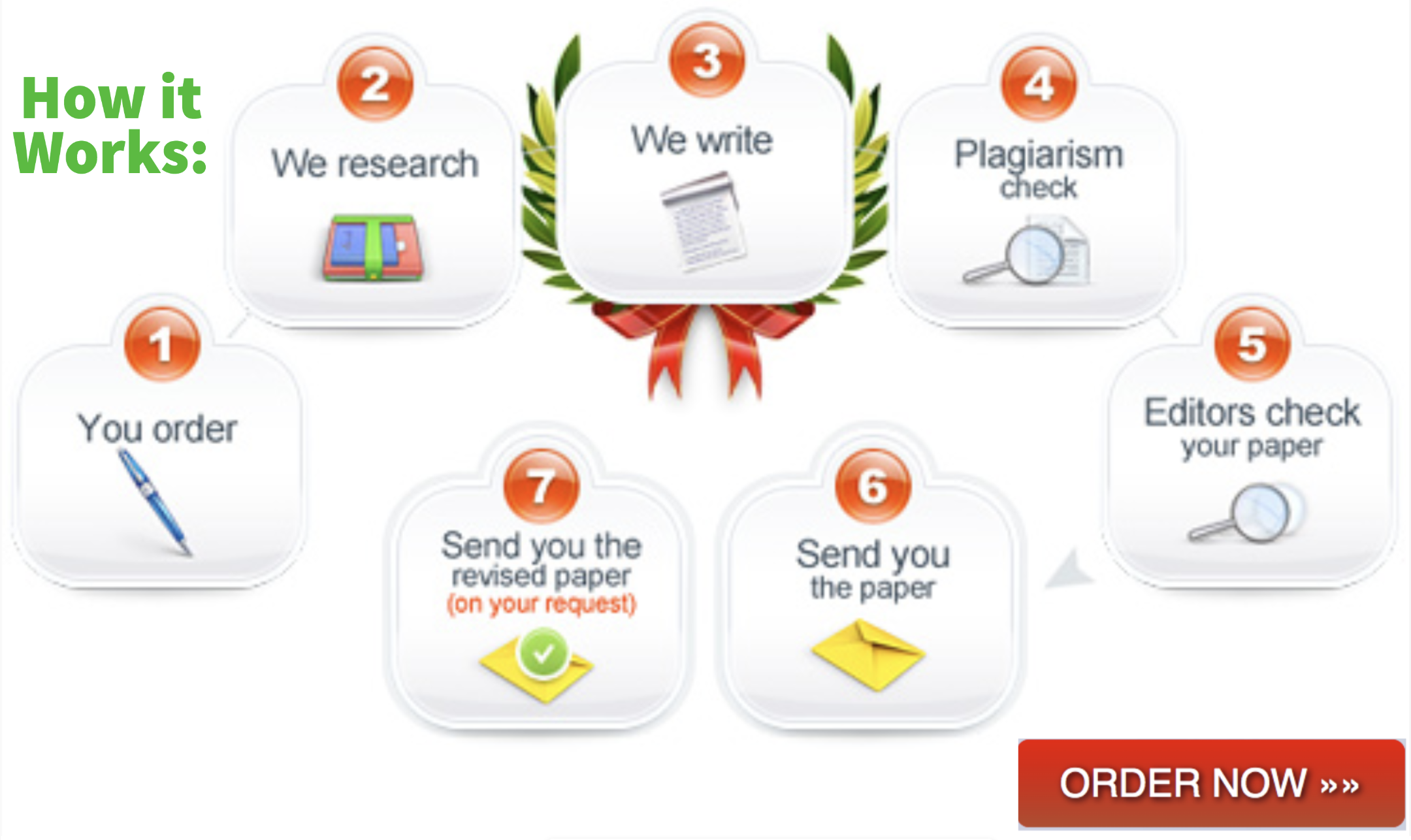 Decision #1: Differential Diagnosis
Based on the facts in the scenario, I think that the patient has obsessive-compulsive disorder. Obsessive-compulsive disorder is a mental illness that lasts for a long time and is marked by repeated, unpredictable thoughts and actions called "compulsions." These people may show signs of obsessions, compulsions, or both. They generally affect different parts of their lives, such as school, work, and social interactions. (Hirschtritt et al., 2017). Some of these people's obsessive thoughts include fear of germs or contamination, thoughts that aren't wanted or aren't allowed, anger toward others, and having everything in perfect order. Some examples of compulsive behaviors are cleaning too much, sorting things too precisely, checking on things over and over, and counting things over and over. (American Psychiatric Association, 2013). Even though normal people sometimes do these things, people with OCD can't control their thoughts, spend a lot of time doing these things, and only feel short-term relief after doing them.
The patient in the case scenario shows signs that lead the PMHNP to think that the person has OCD. First, the child's symptoms could be caused by a past illness that has made him or her worry a lot about germs. Because of these worries, the patient washes his hands a lot, has trouble going to school, and acts nervous around his friends. Generalized anxiety disorder (GAD) signs are based on real-life worries, so I don't choose it as a possible diagnosis. People with GAD tend to worry about money, disasters, family, and work, but the patient's habits and compulsions are based on false fears. (Hirschtritt et al., 2017). The other possible diagnosis that was left out was PANDAS, because the symptoms of this disease are sudden and dramatic, and the patient doesn't show any signs of relapses or remissions.
The first step is to figure out if the person has OCD. This helps the doctor figure out how to treat the person. It has been shown that a patient is more likely to have a good health result if a correct and timely diagnosis is made. This is because clinical decisions and treatments are based on the initial diagnosis.
Plan for psychotherapy treatment, which is the second choice
Based on the patient's complaints, my first plan for treatment is to start them on Fluvoxamine immediate release 25mg by mouth at bedtime. Fluvoxamine is a selective serotonin reuptake inhibitor (SSRI) drug. It is one of four drugs allowed in the US to treat OCD, along with sertraline, fluoxetine, and paroxetine. (Krebs & Heyman, 2015). Fluvoxamine is allowed to be the first-line treatment for children with OCD, and the first treatment should include low doses of the drug so that side effects can be tolerated. There were two other ways to treat the problem at first, but they were not chosen for different reasons. The first choice was to start taking Zoloft by mouth every day at a dose of 50mg. This was not chosen because it is best to start children on a low dose of 25mg and gradually increase it based on how they react. The second choice was to take 100 mg of Fluvoxamine controlled release in the morning. I didn't do this because larger doses of Fluvoxamine are only supposed to be taken at night because it makes you sleepy.
For the first treatment with Fluvoxamine 25mg PO, it was expected that the patient's symptoms would get better after four weeks. After a few weeks, it was expected that the patient would stop washing his hands so much and start getting along well with his coworkers. I also expected the child to have minor side effects like feeling dizzy or sleepy, which he or she might be able to handle because the drug dose was so low. After four weeks of treatment, the results were the same as what was predicted. The child's mother said that his obsession with washing his hands had lessened, that he was going to school more often, and that he was starting to want to play with other kids.
Plan for psychopharmacology treatment (Decision No. 3)
Based on the results of the second visit, it was decided to increase the amount of Fluvoxamine taken by mouth at bedtime to 50mg. The choice was made because there was evidence that the dose of Fluvoxamine can be raised up to 200mg, depending on how well the side effects are tolerated. Also, the patient reacted well to the first treatment, which was 25mg, and a higher dose of 50mg could lead to better results. The second choice, which was to add an atypical antipsychotic to Fluvoxamine, was not chosen because it is only an option for people with OCD that doesn't respond to treatment. So, CBT was not chosen as an alternative because it is suggested for patients who only partially respond to treatment with SSRIs, which was not the case with this patient.
When the dose of the drug was raised, it was thought that the patient's OCD symptoms, like hand-washing, would get even better and school attendance would get better. Also, it was hoped that the child would start playing normally with his or her friends and show that he or she could deal with the side effects.
Ethical Things to Think About
During treatment, the beneficence principle was used to make sure that all choices were made with the goal of making the patient feel better. The ethical principle of non-maleficence, which says that no harm should be done, was shown by choosing the best drug and dose for the patient's first and later treatments. (Sadock et al., 2014). Including the patient's family, especially the mother, in the treatment showed agency, since the child was too young to be able to make decisions on his or her own.
References
American Psychiatric Association (APA). (2013). Diagnostic and statistical manual of mental disorders (DSM-5®). American Psychiatric Pub.
Hirschtritt, M. E., Bloch, M. H., & Mathews, C. A. (2017). Obsessive-compulsive disorder: Advances in diagnosis and treatment. Jama, 317(13), 1358-1367.  DOI: 10.1001/jama.2017.2200
Jesmin, A., Mullick MSI, Rahman, K. M., & Muntasir, M. M. (2016). Psychiatric disorders in children and adolescents attending pediatric out patient departments of tertiary hospitals. Oman Medical Journal, 31(4), 258–262. https://doi.org/10.5001/omj.2016.51
Krebs, G., & Heyman, I. (2015). Obsessive-compulsive disorder in children and adolescents. Archives of Disease in Childhood, 100(5), 495-499. DOI: 10.1136/archdischild-2014-306934
Sadock, B. J., Sadock, V. A., & Ruiz, P. (2014). Kaplan & Sadock's synopsis of psychiatry: Behavioral Sciences/Clinical Psychiatry (11th ed.). Philadelphia, PA: Wolters Kluwer
Related Posts:
OTHER URLs:
(Visited 5 times, 1 visits today)