pharmacology knowledge as an advanced practice nurse. How do you envision this course adding to your knowledge of pharmacology?
How do you think you will use knowledge of pharmacology differently as an advanced practice nurse than you do as an RN?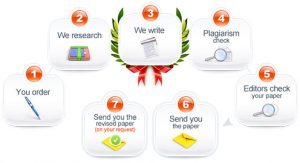 What are your expectations of your advanced practice role, specifically as a prescriber?
What do you think the role of standards of care are in the prescribing process?
Related Posts:
(Visited 16 times, 1 visits today)