Palliative Care Nursing Proposed Solution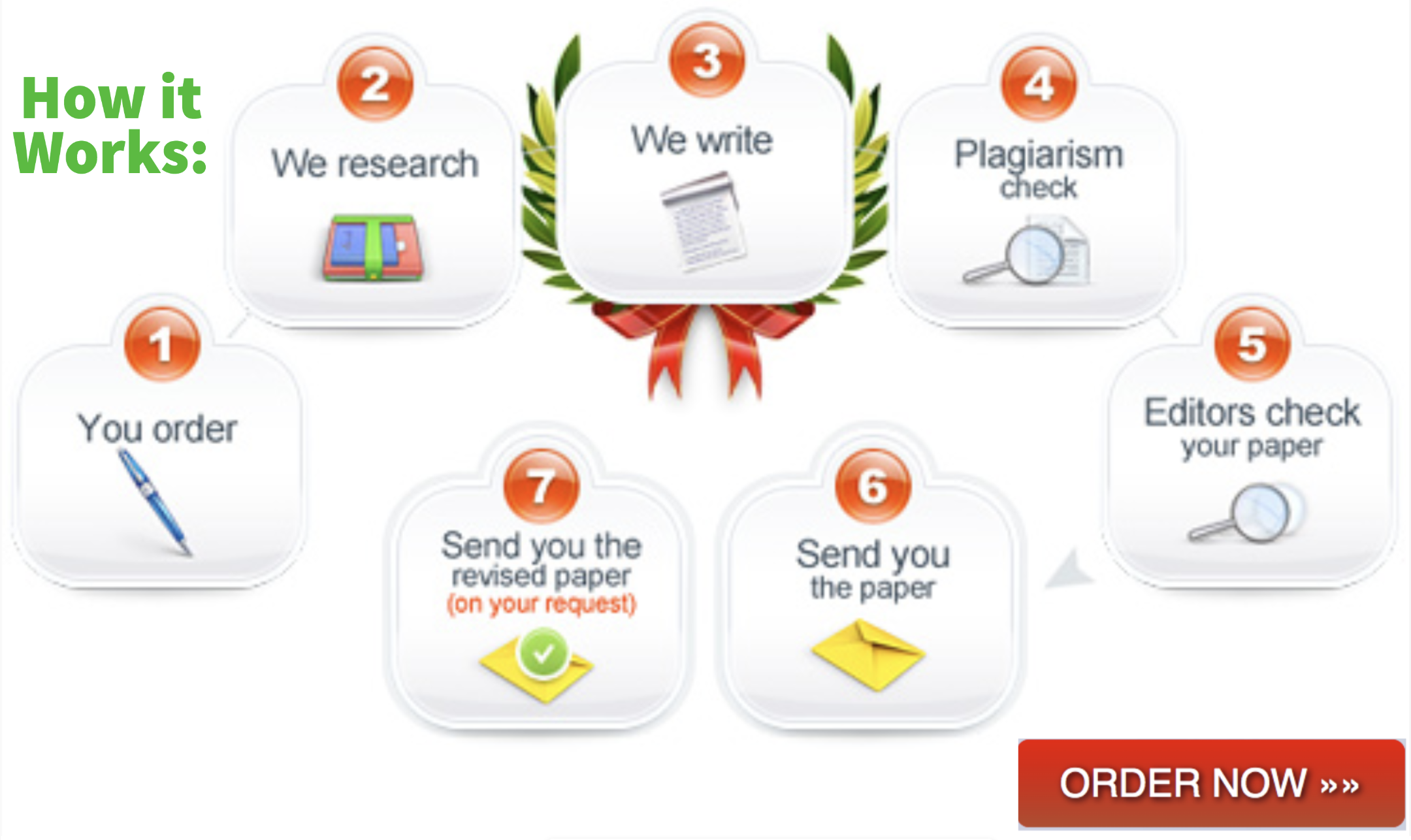 The increasing number of people suffering from chronic and terminal illnesses in the world has necessitated the need for palliative and hospice care services. These services are used to provide care that is special, comprehensive and of high quality to the affected individuals as a measure of promoting dignified recovery (Kirby et al., 2014). However, many people do not recognize the need for palliative care services due to myths and misconceptions on palliative care services. In this project, I designed a mechanism through which the myths and care for patients can be optimized. The proposed solution is that nurses should be taught on the relevance of palliative care and be equipped with skills that can promote acceptance of the service to the sick individuals.
Nursing education is one of the best ways to improve nursing skills and quality of care to the patients. The terminally ill individuals fail to understand the need for palliative care services because the nurses providing care are not able to convince the patients and show meaning on the relevance of palliative care services (Broom et al., 2015). For this reason, the organization of health education programmes on palliative care and training of nurses to provide the services will increase awareness of the services to the patients.
Research has shown that nurses are crucial in influencing patients to make decisions (Melnyk and Fineout, 2014). I believe that when nurses understand better the importance of palliative care and have the convincing power to change the misconceptions possessed by patients, palliative care will be accepted by many patients. Initially, I thought that health education on palliative care would be achieved by educating the patients only, but I later realized that without teaching the nurses first and giving them skills on the palliative care the project would not be successful. Evidence-based practice acknowledges the role of nurses in influencing patient decisions, and this is the best approach to be used in palliative care nursing.
References
Broom, A., Kirby, E., Good, P., Wootton, J., Yates, P., & Hardy, J. (2015). Negotiating futility, managing emotions: Nursing the transition to palliative care. Qualitative Health Research, 25(3), 299-309.
Kirby, E., Broom, A., & Good, P. (2014). The role and significance of nurses in managing transitions to palliative care: a qualitative study. BMJ open, 4(9), e006026.
Melnyk, B. & Fineout-Overholt, E. (2014). Evidence-Based Practice in Nursing & Healthcare (3rd ed.). Wolters Kluwer Health / Lippincott Williams & Wilkins-LWW. ISBN: 9781451190946
(Visited 3 times, 1 visits today)