The management of nursing records is essential, and that's where the nursing information system comes into play. Understanding how it works is crucial, especially in the digital age where technological advancements are transforming data management in healthcare. In this blog, we will explore the latest trends in nursing data management and provide insights into the meaning and purpose of a nursing information system.
What is a Nursing Information System?
A nursing information system is an electronic system designed to store and manage clinical data from various healthcare settings. It can be defined as a computer application that handles clinical information. Research has shown that nurses spend around 13% of their time on direct patient care, while the rest is dedicated to managing patient health information.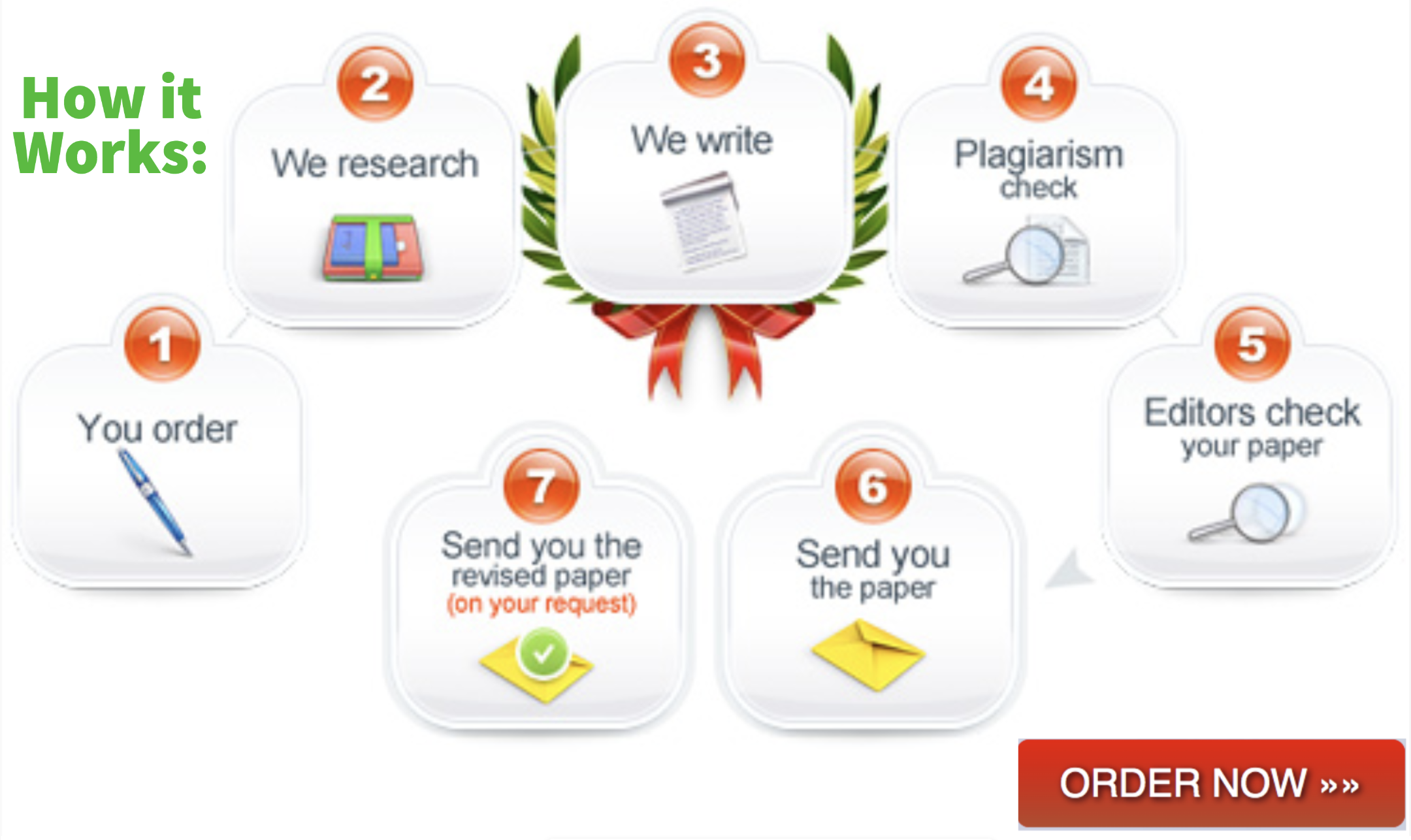 Nursing information systems play a vital role in recording the progress of treatment and care provided to patients. They ensure the security and long-term maintenance of patient data by digitizing records for easy access whenever needed.
Advantages of Nursing Information Systems in Nursing
There are several advantages to using nursing information systems in healthcare. Here are some key benefits and reasons why they are essential:
1. Increased Patient Data Security:
Nursing information systems not only store and display data but also synthesize patient information. This enables security checks to alert nurses of any potential adverse effects or reactions before prescribing specific medications. By consolidating patient data such as lab results, medical history, and x-ray findings, nursing information systems minimize errors that may occur due to missing information during decision-making.
2. Effective Care Coordination:
Nursing information systems allow multiple nursing professionals to manage and share patient medical records, health updates, and other relevant findings. Many healthcare institutions utilize robust nursing information systems to facilitate documentation and seamless sharing of patient healthcare progress and treatment details. This improves care coordination and enhances the quality of patient care management.
3. Enhanced Accessibility of Patient Data:
Information systems provide quick access to patients' health records, improving nurses' ability to provide timely and effective treatment. Not only do nursing professionals benefit from improved accessibility, but patients also experience easier access to their own health information.
4. Reduced Operational Costs:
Nursing information systems enable healthcare institutions to allocate resources effectively, leading to savings in time, energy, and supplies. By avoiding costly mistakes and utilizing crucial data related to the specific needs of each patient, nursing information systems contribute to informed decision-making and significant cost savings.
Disadvantages of Nursing Information Systems
While nursing information systems offer numerous benefits, there are also some limitations to consider:
1. Outdated Data:
If the information system is not regularly updated when new data is uploaded, there is a risk of relying on outdated information.
2. Time and Cost-Intensive Implementation:
Selecting and installing a nursing information system can be a time-consuming and expensive process, requiring significant financial investment.
3. Maintenance Challenges:
Inadequate maintenance of the system can lead to data loss and compromised accuracy, highlighting the importance of proper system upkeep.
4. Transition Challenges:
Transitioning from manual information processes to a new nursing information system can be challenging and require adjustment and training for nursing professionals.
5. Lack of IT Expertise:
Some nursing professionals may lack the necessary expertise in information technology, which can impact the effective use of nursing information systems.
6. Data Transfer Challenges:
The influx of patients in public hospitals can present challenges when transferring data to a computerized system.
The Role of a Nurse Leader in Nursing Information System Management
Nurse leaders must have a solid understanding of nursing information system management. Recognizing the role of a nurse in managing information systems allows nurse leaders to combine analytical skills with nursing expertise. This enables them to provide quality care and effectively address questions about the purpose of nursing information systems.
Nurse leaders utilize information to analyze emerging healthcare trends and potential errors in patient care. They ensure the appropriate utilization of information and report any issues with the nursing information system's usability to information specialists for resolution.
Nursing leaders often use patient information to improve patient care satisfaction and safety. Nursing information facilitates effective communication among nursing professionals, particularly in decision-making processes. It provides quick solutions that allow nurses to focus on providing quality care to their patients.
Understanding the Pharmacy Information System
A pharmacy information system is a system designed to manage the supply and administration of drugs. It can be specific to a pharmacy or integrated into an inpatient hospital system to facilitate data transfer. Pharmacy information systems play a crucial role in preventing medication errors, enhancing patient safety, and tracking costs.
Inpatient pharmacy information systems are primarily used in hospital settings, while outpatient pharmacy information systems are utilized for patients after they are discharged from hospitals or in long-term healthcare clinics. Outpatient pharmacy information systems excel in medical labeling and providing instructions for medication administration.
By electronically documenting medication data, pharmacists can track drug usage and ensure accurate administration. These systems enable pharmacists to review physician orders and dispense medications, offering an opportunity to make any necessary changes in a single step.
The Roles of a Radiology Information System
Understanding the role of the radiology information system is essential for running a successful radiology practice. Many practices still rely on outdated paper-based systems to maintain patient files and organize their workflow. However, such practices face greater risks compared to those utilizing radiology information systems.
A radiology information system is a database system used to organize and store radiology patient information. It serves as a repository for files and images generated during diagnosis and treatment. Radiology information systems offer several advantages, including eliminating excess information during patient registration, minimizing data entry errors, saving time and energy, enabling accurate diagnosis, improving patient care and coordination, and optimizing material management.
Intelligent Nursing Information Systems in Emergency Settings
Intelligent nursing information systems are increasingly applied in emergency units. These systems leverage computer information technology and link nursing management with hospital information systems to virtually secure patients' physical signs details. By monitoring clear network communication and analyzing data security, intelligent nursing information systems facilitate efficient management of patient safety order data, patient condition information, and information access. They save time and ensure accurate management of medical orders.
Intelligent nursing information systems have tremendous potential and practical advantages in emergency units. These systems address the challenges faced during emergency medical work, which often occurs under high pressure. Hospitals have designed intelligent information projects specifically for emergency units to reduce stress and enhance emergency medical services.
The Three Components of Nursing Informatics
Nursing informatics is a multidisciplinary field that combines computer science, nursing science, and information science. It focuses on controlling data, providing knowledge, and leveraging technology to improve nursing practice. Nurses today utilize technology to coordinate patient care, manage data, and enhance healthcare outcomes. Nursing informatics encompasses the ethical application of knowledge gained through education, research, and nursing practice to deliver quality services, improve patient health, and advance nursing knowledge.
Types of Nursing Information Systems
Various types of nursing information systems are used by nursing professionals to gather, compile, and analyze information for patient care and public health. Some common types of nursing information systems include practice management software, electronic medical records, master patient indexes, patient portals, laboratory information systems, clinical decision support systems, and remote patient monitoring systems.
In Conclusion
Nursing information systems play a crucial role in healthcare, enhancing efficiency and patient care. Healthcare facilities that adopt information systems have the opportunity to achieve their medical care goals while empowering other healthcare professionals. For more information on nursing information systems and reliable nursing assignment help, visit our online platform: customnursingessays.com. We are here to assist you.