Nursing: Employees with passion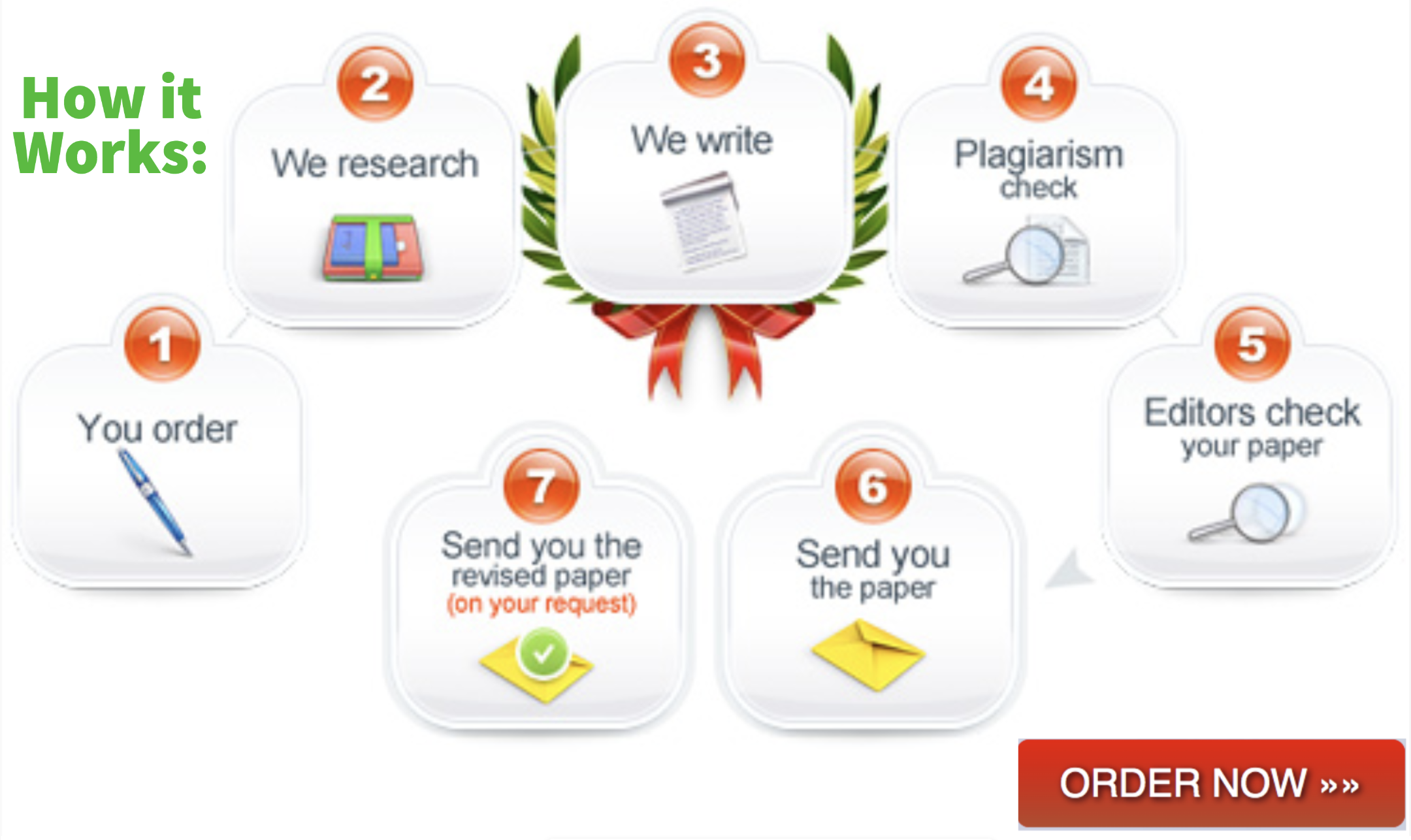 A typical character among Best retailers trending in the marketing industry is that they are customer centered. At foremost there is need to focus on specific target customers, develop an interest to pursue their lives and understand their interests, to provide products or services the customers require most in their daily operations(Kelly.,  2017). For this case, Hot Topic Incorporated targets younger market segment who have ventured into pop music and fashion by selling cultural items, accessories, and clothing. This has influenced the type of employees employed in the organization, they are young adults averagely 25 years old who are enthusiastic, innovative and understand the current trends in music and fashion.
Choosing of an appropriate location, centralized and easily accessible place is crucial in making a dream of owning a retail store true. A secure place is a perfect location as it gives a chance to operate longer hours a day while customers feel comfortable coming. Hot Topic Incorporated is located in the city of Industry in California the center of American film, music and arts industry with popular fashion movie-stars. Presence of big hotels, restaurants and attraction sites in the City of Industry makes Hot Topic Incorporated strategically positioned.
Well doing retailers have a theme that drives them. They are goal oriented right from the management to the employees (Kelly., 2017). Focusing on the same objective gives them strength to press together towards meeting their customers' expectations. In Hot Topic Incorporated all members have a common interest which is a passion for painting the music and fashion industry. According to the former CEO, Mclaughlin, the passion for the products and inspiration behind them is what makes them different from many others.
The working environment in Hot Topic Incorporated is conducive. There is collaboration and open communication within the organization while hierarchy is taken into consideration. Employees are empowered and supported though being given sponsored to attend concerts where they get to acquire new trends in their area of interest. In the concerts, they interact even fetch new potential customers for their products. On top of that, the employees feel secure to make risk-taking decisions when serving customers.
Satisfactory to the employees is a critical factor for an organization to achieve its goals. This is achieved through promotions, appreciations and accommodating working schedule (Emmett & Crocker., 2016). In Hot Topic workers are kept motivated by perks such as cell phone discounts, on-site massages, health fairs scholarship reimbursement and off duties to attend to their issues.
For the organization to do even better and keep the success going, they should widen their market and make more new customers aware of their products by sponsoring events such as celebrity and fashion shows. Here they will get an excellent platform to air out their products to those who are not aware of them.
Open communication is a key to maximizing productivity, motivation and promote values among employees. It raises the level of transparency, conflict resolution, and innovation within the organization. It translates to teamwork from which more significant results are expected (Sorensen., 2016). Employers facilitate open communication through open-door policy and conducting a one-to-one meeting with workers. Hot Topic as an organization has taken into consideration this concept by removing walls and doors in the corporate headquarters and sharing space. This has cultivated a culture of collaboration and mentorship from the seniors in the organization.
The Hot Spot Incorporate has set an example of favorable, positive and productive working atmosphere that I would love to work in. An organization that empowers its workers has a spirit of teamwork, invites innovation, and recognizes teamwork, balances between work and personal life stick to collaboration and open communication. It is an atmosphere that gives opportunities and seeks to exploit the potential of its employees, and they are rewarded accordingly.
References
Emmett, S., & Crocker, B. (2016). The relationship-driven supply chain: creating a culture of
collaboration throughout the chain. CRC Press.
Kelly, M. (2017). What You Should Know About Successful Businesses.
Sorensen, H. (2016). Inside the mind of the shopper: The science of retailing. FT Press.
(Visited 3 times, 1 visits today)