Leadership Self-Analysis
There are many different ideas about what leadership is and who a boss is. All of these have been proven to be true, though. What counts is how these two words are used. (Kelly & Quesnelle, 2016). So, we can say that leadership is the art of using interpersonal skills to get a group of people to work toward a shared goal. A leader is someone who uses their social skills to get other people, who can be called "followers," to work toward a goal.
Survey on Leadership Matrix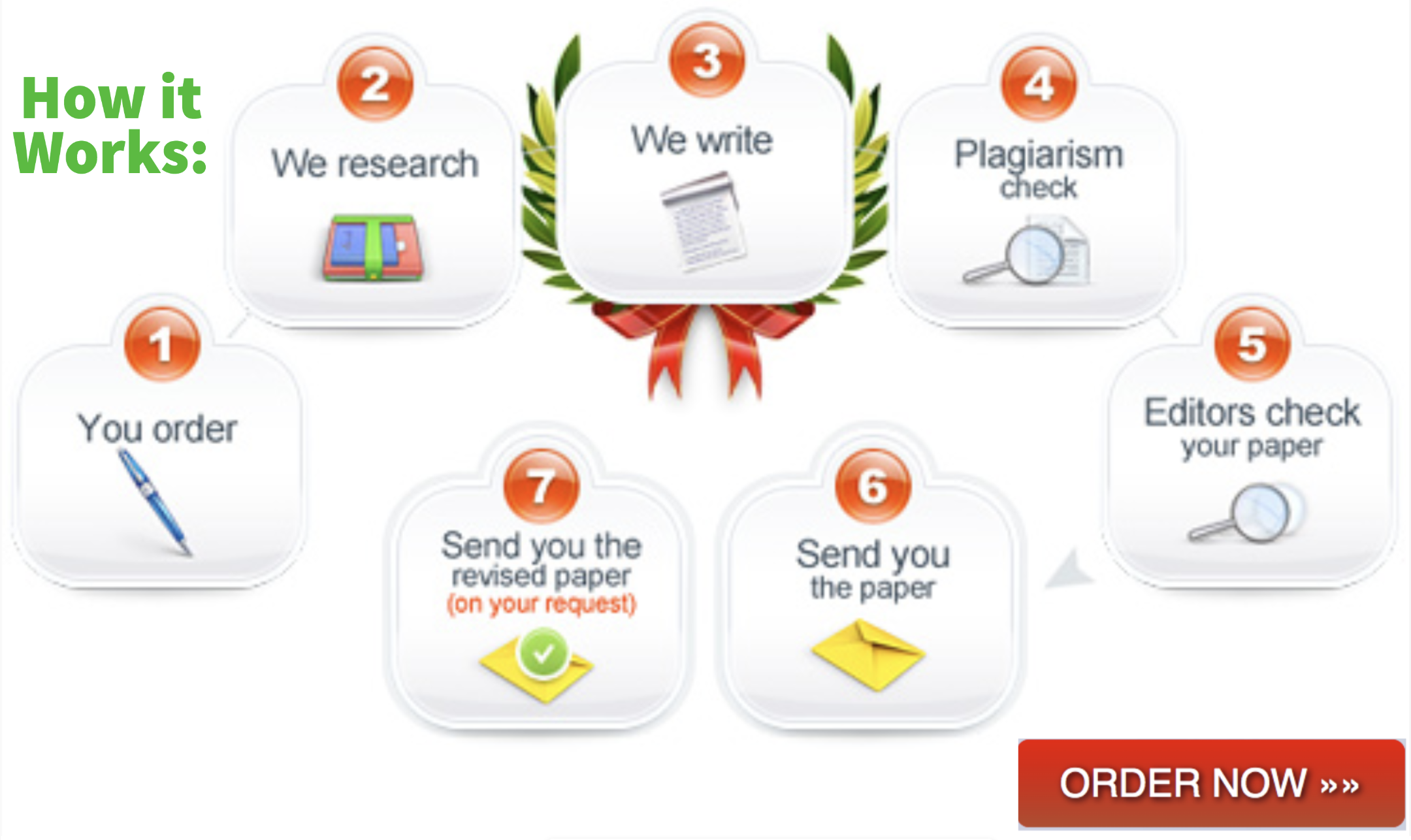 The goal of this self-analysis survey was to help people figure out what kind of leader they are by measuring how much they like working on projects and with other people. The poll takes about 60 minutes and is made up of a questionnaire with 18 statements that describe how a leader acts. The answers to the questionnaire are then put on a graph, which will show you what kind of boss you are. From the poll, I learned that I was a "middle-of-the-road" leader. This meant that I had average people skills and average job completion, but I had the potential to be a good team leader with a little more experience and training.
Poll on Leadership Style
This poll also has a questionnaire with 30 statements that are meant to help people figure out what they think about leadership. The scores range from 1 to 5, with 5 meaning that the statement is almost always true and 1 meaning that it is almost never true. The total number from the questionnaire is then used to put a person into one of three leadership styles: authoritarian, participatory, or delegating. From this poll, I learned that democratic leadership was my favorite style of leadership and that authoritarian leadership was my least favorite. My number for delegative leadership was also close to that of my most preferred style, which, according to the key, meant that I was changing from one style to another.
Putting the two surveys side by side
The first survey's directions were a little vague at first, so the scores weren't directly linked to the type of leadership they showed. At the end of the poll, you had to plot a graph to find out your score, which for some people would have been the end of the road. Still, the test was long enough that the person taking it wouldn't get tired in the middle of it.
The second poll, on the other hand, had a lot of information but didn't tell the learner about how long it would take. Some students also thought it was too long (30 questions). But it was easy to figure out how to figure out the final score. Overall, these two tests are good tools for anyone who wants to find out what kind of leadership style they use.
Discussion
This task was meant to help me, as a learner, figure out my style of leadership, my strengths as a leader, and the things I need to work on. I learned from the polls that I work well with others. This was both a strength and a worry because, as a leader, I need to learn how to get other people to help me build my vision. Leadership is the art of getting people to work toward a shared goal, which is usually the leader's goal, by using people skills. So, I should improve my democratic style of leadership, which is what the style survey told me, and avoid being in the middle, which is what the matrix survey told me.
References
Bolman and Deal\'s Four Framework Approach to Leadership: Leadership Matrix http://www.nwlink.com/~donclark/leader/matrix.html
Kelly, P., & Quesnelle, H. (2016). Nursing leadership and management (3rd Canadian ed.). Toronto, ON: Nelson Education Ltd.
Leadership Style Survey http://www.nwlink.com/~donclark/leader/survstyl.html
Related Posts:
OTHERS: