The nursing care plan is a comprehensive document created by nurses during patient assessment. It includes details about the diagnosis, treatment procedures, goals to be achieved, medication and appointment dates, and a final evaluation plan after a specific number of days.
The primary objective of nurses is to save lives and assist patients in managing untreatable conditions. They develop care plans tailored to each situation, considering factors such as diagnosis, treatment procedures, and potential risks. These plans vary depending on the specific diagnosis and cannot be universally applied.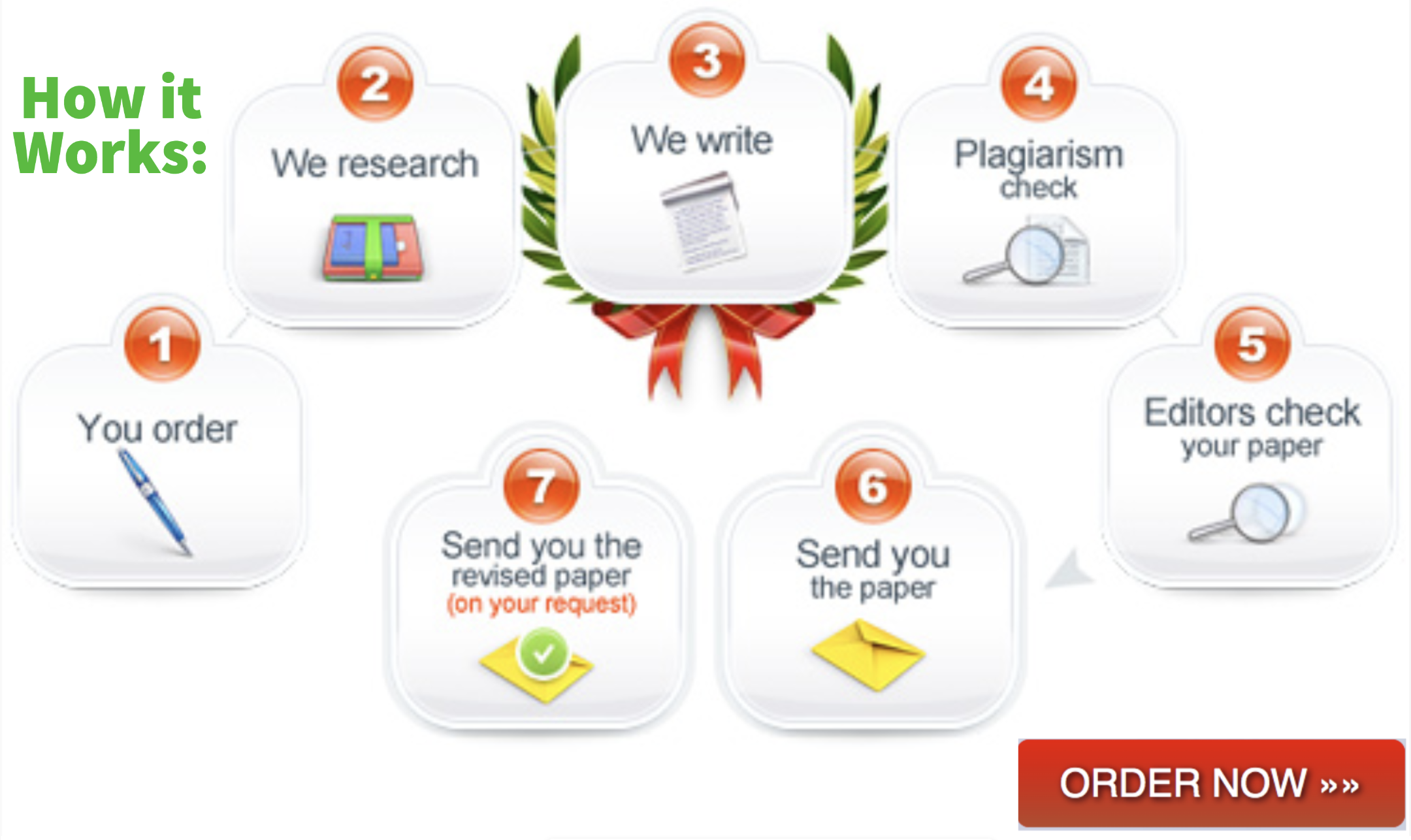 Nurses also educate caregivers on implementing the care plan for patients who will be treated at home. With regular supervision, family members can provide care to their loved ones. There are various care plans that nurses can prescribe for different diagnoses or procedures. Let's explore some of the nursing care plans that can be prescribed.
Assessment:
During this initial stage, nurses collect data from either the patient or the caregiver and critically analyze the information provided.
Diagnosis:
Based on the assessment, the nurse makes a diagnosis and determines the appropriate care plan.
Planning:
In this stage, goals and outcomes are formulated, and a suitable care plan is developed. Nurses set specific, measurable, achievable, realistic, and time-bound goals.
Implementation:
The formulated care plan is put into action, which may involve various interventions such as administering medication or providing oxygen or ventilation.
Evaluation:
Nurses assess the success of the care plan, identify limitations, and make necessary adjustments if needed. Medical records can be consulted to ensure a comprehensive evaluation.
Writing nursing care plans requires adherence to strict formats and recording essential details. Making errors during the process can lead to incorrect diagnoses and prescriptions, potentially endangering patients' lives.
When writing a care plan, nurses should consider the following steps:
1. Assess the patient and analyze the presented symptoms.
2. Establish a diagnosis to guide the treatment procedure, taking into account the severity of the condition.
3. Build rapport with the patient and set goals to guide the prescribed care plan.
4. Continuously review progress and be flexible to modify the care plan if necessary.
5. Evaluate the effectiveness of the plan, considering the initial goals and adjusting as needed.
Care plans can vary for each patient, depending on the specific diagnosis. Nurses must also educate caregivers on how to handle specific situations, such as caring for patients with urinary retention and catheters.
The assessment, diagnosis, and evaluation stages of care planning aim to formulate effective care plans. Nurses must evaluate their plans and use them as references for future decisions when creating new care plans.
Nurses communicate the diagnosis to patients and caregivers and prescribe care plans for conditions that can be managed at home during the discharge process.
Now, let's discuss nursing care plan examples and important considerations when writing a care plan.
Postpartum Nursing Care Plan:
Postpartum care plans are prescribed by nurses for new mothers, depending on the type of delivery (normal or C-section). The care plan focuses on the well-being of both the mother and the infant, addressing aspects such as breastfeeding patterns, jaundice checks, mother-infant attachment, infection prevention in the incision area (for C-section), and management of childbirth trauma.
Diabetic Nursing Care Plan:
Diabetic patients require personalized care plans to manage their condition. Nurses prescribe care plans that include dosage administration, diet management, stress management, and other interventions.
Psychosocial Nursing Care Plan:
Patients with mental disorders or emotional and social challenges, as well as those suffering from chronic diseases like cancer or HIV/AIDS, require psychosocial nursing care plans. Nurses provide positive perspectives and assess patients' self-esteem, while also training caregivers to offer emotional, psychological, and financial support.
Pneumonia Nursing Care Plan:
Pneumonia patients require special care plans due to the infection's impact on their respiratory system. Nurses must understand the
history and nature of the infection, diagnose the condition, and administer appropriate treatments. Care plans may include teaching caregivers how to care for the patient at home, proper hygiene practices, and medication or ventilation as necessary.
Hospice Nursing Care Plan:
Hospice care plans are designed for patients with chronic illnesses, such as cancer or tumors. Nurses conduct diagnoses and administer medications accordingly. Care plans for hospice patients may involve addressing depression, pain management, and end-of-life care. Education and support are provided to caregivers, along with appointment scheduling.
Nursing Care Plan for Atrial Fibrillation:
Atrial fibrillation, characterized by irregular and rapid heart rhythms, requires a comprehensive care plan. Nurses consider family history and related diagnoses, such as hypertension, while formulating the plan. Caregivers are educated on home management, including medication administration and recognizing danger signs.
Nursing Care Plan for COPD:
Chronic Obstructive Pulmonary Disease (COPD) affects breathing and requires careful monitoring and intervention. Nurses collect data, help patients reduce anxiety, regulate heartbeat, and provide oxygen therapy as needed. Evaluation is conducted to assess the effectiveness of the care plan, and caregivers are trained on patient care and when to seek medical attention.
Nursing Care Plan Diagnoses:
Nurses use clinical judgment and reference resources such as the North American Nursing Diagnosis Association (NANDA) to formulate appropriate care plans. Three phases of diagnosis include problem-focused nursing diagnosis, identifying patient responses and contributing factors, and assessing signs and symptoms.
Nursing Care Plan Goals:
The goal of a nursing care plan is to document the patient's needs, desired outcomes, and nursing interventions. It serves as a vital part of the patient's health record and ensures continuity of care. Care plans must follow the SMART criteria: Specific, Measurable, Attainable, Realistic, and Time-bound. Short-term and long-term goals are established to address immediate and long-lasting needs.
Writing nursing care plans requires precision and attention to detail. They serve as essential tools for documenting patient care and facilitating effective communication among healthcare providers. By adhering to proper guidelines, nurses can provide optimal care and promote positive patient outcomes.