Introduction: Altruism is the unselfish or prosocial behavior associated with ethical and moral decision-making for the purpose of happiness to other human beings or other animals. This paper will discuss how chimpanzees possess qualities of altruism regardless of the reward, cost of act, and origin.
Discussion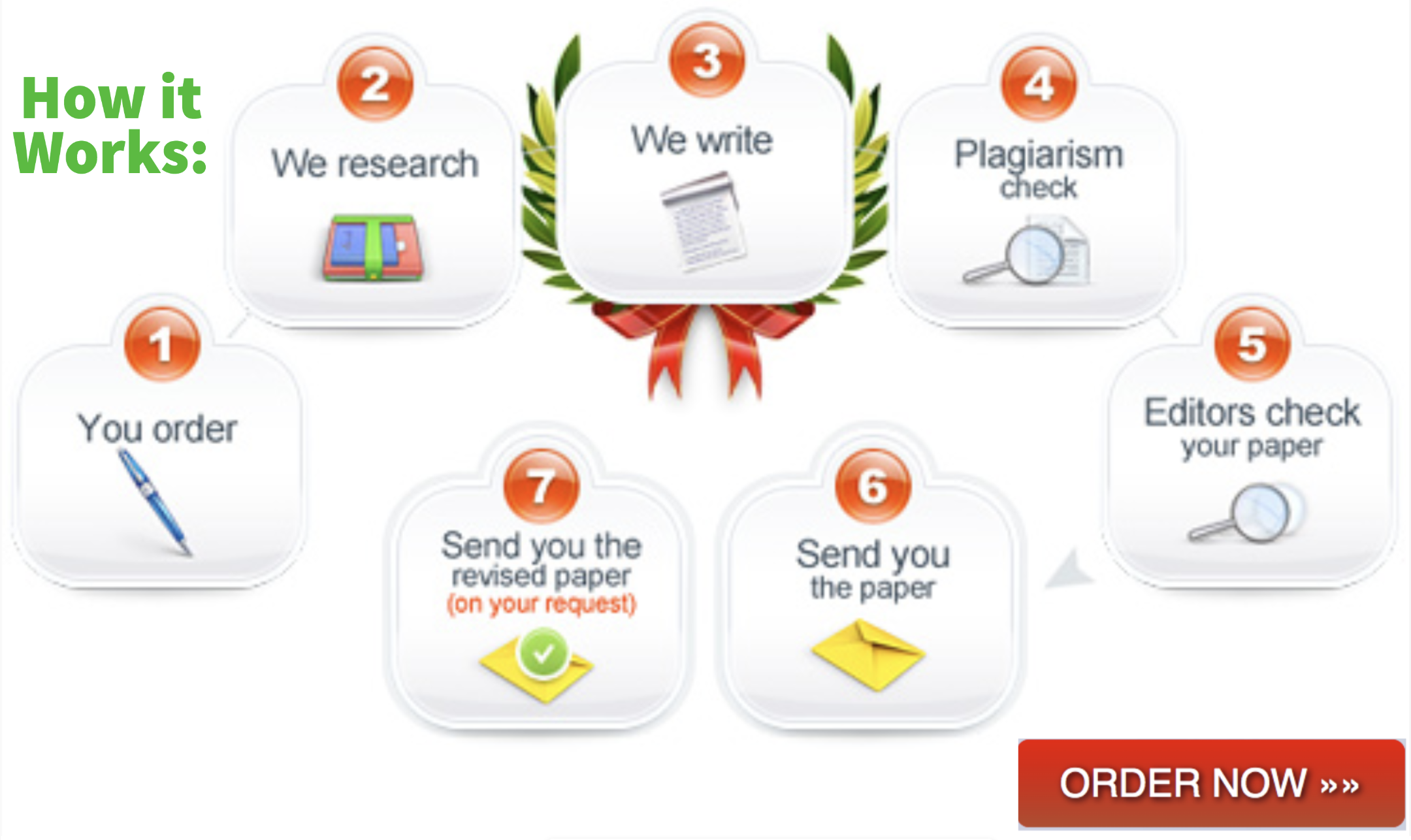 Individuals frequently act on behalf of others. Some do so regardless of immediate gain, the cost of the act to themselves, and even toward the unfamiliar origin of being. In favor of this view, studies were conducted on a group of chimpanzees." It was found that chimpanzees helped an unfamiliar human to the same degree as did in human infants, irrespective of being rewarded (experient 1), or whether the helping was costly (experiment 2). In a third study, chimpanzees helped unrelated conspecific gain access to food in a novel situation that required subjects to use a newly acquired skill on behalf of another individual" (Warneken et al., 2022). The findings indicate chimpanzees possess altruism with humans.
In another study to illustrate altruism, the researchers used two similar actions to reward either the actor or actor and the partner." In each trial, the chooser, which was always tested with her partner in sight, selected between differently-colored tokens from a bin. One colored token could be exchanged with an experimenter for treats for both members of the pair (prosocial); the other colored token would result in a treat only for the chooser (selfish). All seven chimpanzees showed an overwhelming preference for the prosocial choice. The study also showed the choosers behaved altruistically especially towards partners who either patiently waited or gently reminded them that they were there by drawing attention to themselves. The chimpanzees making the choices were less likely to reward partners who made a fuss, begged persistently, or spat water at them, thus showing their altruism was spontaneous and not subject to intimidation" (Yerkes, 2022).
In both studies, the findings indicate that altruism is intrinsic and spontaneous, which can be modified by environmental pressures. It is well expressed in a natural environment without external forces. Additionally, the scientific methods used in these experiments are ideal because they are in a natural setup without artificial interference giving accurate results and more understanding of the concept.
References
Warneken, F., Hare, B., Melis, A., Hanus, D., & Tomasello, M. (2022). Spontaneous Altruism by Chimpanzees and Young Children. Retrieved 28 February 2022, from. https://doi.org/10.1371/journal.pbio.0050184
Yerkes. (2022). Retrieved 28 February 2022, from https://www.sciencedaily.com/releases/2011/08/110808152220.htm.
Related Posts: