When it comes to writing an essay on ethics, it's essential to have a deep understanding of the topic and strong writing skills. In order to craft a quality essay on ethical dilemmas, you need to incorporate relevant content and ensure that your paper is well-structured to effectively convey your ideas. This article provides insights into the elements of ethical essays and offers a step-by-step guide on how to write an essay on ethics. If you need assistance with your essay on work ethics, our professional essay writers are available to help. Let's dive into discussing the different elements involved in writing an essay on ethics.
Considerations for Writing Essays on Ethics
Academic writing encompasses various skills such as interpretation, clarification, reflection, and analysis. Essay writing, in particular, allows students to develop these skills. As you embark on writing an essay on ethical issues, you'll be distinguishing between right and wrong moral concerns. These ethical and moral concepts serve as the foundation for understanding proper behavior. In different settings, codes of ethics and conduct can be established to guide behavior. When working on an ethics paper, it's important to focus on how individuals adopt or neglect good societal morals.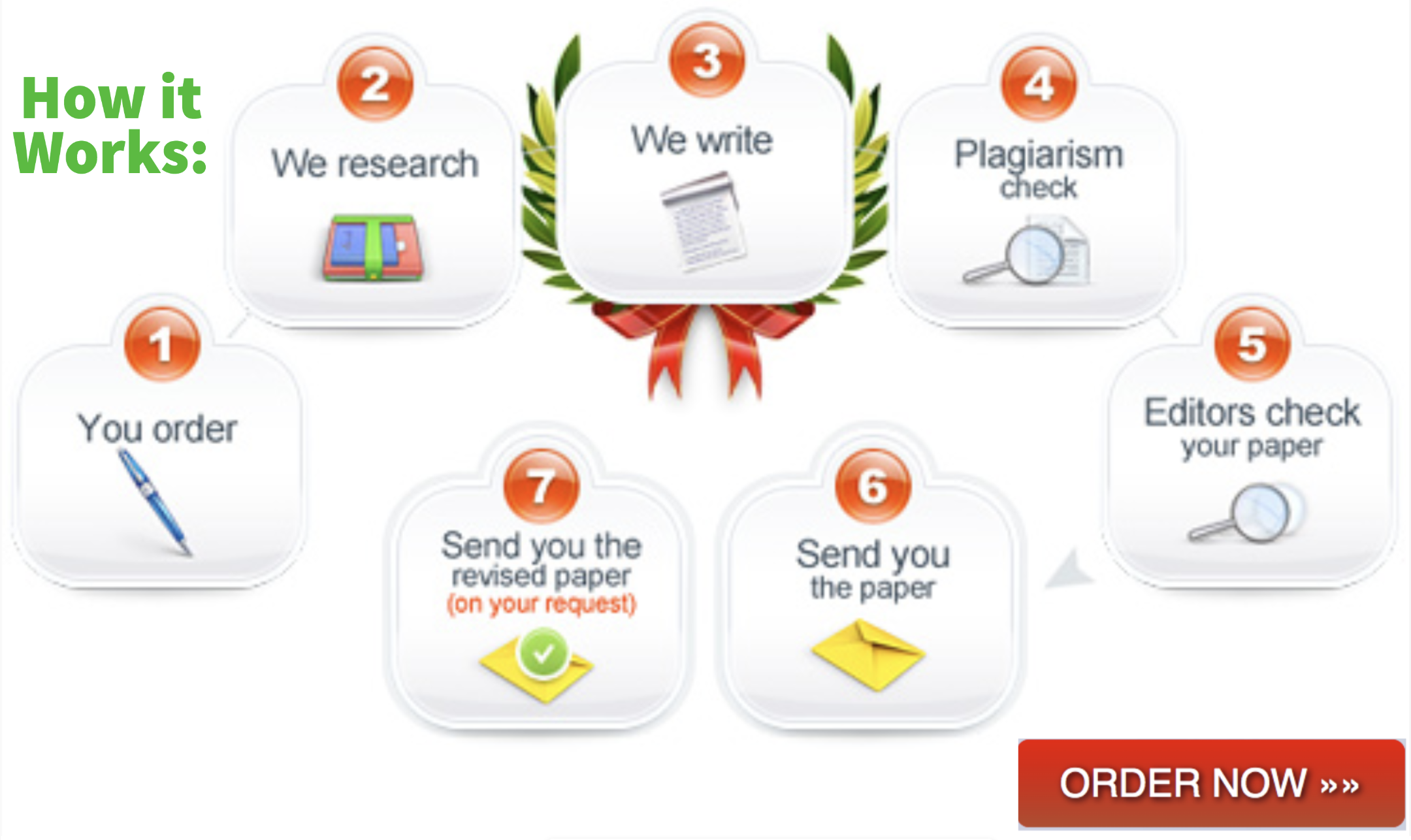 1. Describing the Features of an Ethics Research Paper
An ethics paper possesses unique characteristics that set it apart as an academic text. These characteristics influence the structure of the paper to some extent. One crucial feature is demonstrating the significance of the topic. This can be achieved by discussing challenging societal issues as essay topics. Another key feature is the thesis statement, which philosophy students develop to shed light on a topic. Supporting arguments play a significant role as well. Counterarguments are also important to consider, as they present different perspectives. A rebuttal section emphasizes the strengths of your arguments while acknowledging counterarguments. Finally, a summary concludes the ethics paper by justifying the arguments supporting the thesis statement.
2. How an Ethics Paper Differs from Other Essays
Within the field of philosophy, you'll encounter various types of essays, each with its own distinguishing features. When it comes to ethics essays, the focus is on expounding upon ethics and morality. Descriptive essays narrate the writer's story, while informative essays educate the audience about a specific topic. Narrative or college application essays often use first-person language, whereas an ethics essay employs a formal, third-person language.
3. Evaluating Situations Requiring an Ethics Paper
Before starting any type of paper, students should carefully review their department's or instructor's guidelines. These instructions provide important information, such as the discussion topic, ethics essay outline, or grading rubric. The rubric is particularly helpful in understanding the fundamental expectations of the department or instructor. Even without explicit instructions, students can determine the type of essay required by examining the grading rubric. Prompts for ethics essays typically require students to take a position on an issue with ethical or moral implications. These prompts explore fundamental ethical or moral concerns, such as fraud. The essential components guide students on how to write an essay on ethics by presenting ethical arguments, delving into ethical issues, and highlighting ethical and legal implications.
4. Understanding the Procedure Through the Discussion Topic
When writing essays, it's crucial to follow the instructions provided by your department or instructor. These instructions guide you in discussing your college essay topics. You can determine whether you need to write an ethics paper by following the instructions related to the discussion topic provided by your department or instructor. These instructions require you to provide ethical arguments, explain ethical issues, or analyze ethical and legal implications. Your main points should examine the issue from an ethical or moral standpoint.
5. Understanding the Meaning of Ethical Issues, Dilemmas, and Legal Impacts
Ethics essays encompass essential components such as ethical issues, dilemmas, and legal impacts. "Ethical arguments" refers to taking a position on a topic with ethical and moral implications. Ethical arguments are used to support positions on topics that raise ethical or moral concerns, such as embezzlement. "Ethical dilemma" refers to a situation where individuals are faced with an issue that presents ethical or moral concerns, such as bribery. In these situations, individuals may find themselves torn between two options, each with significant ethical or moral implications. "Ethical versus legal implications" refers to determining whether an issue, like bribery, requires ethical or legal redress.
Structure of an Ethics Paper
An ethics paper follows a structure similar to other essays, with an emphasis on an ethics essay outline. The structure consists of three main parts: introduction, body paragraphs, and conclusion. As a nursing student, it's important to adhere to all the essential features mentioned above when writing your healthcare ethics essay. The introduction and conclusion should account for approximately 10% of the total word count, while the body paragraphs should make up the remaining 80%. Let's explore the format you should follow when writing your nursing ethics essay:
1. Introduction
– Begin with a captivating hook sentence.
– Provide background context on the ethical issue.
– Present a thesis statement that highlights your main points.
2. Body Paragraphs
Main Arguments:
– State the viewpoint of your argument.
– Support your claim with evidence.
– Explain how the evidence aligns with your argument.
– Justify why your argument is valid.
Counterargument:
– Present a counterargument in the first body paragraph.
– Support the counterargument with relevant points that oppose the previous argument.
– Explain how the counterargument and supporting facts are accurate.
– Discuss why the counterargument is applicable in your case.
Rebuttal:
– Identify the weaknesses of the counterargument.
– Highlight credible points that undermine these weaknesses.
– Demonstrate why the weaknesses render the counterargument irrelevant.
– Conclude the section by explaining why the counterargument is invalid in comparison to the argument.
3. Conclusion
– Restate your thesis statement.
– Summarize the main arguments, counterargument, and rebuttal.
– Make a final assertion.
Sections to Consider for Your Ethical Essay
Proper organization is essential when writing your essay on medical ethics. Adhering to a simple ethics essay structure allows your instructor to read your paper easily. Your main objective is to present an ethical dilemma and provide well-reasoned arguments in a logical order. A well-crafted ethics paper should include an introduction, body sections, and a conclusion.
1. Introduction:
The first paragraph of your ethics paper should provide a concise overview of the topic, including relevant background information that connects to the argument. Additionally, outline the supporting evidence and state your thesis.
2. Thesis Statement:
The thesis statement is a one-sentence summary of your main points. It encapsulates your argument and helps readers understand whether it's worth their time. It narrows down the options available to the writer. A well-written thesis helps you maintain focus on the discussion topic within the broad field of ethics. Aim to craft a clear and informative thesis statement. Ensure that each point directly relates to the thesis statement.
3. Body Paragraphs:
A typical ethics essay consists of three body paragraphs that discuss different aspects of the moral concern. Each paragraph should focus on a specific point or example. Start each paragraph with a topic sentence that explains why the reader should accept that particular point. Explore the topic from opposing viewpoints and then refute counterarguments. Presenting an ethical issue from multiple perspectives and supporting it with facts enhances credibility and fosters reader trust.
4. Conclusion:
The conclusion of your ethical paper should summarize the thesis statement and reiterate the points discussed in the body paragraphs. Aim to evoke emotions rather than introduce new concepts. A compelling way to conclude an ethics essay is by providing a subjective opinion on the moral issue and its personal impact.
Final Remarks
Essay writing is a valuable academic exercise that allows you to enhance your writing skills. As a nursing student, focus on taking a position on an issue related to ethical dilemmas in nursing. Develop a thesis statement that expresses your viewpoint on a moral issue, such as an ethical dilemma. Support your thesis statement with well-structured arguments in the main body of the essay. If you encounter difficulties with your essay, you can seek online writing help. At Customnursingessays.com, we have competent writers who can assist you in writing an essay on virtue ethics.