Struggling with writing a public health essay? Our comprehensive guide is here to assist you in crafting an outstanding public health admission essay. We provide tips and strategies to ensure the quality of your essay.
Selecting an appropriate public health essay topic is the first step towards writing an excellent essay. We offer a list of topics to help you generate ideas. It is crucial to recognize the importance of a public health essay before delving into the details.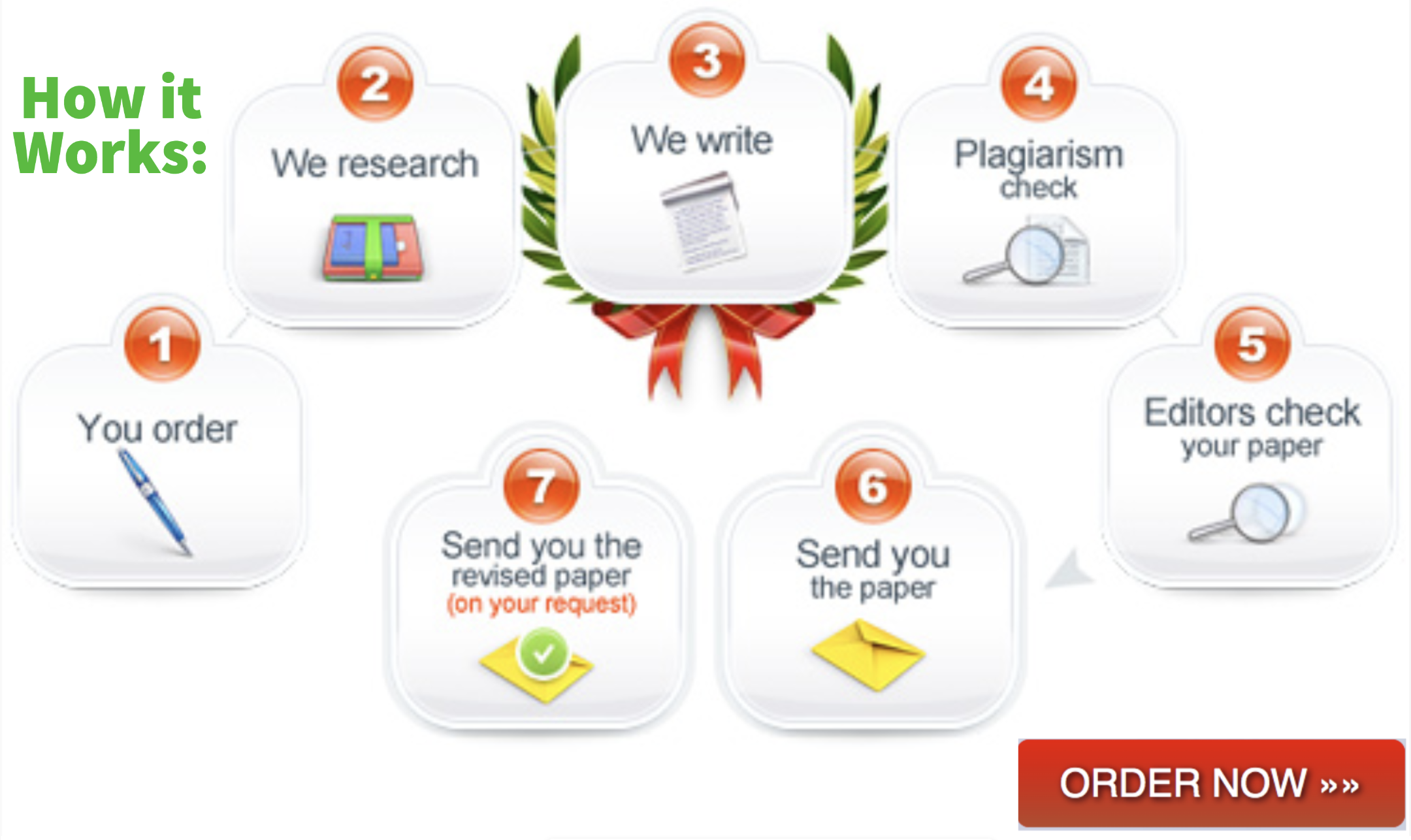 Why is public health important?
Pursuing public health equips individuals with the skills and knowledge to educate, maintain, and advocate for health strategies in public. It also plays a vital role in academic and career development. Here are reasons why writing a public health career goals essay is crucial for nursing students:
1. Public health studies contribute to combating global pandemics and fatal diseases by developing measures to address health issues like diabetes, cancer, heart disease, and dementia.
2. Public health focuses on prevention, which is more effective and cost-efficient than cure.
3. Advocating for public health prolongs life by preventing health issues and promoting overall well-being.
4. Early detection and appropriate response to health issues help prevent the development of diseases.
5. Public health considers the health of the entire population rather than individuals, ensuring a holistic approach to healthcare.
Strategies for Writing a Quality Public Health Essay
The writing process consists of three stages: prewriting, writing, and revising/editing. Each stage requires specific strategies to navigate successfully. Although this guide presents the process in a linear manner, writing is often non-linear.
Authors frequently move between stages to develop their public health essays. Time management is key to a successful writing process, allowing ample time for drafting and revising multiple times.
1. Prewriting
Prewriting focuses on planning and organizing your writing. Tasks in this stage include determining your purpose, developing a thesis, and organizing your paper.
– Determining your purpose: Understand the purpose of your essay by reviewing the task description and rubric. Consider your audience, their understanding of the topic, the appropriate style and tone, and the evidence required to support your arguments.
– Developing your thesis statement: After brainstorming and conducting extensive research, review your main points and areas of strength to form a clear thesis statement. Your thesis should address the public health issue and convey your motivation, guiding the main points of your essay.
– Organization: Once you have determined your purpose, conducted research, and developed your thesis, consider the structure that best suits your essay. Review task guidelines and examples to understand the appropriate structure for your public health paper.
2. Writing
Writing effectively in public health involves creating a positive writing experience and establishing a writing plan. The following steps can help you develop effective writing habits:
– Establish an S.M.A.R.T goal (Specific, Measurable, Action-Oriented, Realistic, and Time-Sensitive) to identify what you want to achieve with your essay.
– Break down your overall goals into smaller tasks based on the assignments you need to complete. Assign mini-deadlines for each task, allowing time for revisions, edits, and seeking feedback from others.
– Allocate dedicated time each week or day to work on your paper, considering your deadline and other commitments.
3. Revising and Editing Your Public Health Essay
Start the revision process by addressing global-level issues in your essay. Consider the length, audience, argument, organization, flow, and presentation of your paper. Keep your audience in mind as you review your essay.
Ensure that your paper is easy for readers to understand, addresses potential assumptions, and maintains a standard language level. Evaluate the following aspects during global-level revisions:
– Review your paper's structure: Ensure that your introduction, body, and conclusion are clearly identifiable and accurately convey your main points.
– Evaluate your argument:
Assess the effectiveness of your arguments and their impact on achieving an A+ grade. Have you provided sufficient evidence to support your arguments? Have you addressed counterarguments?
– Review the format and flow of your essay: Ensure that your argument is presented, organized, and supported through the overall structure of your paper. Each section and paragraph should be well-defined and interconnected, with ideas building upon one another.
– Prepare your presentation: Your paper should have clear paragraphs, section headers, appropriate line spacing, and a standard font. Follow the formatting guidelines provided in your assignment instructions. Review any figures, tables, or graphs included in your essay to ensure they are visually appealing and concise.
In addition to these general considerations, always refer to the specific requirements and guidelines provided by your professor for the assignment. Pay close attention to the task description and rubric.
Structuring Your Public Health Essay and Ensuring Flow
While the structure of a public health essay may vary depending on the type, certain elements are essential for maintaining a logical flow in your writing.
a. Structure:
Your essay should typically include the following sections:
– Introduction: Introduce the topic, provide background research, and present your thesis statement outlining the main points of your essay. Engage the reader without exaggeration or melodrama, and avoid defining terms or topics in the introduction.
– Body: Present your main points in a logical manner, following the structure established by your thesis statement. The body section may vary depending on the type of public health essay. Refer to public health essay examples for guidance on structuring this section based on specific assignments.
– Conclusion: Recap the arguments presented in the body section without introducing new points or arguments. Consider including a call to action or final recommendation in the conclusion for certain public health admission essays.
b. Flow:
Maintaining a coherent flow throughout your essay is crucial. Here are some ways to improve the flow of your writing:
– Establish a foundation in the early paragraphs and build your arguments progressively.
– Use subheadings to guide the reader and provide a roadmap for your essay. Ensure that each paragraph following a subheading addresses the theme or topic indicated.
– Focus on one central point or idea per paragraph, providing sufficient research, data, or explanation to support each argument.
– Organize related arguments or topics together.
– Provide smooth transitions between paragraphs and sections to guide the reader through your essay.
– Ensure that each paragraph or argument relates to your thesis or desired outcome. While you may have multiple ideas, they should all contribute to and support your conclusions or recommendations.
While there is no single "correct" flow for your writing, organizing your arguments in a consistent manner enhances your ability to make multiple claims and allows the audience to understand your conclusions more easily.
How to Collaborate as a Team to Create an Outstanding Public Health Essay
Working collaboratively as a team is a crucial skill in the field of public health. It allows for the creation of high-quality essays, reports, and projects. Public health professionals often work in teams, which provides an opportunity to enhance writing and analytical skills through collaboration with colleagues.
Here are some tips for effectively working as a team to write a public health essay:
1. Establish a Timeline
Setting deadlines and creating a schedule for the project is often overlooked but essential for effective teamwork. Many teams tend to follow the assigned project deadlines, leaving little time for editing and causing unnecessary stress. To maximize efficiency and minimize stress, it is important for your team to set early deadlines.
For urgent projects, the team should immediately come together after receiving instructions and allocate tasks among members. This allows sufficient time for compiling, editing, and reviewing the final product before submission. For larger projects, setting periodic team deadlines for smaller tasks along the way can ensure efficient progress.
2. Formatting and Organizing Arguments
Each team member may have a different writing style. It is important for the team to agree upon a specific formatting style and organization for the essay early on. This includes considerations such as references, writing style, the inclusion of headings or bullet points, content structure, length of each section, organization of points, and any other formatting elements. Having this discussion early on will streamline the organization of the essay and allow the final team editor to focus on the overall voice of the paper.
3. Utilize Team Strengths and Delegate Tasks
Evaluate the strengths and weaknesses of each team member. Identifying individuals with expertise in specific areas such as background knowledge, communication skills, data analysis, or organizational skills will help in task delegation.
While each member may have a particular strength, it is important for all team members to contribute equally to the overall project. The team should carefully plan the organization of the paper to avoid repetition of arguments in each team member's section.
4. Co-writing
The introduction, transitions, and conclusion should be written collaboratively by the entire team. The introduction sets the framework and purpose for the paper, transitions ensure a logical flow, and the conclusion synthesizes the arguments. These elements require the input of the entire team to ensure a shared understanding of the task, a unified vision, and a cohesive final document.
5. Final Editing
Do not rely solely on one individual for final editing, as it can be time-consuming, and the editor may not fully grasp the entire vision of the project. At each stage of revision, each team member should provide feedback, edits, and suggestions for improvement. This is particularly important to finalize the document before the final submission.
While having a third-party review the document for a final sweep and ensure consistency is beneficial, each team member should revise and edit their respective sections before this final review. Each individual should take ownership of the final public health paper before its submission.
6. Foster Team Bonding
Working as a team can be challenging at times, so it is important to balance stress with fun. Maintain a sense of humor and find ways to share the lighter side of the challenges faced. The creative process can benefit from camaraderie and enthusiasm. As the team develops a sense of friendship, exploring the work of the team becomes easier and can ultimately lead to a stronger outcome.
Different Types of Public Health Essays
Writing for specific audiences to achieve public health objectives involves various genres and purposes. The most common types of documents in public health span a wide range, including emails, policy briefs, white papers, grant proposals, research protocols, scientific reports, articles for peer-reviewed journals, abstracts, scopes of work, standard operating procedures, budget justifications, public service announcements, op-eds, letters to the editor, blog posts, tweets, and public health admission essays.
Each type of document has its own expectations in terms of language and organization. Throughout our careers, we become familiar with the basic structures of these documents. However, we are constantly adapting to audience expectations, which can vary greatly.
For example, a policy brief can have different formats depending on the topic, purpose, and audience expectations. Some readers assume that you already know what they expect without explicitly stating it, while others provide detailed instructions. As writers, we continuously adjust, relying on established formats that eventually become second nature, but also being prepared to adapt to specific instructions when given.
Here is a list of common types of public health essays:
– Abstracts
– Critiques (including Book Reviews)
– Executive Summaries
– Fact Sheets
– Formal Emails
– Grant Proposals
– Letters to the Editor
– Literature Reviews
– Public Health Admission Essays
– Needs Assessments
– Policy Briefs
– Policy Memos
– Project Plans
– Project Reports
– Professional Communication
– Reflections
– Research Papers
Using References
An essential aspect of a well-written public health paper is the use of appropriate sources to support your arguments. In today's information overload era, selecting reliable sources and citing them accurately can be a challenge. This section will help you get started on finding and citing quality sources to enhance your writing, provide credibility to your arguments, and ensure originality.
Parting Thoughts
You can use the above guide as a tool to avoid low grades. Has this guide helped you understand how to write a public health essay? If not, you can seek assistance from our experts, who will guide you step by step to ensure you grasp the essentials of writing a public health essay.
We have developed an online platform to connect you with the best academic writers. Our experts will also help you understand the history of public health essays. It's a platform where quality and quantity go hand in hand.