Cover Letter
STUDENT'S NAME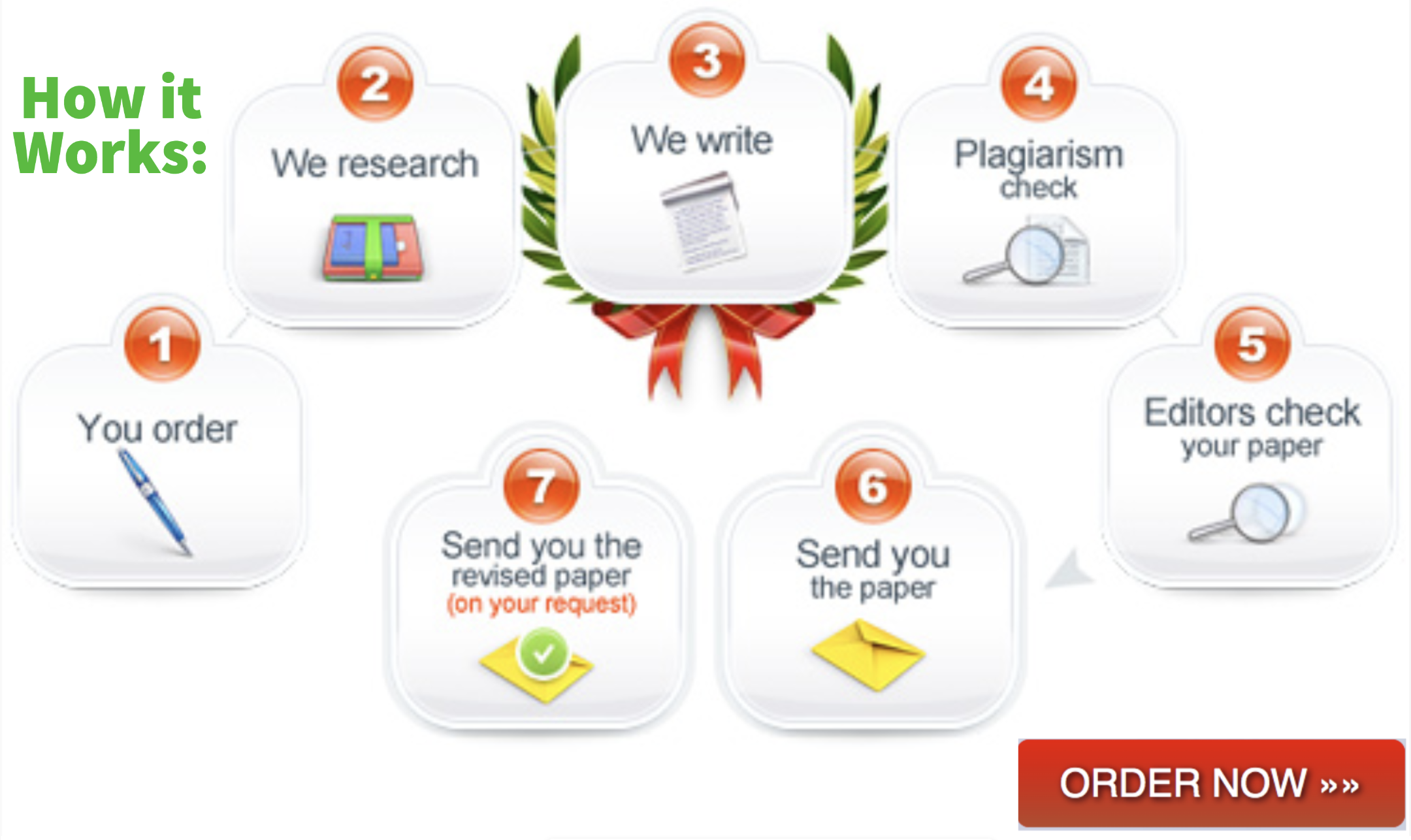 STUDENT'S ADDRESS:                              TELEPHONE:                        EMAIL:
The President,
International Council of Nurses,
225 Jeanette Lancaster Way,
Charlottesville, VA 22903-3388.
12th Jan, 2022.
Dear Dr. Cipriano,
Thank you for the opportunity to submit my application for a job at the International Council of Nurses (ICN). I believe that my qualifications and qualities make me a perfect fit for serving as a nurse in the council.
As the world's first and widest reaching international organization for nurses, it has been my dream to work with you. I am a registered nurse with a Master's degree in nursing leadership and management striving to offer more at the topmost leadership levels. I believe I can positively contribute to the advancement of the profession and increase the influence of nurses nationally and globally.
Throughout my five-year experience as a registered nurse, I have proven to work effectively with patients and colleagues to improve the quality of healthcare. I want to work with your organization because of its strong philosophy on quality nursing for all and to help represent millions of nurses worldwide who deserve better working conditions. I believe a relationship with ICN would be beneficial as  I seek to utilize my skills in advancing the nursing profession. I look forward to your response. Please find my resume attached.
Yours sincerely,
Resume
Address:                                                         STUDENT'S NAME:                                   Email Address
Telephone:
Objective: An energetic, thoughtful, integrity-driven registered nurse seeking to apply my leadership skills in fighting for the advancement of the profession. With over five years experience in nursing, I possess skills and expertise that can help generate solutions to complex issues in nursing by working with others.
EDUCATION
2021 MSN: Nursing Leadership and Management
Walden University.
Board Examination 2021
License, State of Ohio        #53352- 2021
2013 – 2016                 Bachelor's in science nursing RN/BSN
Indiana Wesleyan University -Marion, IN
2010 – 2012                 Associate in Nursing
American Institute of Alternative Medicine – Columbus, OH
2008 – 2010                 Licensed Practical Nurse
American Institute of Alternative Medicine – Columbus, OH
2006 – 2008                 Medical Assistant Certificate
Pima Medical Institute- Las Vegas, NV
WORK EXPERIENCE
2021 – Present             Clinical Nurse Leader
Prince Goffrey Hospital Center, Washington, DC.
Oversee lateral integration of healthcare delivery systems.
Collaborated with nurses, physicians, and local administrators to improve quality care.
Perform quality checks and design quality improvement
2020 Oct – Present      Registered Nurse
ConnectRN- Waltham, MA
Provide activities of daily living (ADLs) to nursing home residents and other patients by individualized care plans.
Document care provided and report changes in resident status to shift supervisor. Providing wound care or other first aid as needed and obtain vital signs.
We triaged illness/injuries based on inmate communication cards, face-to-face assessments, and referring to the physician as appropriate.
I follow established protocols or department procedures.
Respond to medical codes or other critical incidents/disasters, administer prescribed medications, document on MAR, act as a resource person and provide healthcare education to staff and inmates.
Collecting and recording objective/subjective data (SOAP note method).
2019 Jan – Present       Charge Registered Nurse
Laurels of Worthington – Galloway, OH
Responsible for the overall direction and evaluation of nursing care and services provided to the residents
Schedule and perform resident rounds to monitor and evaluate the quality and appropriateness of nursing care
Ensure proper charting and documentation of care and medications and treatments
Participate in the budget process of the facility and maintain the nursing supply, equipment, and nurse staffing budgets
Maintain current knowledge of applicable managed care, Medicare and state Medicaid regulations, reimbursement systems, and methodology
Participate in the Quality Assurance Performance Improvement program, making necessary improvements to processes based on quality assurance
2019 Aug – 2020                     Registered Nurse
Columbus Healthcare Center – Columbus, OH
Ensuring that all supplies needed for medication administration are stocked on the medication cart.
Administer medication accurately, observing the patient response, as evidenced by documentation in the medical record and lack of adverse outcomes.
Completes vital signs, weights, skin assessments, nail care, and ear checks as assigned.
Assist in giving employee TB tests and completing new hire medical training packets as assigned.
Complete and accurate documentation, including documentation in electronic documentation software.
Communication of any outstanding medical information to relevant team members as needed.
Transcribing any new orders from physicians.
Responsible for completing LPN paperwork/point of care assessments of any new admissions or re-admissions.
Review hospital paperwork and follow up with any new orders and follow appointments as requested
Completion of any reasonable assigned task
CERTIFICATIONS & NURSING LICENSES
MSN                           State: OH
RN           State: OH
LPN                 State: OH
BLS certification
Infection Control Training
Medical Assistant /Phlebotomy
SKILLS
Nursing leadership (2 years)
Home Health (3 years)
Hospital, 5-years, Med Surg
EMR systems
Pediatrics care
Related Posts: