Professional Mission Statement
Nurses serve communities by providing excellent care through the prevention of illness, restoration of health, and provision of comfort to patients. My mission is to be a knowledgeable and compassionate professional nurse ready to provide competent and high-quality care to all patients. I want to be a nurse who can positively influence the health of patients by encouraging their participation in the caring process and involvement of other professional teams in their care. I am looking forward to utilizing the knowledge and skills gained to make important healthcare decisions that can impact the aspects of quality and safety of my patients. I want to focus my time and energy on mental health nursing and engage in research to come up with better ways of delivering patient care. In the future, I intend to assume a leadership position so that I can be able to influence patient care at higher levels and participate in shaping the future of the nursing practice.
Reflection of Professional Mission statement
The key points discussed in my professional mission statement are the utilization of knowledge and skills, quality and safety, and nursing leadership. These key points can help guide my career by ensuring focus on the important aspects of nursing. For example, the utilization of knowledge and skills in providing patient care will require continuing education and advancement in nursing (Qalehsari et al., 2017). I intend to continue learning and doing short courses to improve my knowledge and skills in mental health nursing and other areas of nursing leadership.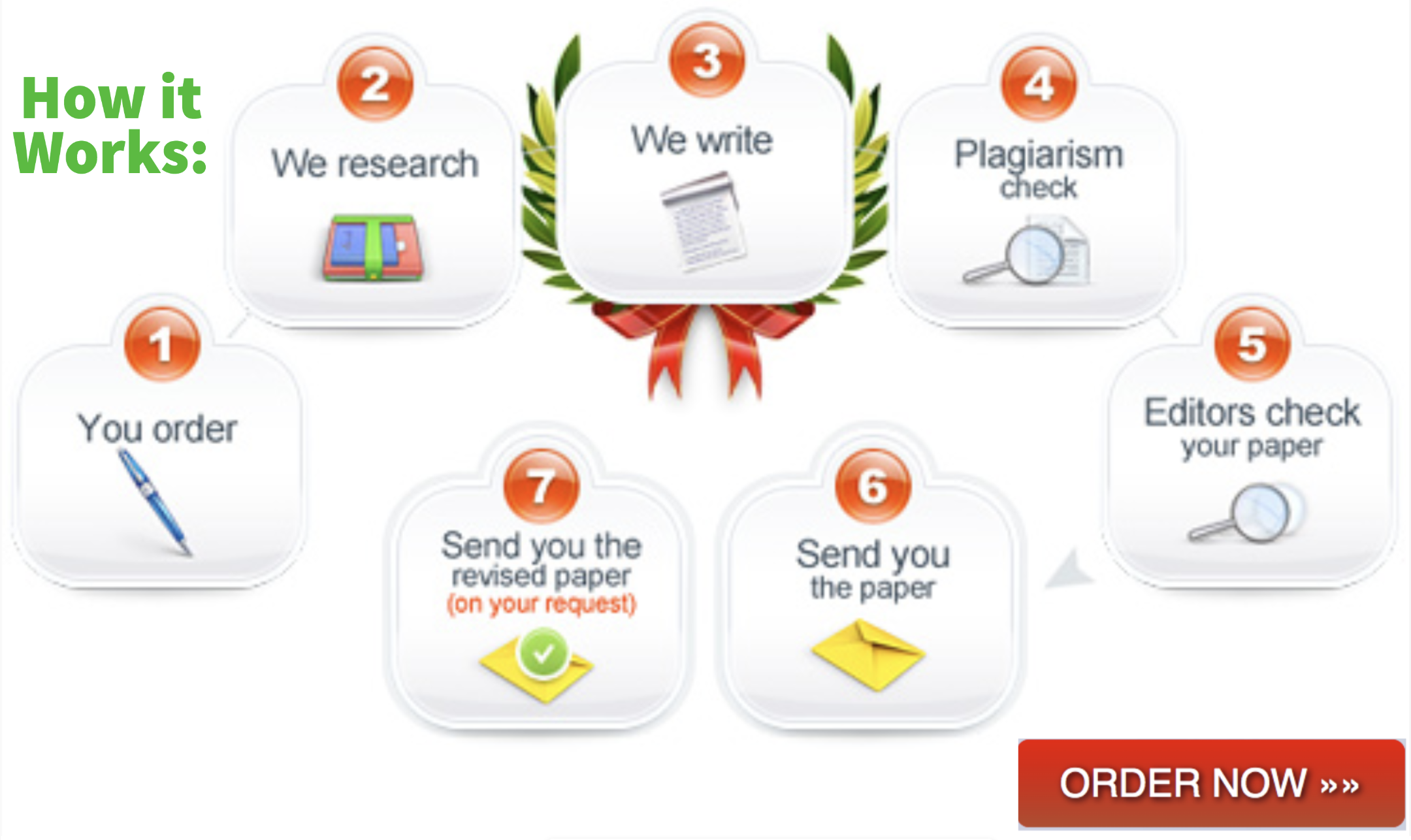 Quality and safety in nursing are the cornerstones of providing competent care to patients today. My focus on these two areas means that I will have to dig deeper to understand what aspects of patient care and nursing practice demonstrate or improve quality and safety. I intend to engage in research to identify evidence-based approaches to care so that patient safety and quality are achieved. Throughout my career, I intend to engage in interprofessional collaboration to improve the quality of care delivered to patients. Lastly, the aspect of leadership will help guide my career by ensuring that I advance my education, work with other leaders, and be able to influence healthcare policy upon assuming a leadership position. I plan to work with mentors and learn from experts how nursing leadership can transform the healthcare sector and the future of nursing.
Representation as a Learner and Healthcare Professional
Lifelong learning is a professional expectation of nurses and it is directly related to the success of students in school (Qalehsari et al., 2017). Even after graduation, continuing professional development is vital in keeping nurses' knowledge and skills up-to-date. As a nursing student, I have managed to engage in research and do assignments that represent the learning process. One specific artifact that represents this aspect of nursing is my recent work on the prevention of substance abuse. In this discussion, I was tasked with investigating a healthcare issue in the community, formulating a community diagnosis, investigating the issue, and recommending changes. Through research, I observed that the issue of substance abuse was a challenge due to poor adherence to government guidelines. To address this challenge, I observed that community resources like the Orlando Recovery Center and Sunrise Detox facility were available and could be utilized to address the issue of substance abuse in Broward County.
Representation of Professional Strengths
Professionalism in nursing entails practicing, collaborating, communicating, and developing professionally to provide high-quality care to patients (Folkman et al., 2019). A good nurse should be aware of the surroundings and how individual care compares to the care provided by others including other organizations. The artifact that I believe represents me as a healthcare professional is the work I did in August that focused on healthcare financing. This task involved the comparison of the US healthcare system with other developed countries and a discussion of the implications to healthcare delivery. I observed that the US healthcare system spends more on healthcare than developed countries like Japan. This discovery calls for action to address the issue of access and cost which is now a major challenge for patients and healthcare organizations in the US. Focusing on the issue of healthcare insurance and reimbursements can be among the targets that can ensure cost-effective care delivery to patients today.
Program Progression Challenges
Nursing students are bound to encounter different challenges from class work to clinical areas. The first challenge that I have faced so far involves achieving a balance between learning and life outside school. Nursing education requires a lot of time and without proper time management, one can fail to accomplish other important tasks. The second challenge that I encountered during this program was coping with the demanding nature of the profession including high expectations in clinical areas. It was difficult to deal with patients and some staff who do not like working with students. At school, the main challenge that I have faced is engaging in research and constant communication with my preceptor to polish areas of research.
Overcoming Challenges
Accepting that nursing is a complex program that requires the input of time and other resources are the first step toward overcoming associated challenges. I overcame the challenge of work-life balance by creating a time management schedule. This schedule allowed me to prioritize tasks and ensure all tasks were completed on time. In my clinical areas, I linked with my colleagues to design ways to work with staff. Collaborating with other students helped me to improve areas of weakness and create more time to learn. Another crucial strategy that has improved my performance so far is mentorship. I was able to identify a mentor to guide me through research and other areas of clinical practice that was difficult to deal with.
Program Outcomes
The BSN program outcomes depict what undergraduate students are expected to achieve upon completion of the course. Among the key areas of focus include effective communication, provision of safe and quality nursing care, accountability, application of theoretical knowledge to the practice of nursing, and the provision of compassionate patient-centered care. During my clinical areas, I was able to utilize evidence-based practice research to improve care delivery. An example is a participation in the implementation of SBAR communication to address communication breakdown issues among nurses.
The fourth program outcome requires the nurse to synthesize theoretical, clinical, and empirical knowledge. Through studying nursing theories, I was able to understand holistic care delivery and how to engage communities in improving their health. Other program outcomes that I managed to achieve include interprofessional collaboration, applied leadership, information technology utilization, and applying the knowledge of genomics and genethics to the care of families and communities.
Fulfilling Roles
A nurse scientist functions to interpret and apply scientific evidence when planning and providing safe care to patients. I was able to fulfill this role by engaging in research and the use of evidence-based practices to inform healthcare decisions. As a detective, I was able to investigate the issue of substance abuse in Broward county and identify resources available to address this issue. As a manager of the healing environment, the nurse acts as a member of the interprofessional team influencing healthcare decisions and matters of policy. To fulfill this role, I participated in conferences to improve my knowledge and worked with interprofessional teams to improve the quality of care delivered to patients.
Professional Growth
Professional growth occurs through experience, education, and training (Folkman et al., 2019). I believe I have grown professionally because of the intense training I have received and the diverse knowledge gained through learning. I am currently able to deal with complex healthcare situations and make decisions based on evidence and not emotions. This course has broadened my understanding of leadership and introduced me to important healthcare team members that act as my mentors. Additionally, I have learned about interprofessional collaboration and how this strategy can influence healthcare outcomes and other important aspects like healthcare policy.
References
Folkman, A. K., Tveit, B., & Sverdrup, S. (2019). Leadership in interprofessional collaboration in health care. Journal of Multidisciplinary Healthcare, 12, 97–107. https://doi.org/10.2147/JMDH.S189199
Qalehsari, M. Q., Khaghanizadeh, M., & Ebadi, A. (2017). Lifelong learning         strategies in nursing: A systematic review. Electronic Physician, 9(10), 5541–         5550. https://doi.org/10.19082/5541
Related Posts: