Alzheimer's disease commonly causes dementia. The disease is generally subdivided into early-onset and late-onset (Lane et al., 2018). Healthcare practitioners have various roles in Alzheimer's disease screening. The first role is genetic counseling. Nurses and other healthcare providers have a role in investigating individuals and families at risk or affected by certain genetic disorders. This will help the family members to understand and adapt to the familial, psychological, and medical implications of Alzheimer's disease (Elliott et al., 2018). Genetic counseling is done for numerous reasons. Firstly healthcare providers provide genetic counseling to couples planning for pregnancy. This will help reduce the likelihood of transmission of the disease to the children. The healthcare providers can also counsel the couples expecting a child regarding the potential of the child developing Alzheimer's disease. This will enable the couples to plan before the baby is born.
In the event of testing, the healthcare providers are required to conduct a neurological exam. The neurological exam helps in assessing any signs of dementia. Additionally, it helps healthcare providers establish the patient's baseline values (Goldman et al., 2019). Thirdly, healthcare providers can assess the patient and the accompanying family member's state of mind. Patients are likely to be anxious about the test. Conducting a psychiatric and mental state evaluation will allow the identification of individuals with psychiatric disorders. These individuals can then be referred to a psychiatrist before the testing.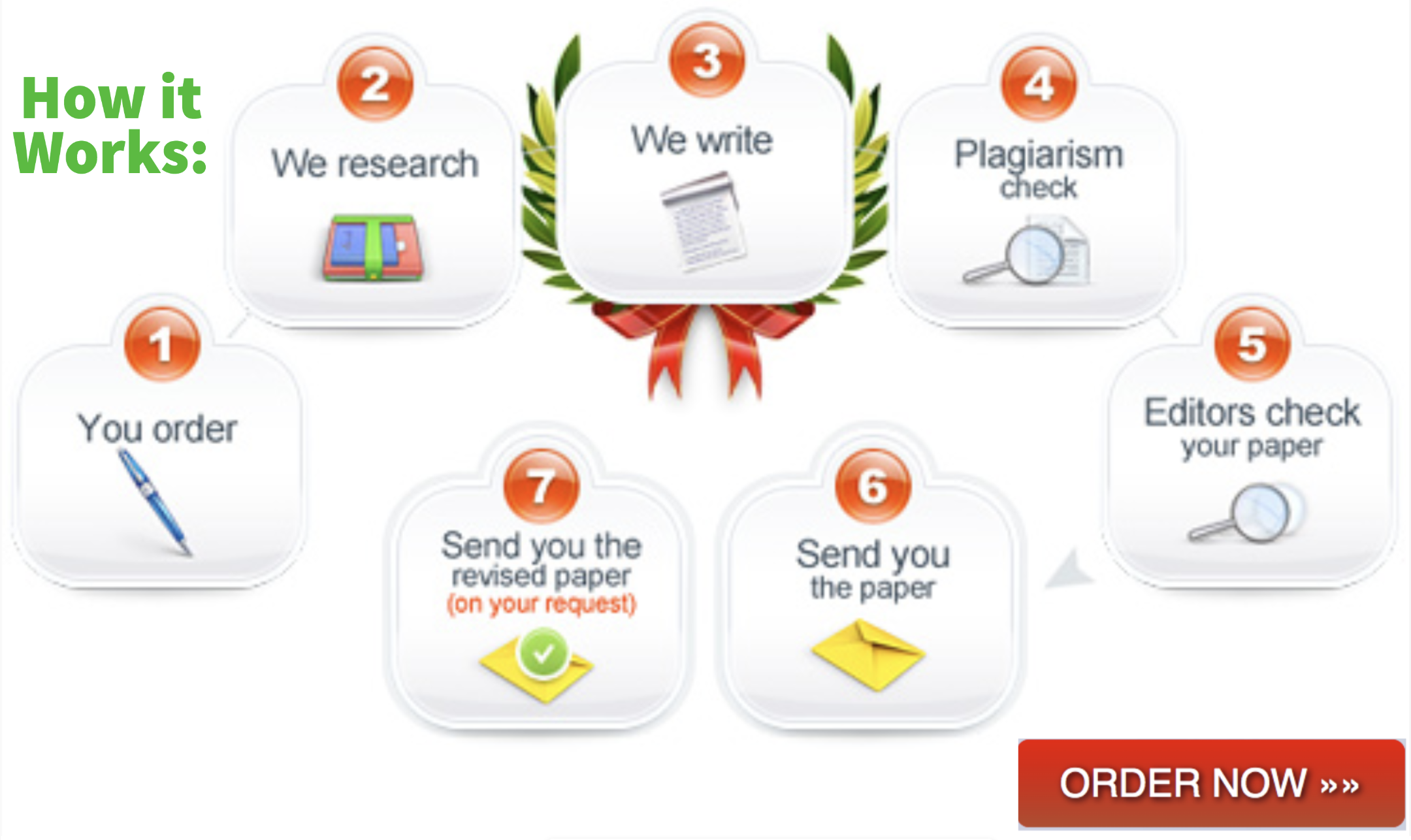 The healthcare providers should then assess the potential psychological impact of the testing and the test results on the patients. When patients understand the possible outcome, they will anticipate and accept the results (Goldman et al., 2019). The other role of healthcare providers includes discussing the cost of the testing, discussing the availability and status of Alzheimer's disease, obtaining informed consent for the test,  and discussing the potential effect of genetic testing on insurance and potential limitations based on the patient state of residence.
References
Elliott, A. M., & Friedman, J. M. (2018). The importance of genetic counseling in genome-wide sequencing. Nature Reviews Genetics, 19(12), 735-736. https://doi.org/10.1038/s41576-018-0057-3
Goldman, J. S., Hahn, S. E., Catania, J. W., LaRusse-Eckert, S., Butson, M. B., Rumbaugh, M., & Bird, T. (2019). ADDENDUM: Genetic counseling and testing for Alzheimer's disease: joint practice guidelines of the American College of Medical Genetics and the National Society of Genetic Counselors. Genetics in Medicine, 21(10), 2404-2404. https://doi.org/ 10.1038/s41436-019-0559-1.
Lane, C. A., Hardy, J., & Schott, J. M. (2018). Alzheimer's disease. European journal of neurology. https://psycnet.apa.org/doi/10.1111/ene.13439
Related Posts: