The demand for primary care services has increased today due to the increase in chronic conditions and it is expected to grow more rapidly than physician supply. Based on current utilization patterns, it is important to revisit the full practice state laws for nurse practitioners to create more flexibility for the development of patient-centered healthcare. Full practice authority (FPA) for nurse practitioner laws have greatly recognized the nurse practitioner's role in providing healthcare nationwide. This policy requires nurses to evaluate patients, diagnose, order, and interpret diagnostic tests and initiate and manage treatments without supervision by a physician (Brennan, 2020). The American Association of Nurse Practitioners (AANP) has been a key player in influencing legislation affecting advanced nurse practitioners and the fight for FPA.
The American Association of Nurse Practitioners is the first national organization to recognize the contributions of APRNs in their various fields and the need for full practice authority. Together with other professional bodies like ANA and State nursing associations, AANP came up with a consensus model that described the plan for licensure and scope of practice for nurse practitioners (Brennan, 2020). The consensus model sought to improve patient access to APRNs, support nurses to work easily across different states, and enhance certification to preserve high standards of care.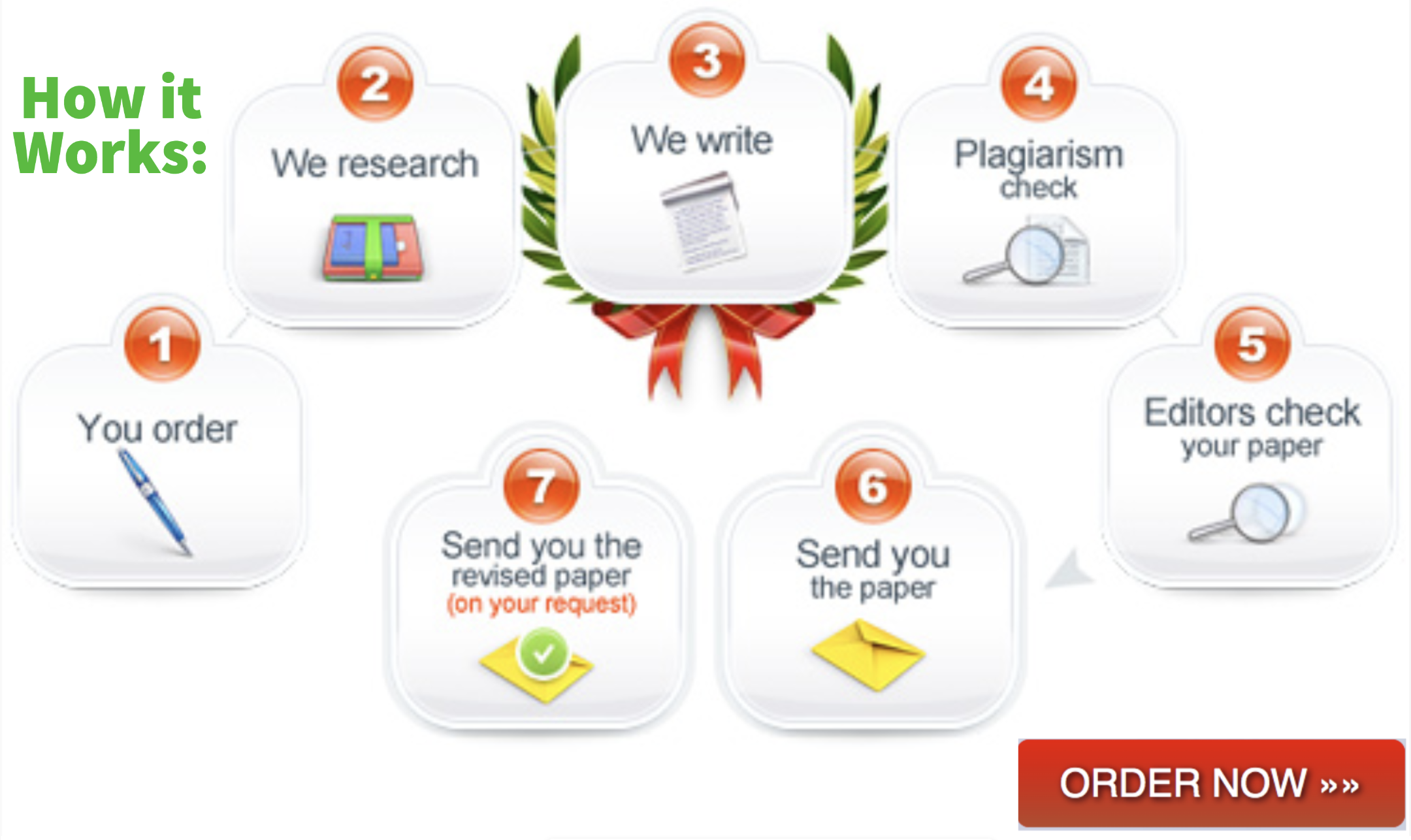 It is time to recognize nurse practitioners and their roles in providing healthcare nationwide. The implementation of FPA laws has seen improved access to primary care providers and reduced waiting time in many institutions. Statistics indicate that two-thirds of Americans have been to an NP for primary care needs and more than 916 million visits are made to NPs annually in the US (Brennan, 2020). Evidently, eight of the top 10 healthiest states including Minnesota and Colorado have full practice authority laws that enable patients to directly access NP care without restrictions.
References
Brennan C. (2020). Tracing the history of the nurse practitioner Profession in 2020, the Year of the Nurse. Journal of Pediatric Health Care : Official Publication of National Association of Pediatric Nurse Associates & Practitioners, 34(2), 83–84. https://doi.org/10.1016/j.pedhc.2019.12.005
NurseJournal. (2021). Nurse practitioner week: A toolkit to fight for full practice authority. https://nursejournal.org/resources/nurse-practitioner-fpa-toolkit/
Related Posts: