Watson's Theory of Care
Nursing theorist Jean Watson developed the notion of human compassion and the "Caritas" processes, and they serve as evidence for this thesis. Watson has training in both psychology and nursing. She saw firsthand in her clinical work how patients respond to genuine care and how this affects their health. She has written widely on the ideology, theory, and application of human caring as well as the art and science of nursing (Rossillo et al., 2020). All across the world, nursing schools teach Watson's beliefs. It emphasizes that there is a difference between environmental care and caring. In some cases, it is perceived caring and economics are at odds with each other, as well as caring and administrative methods.
She points out that the fundamental considerations of what makes us human, to be exposed, to be ill, to be treated, to be catered for, to be well, and to be recovered, are important. It is of great significance to carefully read and consider the lines above because they provide insight into the reason nurses choose the profession. At the same time, the economic paradigm of caring is used by traditional healthcare (Mills et al., 2021). Nurses are motivated by the human component of nursing and envision that caring for others positively impacts health outcomes. According to Watson, any profession that lacks its morals becomes heartless, and any vocation that overlooks its soul becomes soulless.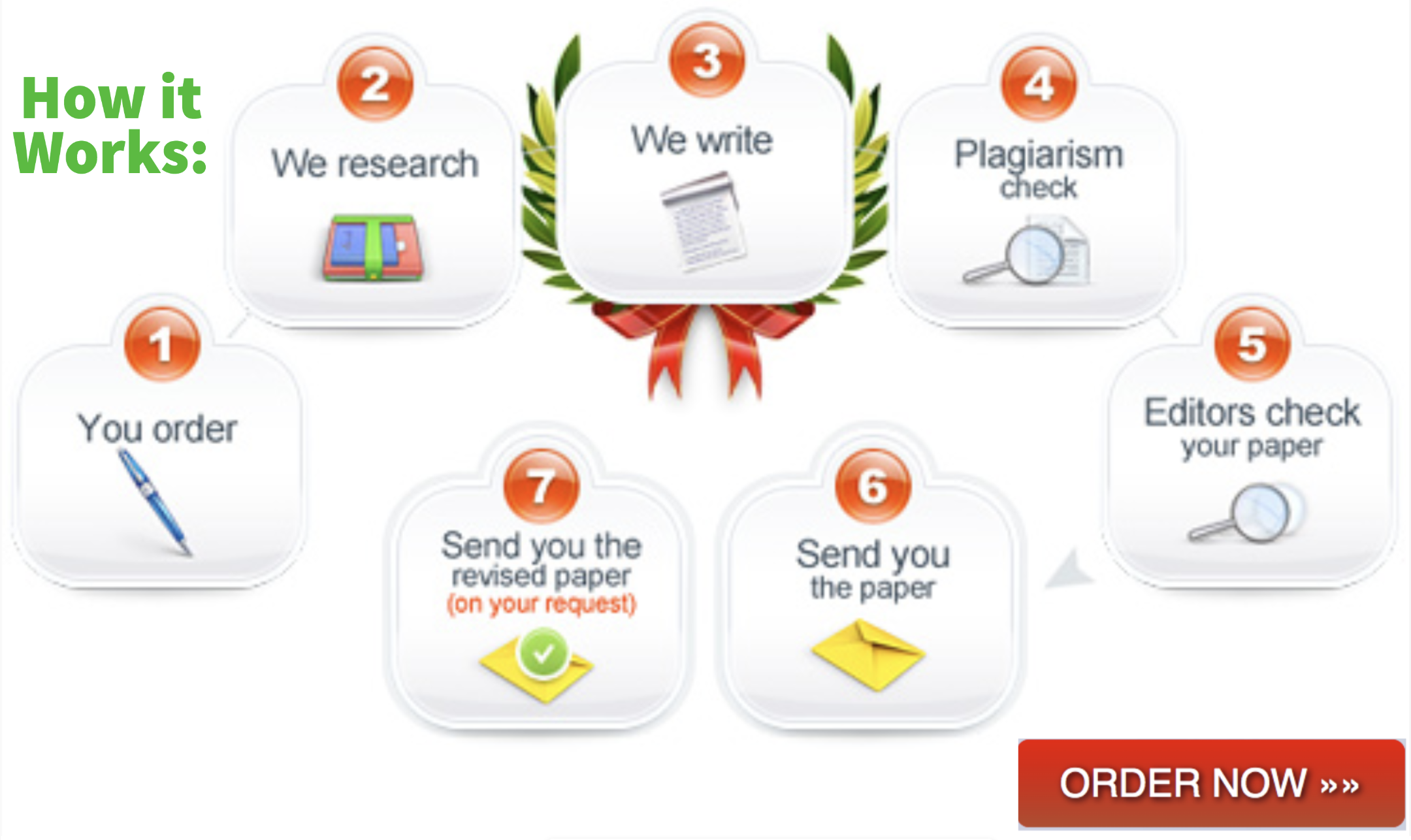 Supportive care impacts health outcome
Relationship management is essential to engaging patients and their families (Costello, 2018). Healthcare providers often find it difficult to justify, economically, allowing staff to develop compassionate relationships with patients. This is due to worries about economics and money's role in many aspects of life. The biopsychosocial model is the next development in health interventions. According to Costello (2018), scientific research backs this up and shows that social ties influence a spectrum of health outcomes. These principles are supported by the fundamental ideas of Watson's theory. The fundamental ideas include care for oneself and others in relation; transpersonal care interactions; having affectionate occasions; acknowledging different ways of knowing; reflective practices in care; holistic care that is inclusive; and the understanding that caring alters the individual, those within them, their culture and the surroundings(Rossillo et al., 2020). Adherence to these principles enhances the caring theory.
Application of the Theory in Healthcare Setting
Carative factors promote the application of Watson's theory (Rossillo et al., 2020). There are ten important factors considered as follows. An important aspect of integrating this theory into everyday healthcare settings is a spiritual practice that is established through the cultivation of loving-kindness and equanimity. A caring-healing approach and the readiness to learn for the caring experience are also required to establish a helping-trusting connection, express positive and negative feelings, and build the connection between helping and trusting. In addition, the ability to engage in a legitimate teaching-learning interaction, foster and establish healing settings, attend to basic physical and spiritual needs, and be receptive to spirituality(Costello, 2018). While caring for a patient's physical, emotional, and health requirements, a nurse engages his personal feelings while attending to their physical and health requirements.
Theory Implication to Nursing Education
Many aspects of the health profession may be so distasteful, resentful, irritating, and apathetic that nurses experience a difficult and morally depleting work environment. Nurse practitioners' fundamental well-being appears to depend on the development of compassion in nursing (Rossillo et al., 2020). It is possible to accomplish this by teaching nursing students how to cultivate care. Rossillo et al. (2020) observed that when values and beliefs govern practice, nurses are better able to understand their profession, communicate, and create a caring environment for patients.
Alternatively, nurses can view their work through a variety of lenses. Researchers at Torrens University in Australia examined the environmental effects of a specialized education unit using a theoretical framework of caring for both nursing practice and education. The outcomes showed that the project enabled the development and reinforcement of comprehension of applying the theory of caring via practice. Incorporating the caring approach into nurses' daily practice promotes student well-being and increases student attrition; as a result, nurses are more likely to enter clinical practice (Mills et al., 2021). Furthermore, it was believed to be crucial to maintaining practice capability over the course of a career.
As a result of Jean Watson's theory of caring, medical practitioners should take an empathetic and transparent approach to patient care in order to follow the age-old virtues of compassion and empathy. It is imperative that nurses engage truly, spiritually, and emotionally with their patients and their families in order to provide the highest possible healthcare experience for everyone involved. Researchers have found that nurses and patients benefit from sharing experiences when patients are involved in this way. Students in nursing programs who are taught caring theory from the start of their careers will be able to apply it to their practice. This will result in a more authentic nursing experience.
References
Costello, M. (2018). Special Article Watson's Caritas Processes® as a Framework for Spiritual End of Life Care for Oncology Patients. International Journal of Caring Sciences, 11(2), 2–639. http://internationaljournalofcaringsciences.org/docs/1_costello_special_10_2.pdf
Durgun Ozan, Y., & Okumuş, H. (2017). Effects of Nursing Care Based on Watson's Theory of Human Caring on Anxiety, Distress, And Coping, When Infertility Treatment Fails: A Randomized Controlled Trial. Journal of Caring Sciences, 6(2), 95–109. https://doi.org/10.15171/jcs.2017.010
Mills, J., Sullivan, T., & Ross, C. (2021). Capability for practice: Rethinking nursing education to promote self-care and resilience. Collegian, 28(5), 469–471. https://doi.org/10.1016/j.colegn.2021.09.001
Rossillo, K., Norman, V., Wickman, M., & Winokur, E. J. (2020). Caritas Education: Theory to Practice. Undefined. https://www.semanticscholar.org/paper/Caritas-Education%3A-Theory-to-Practice-Rossillo-Norman/96eff25db902f777e5ec2fb5c640e6b709f9e1b6
Related Posts: