Community and population health are important areas of focus in today's healthcare system. In my previous definitions, community health represents the protection, maintenance, and promotion of health and healthy activities of individuals within a given geographical location (Rhodes et al., 2018). On the other hand, population health refers to the health status and outcomes of individuals in a group. Overall, both community and population health involve individuals and are characterized by the promotion of health and prevention of illness.
This program has helped to improve my understanding of community and population health through learning them in class and doing fieldwork. For example, I was involved in educating COVID-19 patients through a door-to-door approach. I observed that managing individuals were different from dealing with communities because community health involved interventions that concerned the determinants of health.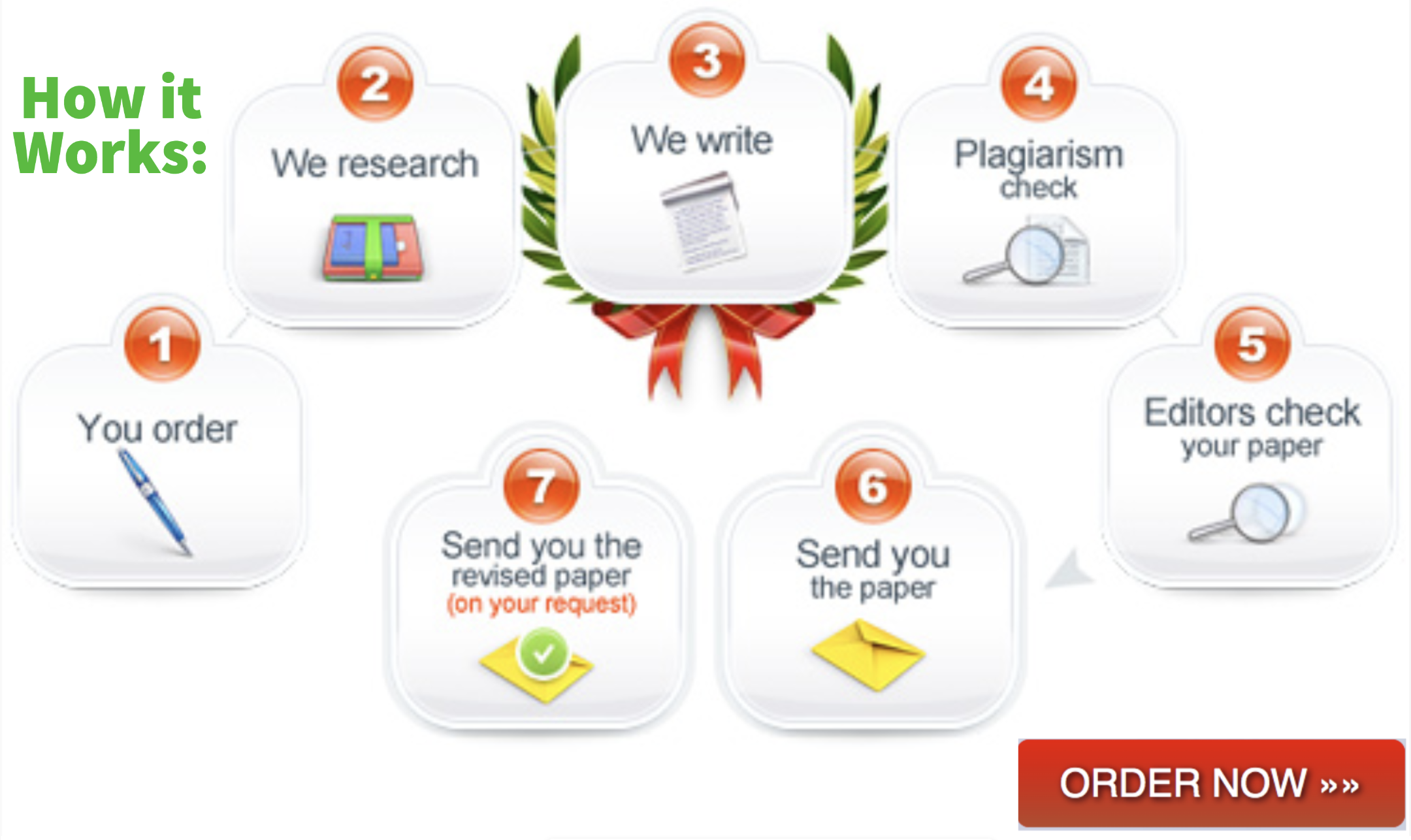 The artifact that supports my definition of community and population health is the Community Health and Population Focused Nursing task. During this task, I used the windshield survey to identify health problems in Sentinel City and proposed solutions to address the challenge of STIs in the community. During this task, I learned that the health of populations is determined by certain factors that are unequally distributed among communities. For example, the lack of access to healthcare facilities led to an increased rate of STIs in Sentinel city. I also learned that the lack of adequate information and health education led to an increase in STI rates in the community.
The American Museum of Natural History (AMNH) certificate is a document that indicates the successful completion and competence of the nurse in the areas of Genetics, Genomics, Genethics. This certificate demonstrates expertise in this area of practice and the ability of the nurse to use this knowledge to promote the health of individuals and communities.
References
Rhodes, S. D., Tanner, A. E., Mann-Jackson, L., Alonzo, J., Simán, F. M., Song, E. Y., Bell, J., Irby, M. B., Vissman, A. T., & Aronson, R. E. (2018). Promoting community and population health in public health and medicine: A stepwise guide to initiating and conducting community-engaged research. Journal of Health Disparities Research and Practice, 11(3), 16–31. https://www.ncbi.nlm.nih.gov/pmc/articles/PMC6699784/
Related Posts: