How to Understand the Sermon on the Mount: A Discussion for Nurses
Introduction
Matthew 5:3–12, which is the sermon on the mount, was chosen as the text. I picked this passage because it shows me how Jesus teaches Christians to love and be humble. They are the most important way that Jesus taught about God and love. As a young Christian, these lessons show me the way I should go. Even though they are simple, most people don't pay attention to them. However, I decided to follow them because they are the essence of Christian spirituality.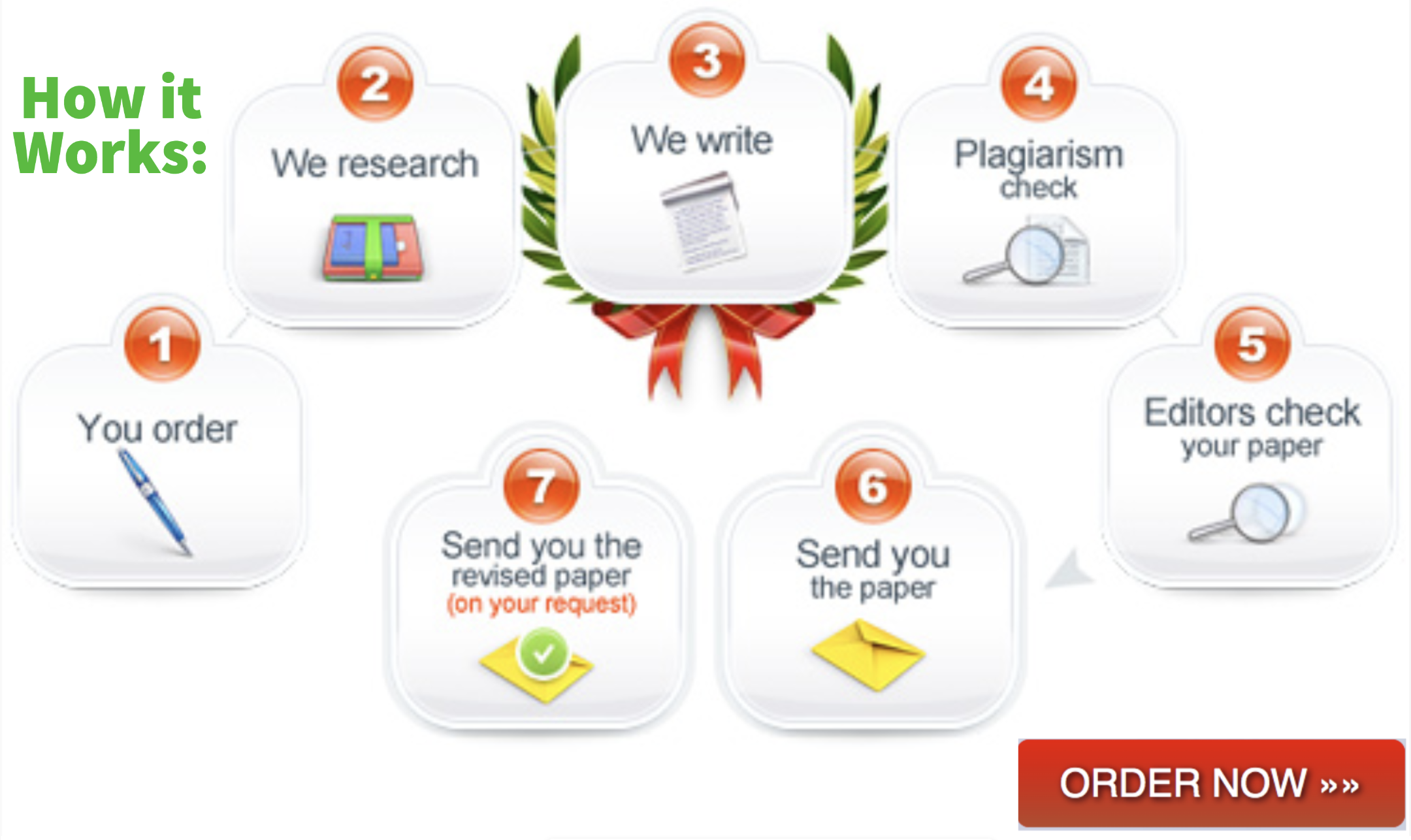 Information about the text
Sentence structure
First, the words in the verse from the sermon on the mount are made up of more than one part. They have two different sentences that are separated by a comma. For example, "blessed are the poor in spirit" is an independent sentence that is linked to "for there is the kingdom of heaven" which is also an independent clause. (Mathew 5:3). Second, the lines are written from the point of view of the third person. "…for they will be comforted" is one example. (Mathew 5:4). Third, the speech is given in a divine or theological passive voice. Every blessing starts with the word "blessed," and the second part of the sentence, "…for they will be shown mercy," is also in the passive voice. (Mathew 5:7).
Nouns
There are many different kinds of nouns used in this text. People use both proper and common terms. Words like "God" and "Kingdom of heaven" are used as proper names. "Earth" and "Spirit" are two of the most popular nouns. There are also words that can be counted and ones that can't. For example, you can count "peacemakers," but you can't count "righteousness." The crowd as a whole has been spoken to, which suggests the use of collective nouns. When Jesus talks about "the poor in spirit," "the merciful," "those who mourn," etc., he is talking about people who have these traits. There are also words that are both specific and general. Abstract words include "the kingdom of heaven" and "pure in heart." "Peacemakers" and "the merciful" are, on the other hand, real words.
Verbs
Verbs of many kinds have been used. Most of the main verbs are used in the beginning of each line. For example, in the line "…those who mourn" "mourn" is a main verb. Several times, helping verbs have been used to support the main word and send a clear message. For example, "are" is the helping verb in the sentence "Blessed are the poor in spirit." It helps the main word "blessed." Throughout the text, "will" is also used a lot as an auxiliary verb.
Descriptors
Collective names are words that describe a group of people that are used throughout the passage. When Jesus talks about "those who mourn," he means people who are both physically and emotionally sad. Also, when he talks about "the peacemakers," he means people who try to make sure that people can live together peacefully, or people who bring calm to places where there is chaos. "The kingdom of heaven" is another term that has been used. This phrase has been used in a figurative way to mean that following Jesus' lessons will let you enjoy the good fruits and gifts of the holy spirit.
The history and culture of the time
In his lessons, Jesus talks about three things that are very important and respected. Some of these things are being poor, sad, or hungry. Pilch (2015) says that being poor is a temporary state that has nothing to do with a person's income. and in this less honorable state, one must seek to recover honor. So, the word "poor" is used to describe a group of people that changes over time. This is why it is often linked to widows and children in the Bible (Pilch, 2015).In the Bible, these jobs were not permanent because widows married again and children were taken in by extended families. Culture helped people who had lost their social status to get it back. In another setting, the word "poor" refers to people who don't have much money. It is clear that the most people who became Christians are the religious Israelites who got the land. So, when Jesus says that they will inherit the earth, he is talking to them.
What's going on right now
The beatitudes come before the sermon on the mount, which is a group of spiritual lessons that Jesus gave. It was the first thing Jesus did to help people. "Repent, for the kingdom of heaven is near," Jesus says to mark the start of his mission. (Mathew 4:17). In lines 18–22, he tells his first followers, who were fishermen, to stop catching fish and start catching people. He goes on to show what it's like to be fishers of men by spreading the Good News of the Lord, doing wonders, and healing sick people. (Mathew 24:23-25). The Heavenly Kingdom is a source of freedom. (Shively, 2011). Then, Jesus goes up a mountain to talk to a crowd of people who are so eager to hear from him. He sits down like a teacher and gives them these lessons.
Conclusion
"Blessed are the peacemakers, for they will be called children of God," says the Bible verse that sums up the main point of this conversation. Peacemakers are people who live quietly with other people and try to make peace between people and between God and people. One way to help God and people live together in peace is through holy works, which show how much God loves them. Through godly works, we can use the gifts and skills God has given us to keep peace where it is and bring it back where it has been lost.
References
Pilch J. John. (2015). Historical Cultural Context. Solemnity of All Saints. Retrieved from https://liturgy.slu.edu/AllSaints2015/theword_cultural.html
Testament, O. (2015). The holy bible.
Shively Elizabeth. (2011). Commentary on Mathew 5:1-12. Retrieved from https://www.workingpreacher.org/preaching.aspx?commentary_id=863
Related Posts:
OTHER URLS:
(Visited 4 times, 1 visits today)