Writing a nursing research paper is a crucial aspect of a student's nursing education. However, many students lack an understanding of the processes involved in this task. Fortunately, there is no magic wand required to excel in nursing research paper writing. All it takes is a grasp of a few basic principles, such as organizing thoughts effectively and managing time. In this guide, we outline the essential steps to help students in their research paper or custom research essay endeavors.
Begin Early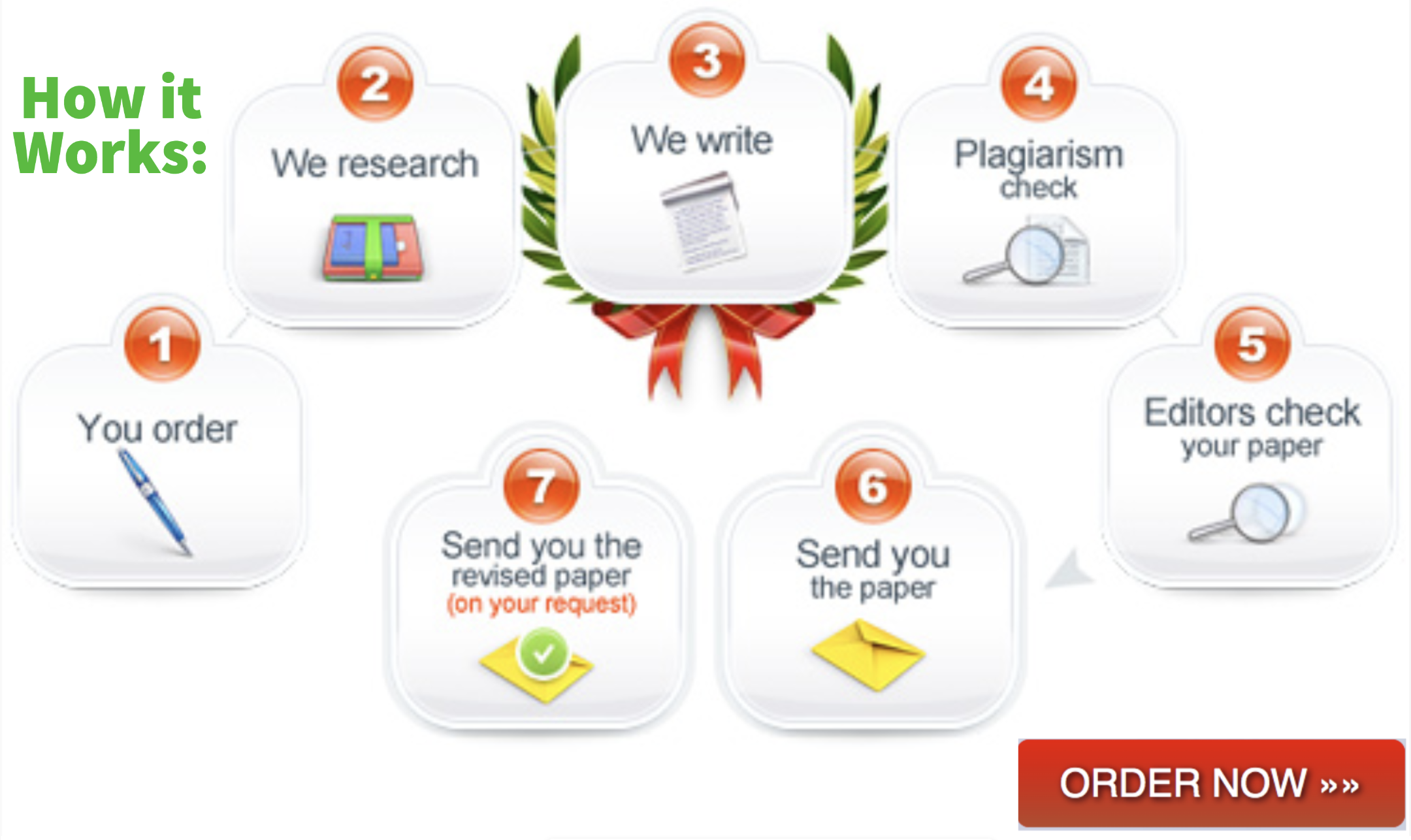 One of the fundamental principles of writing a research paper or custom essay is to start early. By initiating the process as soon as the semester begins, you can effectively manage your time and meet deadlines. Starting early also allows ample time to find appropriate research materials, preventing the struggle of locating them at the last minute. Delaying the start of your paper will only add unnecessary pressure, especially when other assignment deadlines coincide.
Choose Your Nursing Research Paper Topic
Selecting a research topic is the next crucial step in writing your research paper. Ensure that you thoroughly understand the instructions and guidelines provided. Consider factors such as the required length of the paper, the recommended resources, and the subject matter. It is essential to choose a topic that genuinely interests you, even if it may not be the easiest option. Avoid the mistake of selecting a topic that is too broad; instead, narrow down your focus to a specific aspect. This will enable you to use focused keywords during your research.
Conduct Background Reading
Most research paper topics in nursing will be unfamiliar to you. To familiarize yourself with your chosen topic, it is advisable to undertake some background reading. Consult subject handbooks and encyclopedias, as they provide concise overviews related to your research paper topic. These resources can also direct you to relevant literature on your research topic.
Conduct Research on Your Topic
Once you have selected your research paper topic, it is essential to verify the availability of sufficient and relevant quality sources that meet the assignment's requirements. This entails ensuring there are enough scholarly journals and credible resources available on your topic. Develop proficiency in searching for such sources online or utilizing your local library.
Prepare an Outline
After completing the previous steps, it is time to map out your approach by creating a detailed outline. Begin by crafting a well-thought-out thesis statement, which serves as the backbone of your research paper. The thesis statement clearly states the subject of your paper and your primary approach to it. It governs all the information presented in your research paper. Arrange and rearrange your notes until your paper flows logically, using this as the foundation for your outline.
Write and Refine a Rough Draft
A rough draft is essential for generating ideas and shaping your research paper topic. Let the outline and organized notes guide your writing process. At this stage, typographical errors and misspellings should not be a major concern. Focus on ensuring the logical flow of ideas and the availability of adequate resource materials for your topic. Make the necessary adjustments until you are confident that your ideas are logically presented and the flow is coherent. Some sections may require revision to achieve perfection.
Write References for Your Research Paper
Compile all the necessary information for your publications, including author names, publication year, city, and page numbers. Create a reference list (bibliography) that encompasses all the sources and publications used in your research paper. Adhere to the guidelines provided in style manuals such as MLA, Chicago, Harvard, or APA. These style guides also provide instructions for proper source citation to avoid plagiarism. If you choose to use Customnursingessays.com, we offer bibliography listing services and provide free citations for your research paper.
Proofread Your Research Paper
Avoid submitting a research paper riddled with grammatical errors. During the writing process, it
is common to make grammar mistakes as the focus is on organizing ideas logically. Proofreading allows you to concentrate on the paper's format rather than its content. Have a thesaurus, dictionary, and grammar book on hand to ensure the grammatical accuracy of your research paper.
Eliminate Plagiarism
Plagiarism, incorporating someone else's work into your arguments without proper acknowledgment, can lead to severe consequences, including failure of the research paper or course discontinuation. At Customnursingessays.com, we ensure that your research paper undergoes multiple plagiarism checks to guarantee its originality.
By following these comprehensive steps, you can approach nursing research paper writing with confidence and produce a well-structured, original, and high-quality paper.
Related Posts: