Health policies: My personal experience
Health policy frameworks are used to run health care and public health services all over the world. Health laws have a big effect on many different parts of health, like delivery, availability, patient outcomes, differences, and fairness. As nurse leaders, we have to take part in making health policies that will improve the level of care in our communities. Through leadership and advocacy, nurses can have a big effect on politics and policy by getting involved in making laws that affect their patients, their families, and the whole community. (Turale & Kunaviktikul, 2019).
Burnout among nurses is one of the most important problems that nurses face. High nurse stress has been a big problem in the nursing field for a long time. It hurts the field of nursing in a big way because it affects a lot of different things about the job. (Dall'Ora et al., 2020) says that these things include a lot of work, not enough staff, long days, and a lack of control. The nurses, their patients, and the hospital all feel the affects of nurses who are always very burned out. The mental and physical health of the nurse is in danger. They also risk that patients won't be happy with the care they get because they are too tired to give good care. Overall, the effects are bad for the hospital, which relies on patient reviews to get paid after making sure patients are happy.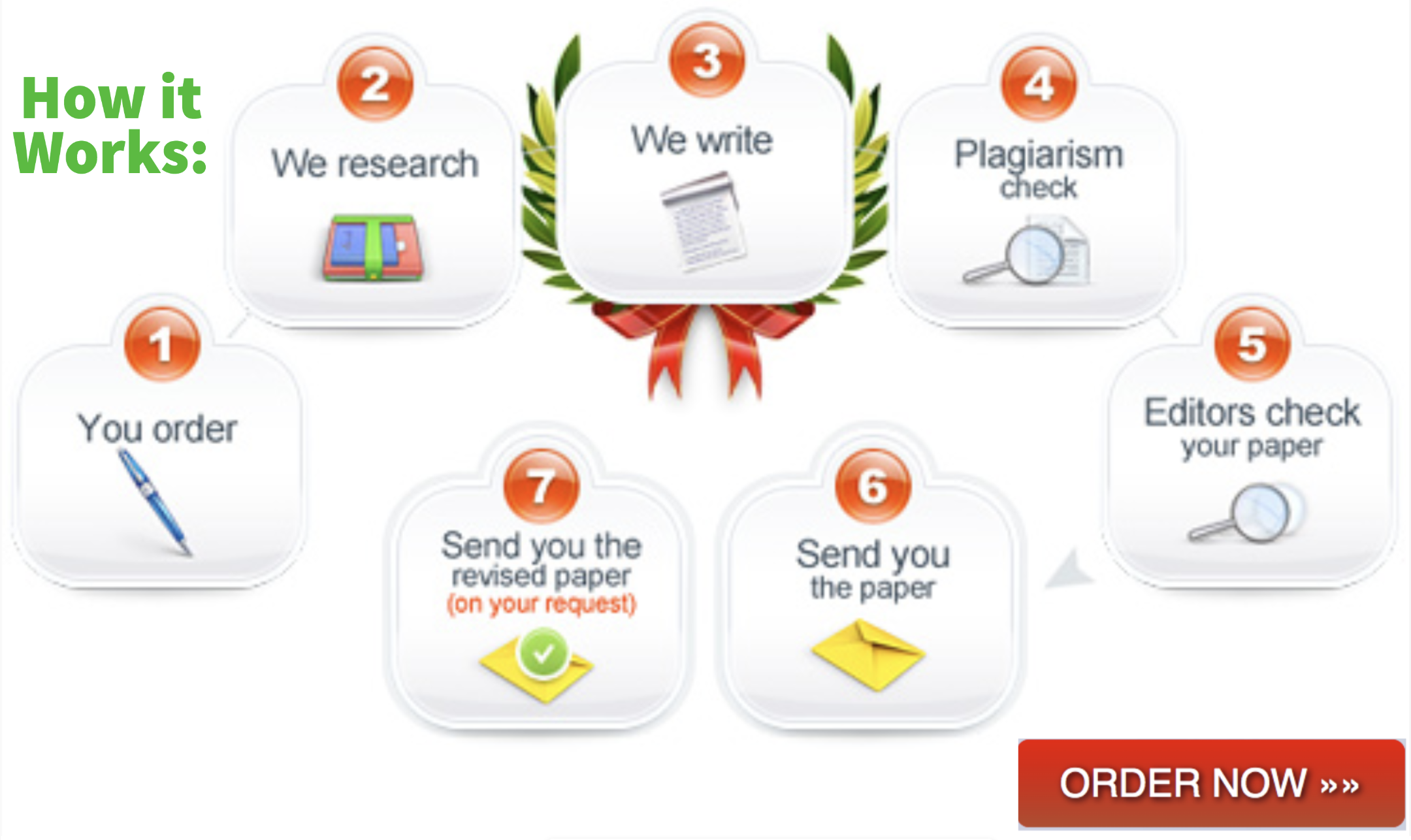 Aiken et al. (2018) say that the extremely low number of nurses is likely to get worse, especially if health policies are made without their input. Situations like these make it hard for nurses to do their jobs in a way that is safe and successful. Aiken et al. (2018) say that high patient mortality and morbidity are caused by high tasks, which are caused by not having enough staff. So, fixing this problem quickly will make things better for the patient.
References
Ball, J. E., Bruyneel, L., Aiken, L. H., Sermeus, W., Sloane, D. M., Rafferty, A. M., … & RN4Cast Consortium. (2018). Post-operative mortality, missed care and nurse staffing in nine countries: a cross-sectional study. International journal of nursing studies, 78, 10-15.
Dall'Ora, C., Ball, J., Reinius, M., & Griffiths, P. (2020). Burnout in nursing: a theoretical review. Human Resources for Health, 18(1), 1-17.
Turale, S., & Kunaviktikul, W. (2019). The contribution of nurses to health policy and advocacy requires leaders to provide training and mentorship. International nursing review, 66(3), 302-304.
Related Posts:
OTHER URLs: