Literature Search on Pressure Ulcers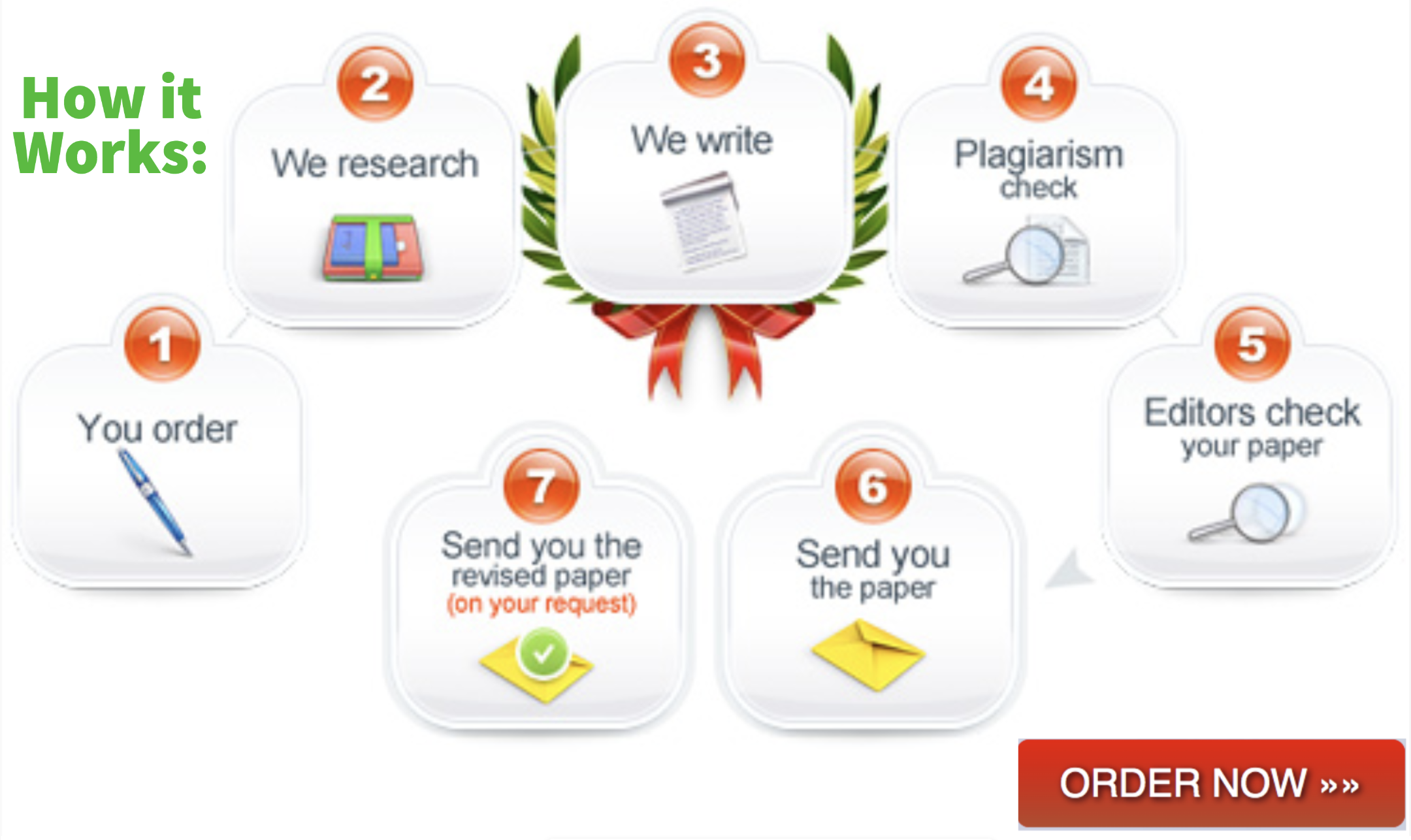 INTRODUCTION
Pressure ulcers still account for a significant amount of health care cost incurred by patients in the United States of America (USA). An estimate of 11 billion US dollars is the consequence of this serious reportable event that gives a wrong impression of the health care services offered in hospitals. Moreover, this adverse event is also responsible for complications in a significant number of patients. Approximately 2.5 million people are the casualty of this undesirable health care outcome in the USA(Pickham et al., 2016). Such a large number further increases the total cost that the health care system has to put up with at the end of every year. With such a worrying statistic, it is indispensable that there is a need for analysis of this issue if its elimination is at the top of the list of improving quality. In essence, a critical assessment of this matter is of the prime interest of this discussion, whose aim is to forge new insights regarding pressure ulcers. Thus, a look at the common factors that predispose one to this undesired health care event, pressure ulcers' causes and practices of prevention strategies by the nurses will suffice in serving the stated purpose.
Risk Factors of Pressure Ulcers
Sufficient amount of evidence exists concerning bedsores predisposition in the elderly patients. Sving, Gunningberg, Högman, and Mamhidir, (2012) are of the opinion that the likelihood of development of this skin ulcers is high in patients with thin-layered skin such as the geriatrics. Moreover, they also point out a high incidence of pressure ulcers in patients with impaired activity or mobility. In essence, such revelations, among others, signify the risk factors that one must eliminate if this absurd situation is to be non-existent.
Causes of Pressure Sores
Studies reveal conducted in the past have different ideologies concerning the causation of pressure ulcers. A typical school of thought of decubitus ulcers' causation emphasizes that pressure is of the essence in their development. Constant pressure on the skin surface interferes with the blood circulation to this region result to a series of events, whose aftermath is the pressure ulcer (Pickham et al., 2016). Consistent with this viewpoint, other studies reveal that multiple factors (nutrition and moisture) in association with the pressure sustained by a patient are responsible for bedsores' causation. Evidently, identification of causes and risk factors of pressure ulcers is central to the development of appropriate preventive strategies.
Preventive Measures of Pressure Ulcers
There is a significant amount of evidence of preventive strategies utilized in health care settings. In the USA, prevention of this unwanted event is of the principal interest following the decision of Centre for Medicare and Medicaid Services in 2008 to withdraw financial support for nosocomial-acquired bedsore. With that in mind, a befitting example of a preventive strategy utilized is the use of a universally agreed measure of bed repositioning after every two hours. Complementing this approach are interventions like pressure reduction devices, pressure area care and recent technological advancement in the shape of Continuously Bedside Pressure Mapping system (Behrendt, Ghaznavi, Mahan, Craft, &Siddiqui, 2014). All these have been widely used to the extent of success levels. Thus, an understanding of the same is of the essence in the institution of appropriate preventive strategies.
CONCLUSION
In closure, the matter at hand has diverse globally accepted viewpoints concerning its causation, risk factors, and preventive strategies. Thus, comprehending such ideologies is the center of intrigue that all health care systems must focus if pressure ulcers are to be non-existent.
REFERENCES
Behrendt, R., Ghaznavi, A., Mahan, M., Craft, S., &Siddiqui, A. (2014). Continuous Bedside Pressure Mapping and Rates of Hospital-Associated Pressure Ulcers in a Medical Intensive Care Unit.American Journal Of Critical Care, 23(2), 127-133. http://dx.doi.org/10.4037/ajcc2014192
Abstract: Objective. Patient repositioning to offload high-pressure areas is an essential component of pressure ulcer prevention for bed-bound patients. In most settings, the quantity and quality of offloading and repositioning are difficult to measure. Real-time continuous bedside pressure mapping (CBPM) offers an opportunity to do so. Material and Methods. Data was collected on 627 patients being treated in a medical intensive care unit (MICU): 307 patients placed on beds with a CBPM system and 320 historical controls placed on the same beds without the CBPM system 1 year prior to the study participants. A pressure ulcer prevention bundle was enhanced by the addition of a CBPM system that provides real-time digital imaging of the patient on the support surface to National Pressure Ulcer Advisory Panel guidelines. Results. During the 2-month study period, 1 (0.3%) patient in the CBPM cohort developed a pressure ulcer compared with 16 (5%) patients in the historical cohort (P = 0.001). In a survey of the MICU care providers, 90% of respondents reported that the CBPM contributed to improved pressure detection and relief, 88% indicated the CBPM assisted them with repositioning protocols, and 84% reported the pressure map provided for more efficient and effective patient repositioning. Conclusion. Real-time, ongoing pressure measurement using a pressure-sensing mat may be a useful tool to help care providers effectively reposition patients within the context of existing standardized protocols for the prevention and minimization of pressure ulcers.
Pickham, D., Ballew, B., Ebong, K., Shinn, J., Lough, M., & Mayer, B. (2016). Evaluating optimal patient-turning procedures for reducing hospital-acquired pressure ulcers (LS-HAPU): study protocol for a randomized controlled trial. Trials, 17(1).http://dx.doi.org/10.1186/s13063-016-1313-5
Abstract
Background
Pressure ulcers are insidious complications that affect approximately 2.5 million patients and account for approximately US$11 billion in annual health care spending each year. To date we are unaware of any study that has used a wearable patient sensor to quantify patient movement and positioning in an effort to assess whether adherence to optimal patient turning results in a reduction in pressure ulcer occurrence.
Methods/design
This study is a single-site, open-label, two-arm, randomized controlled trial that will enroll 1812 patients from two intensive care units. All subjects will be randomly assigned, with the aid of a computer-generated schedule, to either a standard care group (control) or an optimal pressure ulcer-preventative care group (treatment). Optimal pressure ulcer prevention is defined as regular turning every 2 h with at least 15 min of tissue decompression. All subjects will receive a wearable patient sensor (Leaf Healthcare, Inc., Pleasanton, CA, USA) that will detect patient movement and positioning. This information is relayed through a proprietary mesh network to a central server for display on a user-interface to assist with nursing care. This information is used to guide preventative care practices for those within the treatment group. Patients will be monitored throughout their admission in the intensive care unit.
Discussion
We plan to conduct a randomized control trial, which to our knowledge is the first of its kind to use a wearable patient sensor to quantify and establish optimal preventative care practices, in an attempt to determine whether this is effective in reducing hospital-acquired pressure ulcers.
Trial registration
ClinicalTrials.gov, NCT02533726.
Sving, E., Gunningberg, L., Högman, M., &Mamhidir, A. (2012).Registered nurses' attention to and perceptions of pressure ulcer prevention in hospital settings.Journal Of Clinical Nursing, 21(9-10), 1293-1303. http://dx.doi.org/10.1111/j.1365-2702.2011.04000.x
Abstract
AIM:
To describe how registered nurses perform, document and reflect on pressure ulcer prevention in a specific nurse-patient care situation, as well as generally, on hospital wards.
BACKGROUND:
Registered nurses should provide safe and qualified pressure ulcer prevention, but pressure ulcers remain a problem. Compliance with evidence-based guidelines impedes pressure ulcer formation.
DESIGN:
A descriptive design with a multimethods approach.
METHOD:
Nine registered nurses at three wards and hospitals participated. The registered nurses were observed in a specific nurse-patient care situation with patients at risk for pressure ulcers. Interviews followed and patients' records were reviewed. Quantitative and qualitative data analysis methods were used.
RESULTS:
Pressure ulcer prevention performed by the registered nurses was dependent on the cultural care, which ranged from planned to unplanned prevention. Diversity was found in compliance with evidence-based guidelines across the wards. Although all patients involved were at risk and the nurses described pressure ulcer prevention as basic care, the nurses' attention to prevention was lacking. Few prevention activities and no structured risk assessments using risk assessment tools were observed, and few care plans were identified. The lack of attention was explained by registered nurses' trust in assistant nurses' knowledge, and prevention was seen as an assistant nurse task.
CONCLUSION:
Registered nurses paid little attention to pressure ulcer prevention among patients at risk. The planned and unplanned care structures affected the prevention. The nurses trusted and largely delegated their responsibility to the assistant nurses.
RELEVANCE TO CLINICAL PRACTICE:
Evidence-based pressure ulcer prevention is fundamental to patient safety. Care quality is created in situations where patients and care providers meet. How registered nurses work with pressure ulcer prevention, their role and communication, particularly with assistant nurses, should be of major concern to them as well as to healthcare managers.
(Visited 8 times, 1 visits today)