In this blog post, we will discuss a scandal involving fake nursing degrees in Florida. Three nursing schools in the state engaged in a scheme where they sold over 7600 counterfeit nursing degrees and transcripts, resulting in millions of dollars in profits. This unethical practice allowed individuals to obtain nursing licenses without undergoing proper professional training, posing a risk to patient safety. Nursing training is designed to ensure public protection by setting minimum qualifications and consequences for practitioners.
What is the Scandal Involving Florida Nursing Degrees?
Three schools in Florida have been charged with selling more than 7600 fake diplomas in what is now known as the Florida Fake Nursing Degree Scandal. Individuals who purchased these counterfeit degrees and transcripts were able to take the national nursing board exam and obtain a nursing license without completing the required training.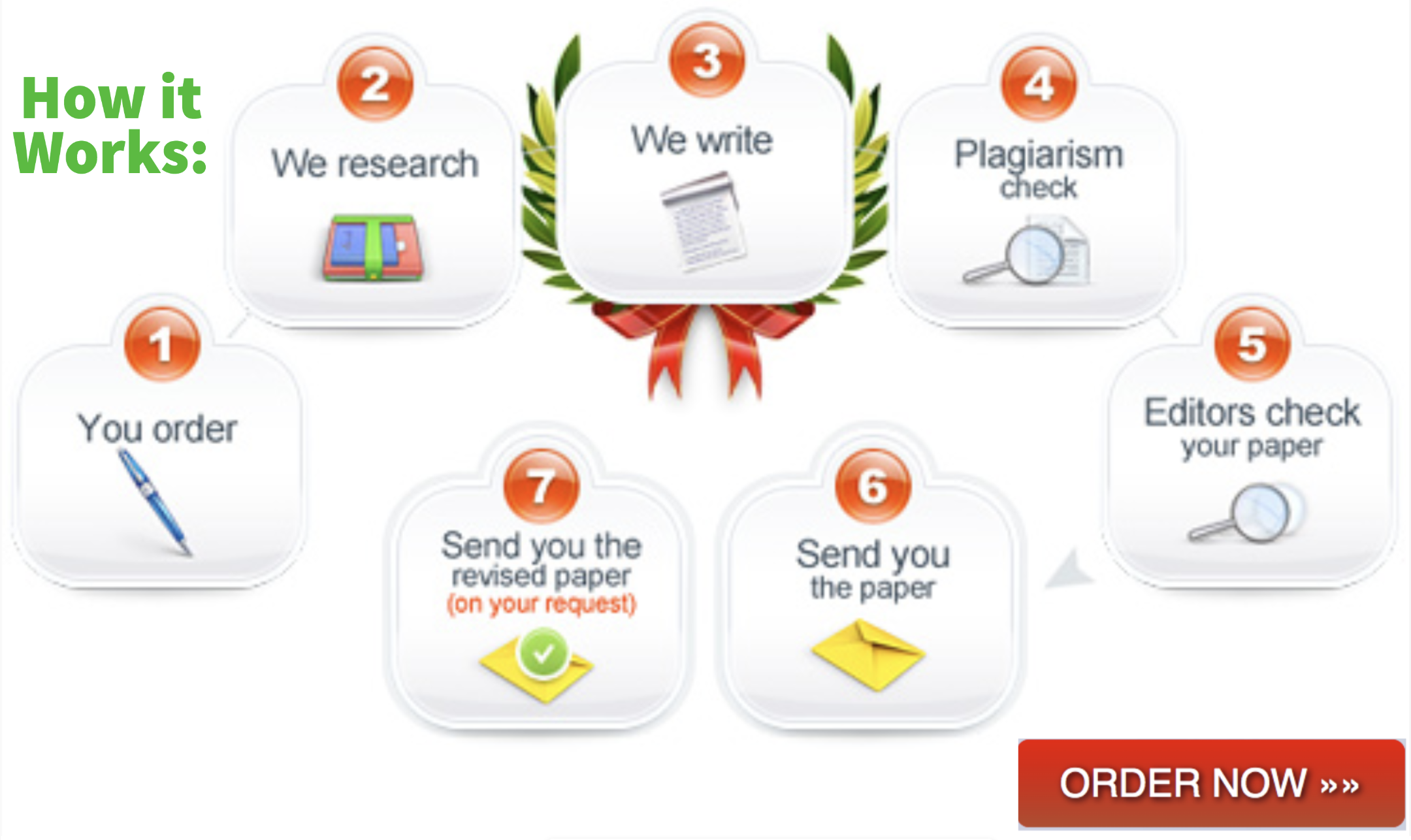 A total of 24 individuals, including school directors, are accused of participating in this illegal shortcut to licensing and employment. The operation was conducted by the Department of Justice and the Health and Human Services Office of Inspector General (HHS-OIG).
The act of buying and selling degrees and transcripts to unqualified individuals is a crime that jeopardizes patient health and safety. It also undermines the integrity of the nursing profession, eroding public trust in the healthcare system.
This scandal enabled people to acquire licenses and secure jobs as registered nurses and vocational nurses in various states. The Florida schools involved in the sale of fake diplomas have been shut down, and the defendants have been imprisoned. The Department of Justice and the Health and Human Services Office of Inspector General conducted an investigation known as "Operation Nightingale."
How many Nurses Possess Fake Degrees?
Over 7600 individuals in the United States obtained fake transcripts and degrees, paying an average of $15000 for these fraudulent credentials. Approximately 2400 nurses passed licensing exams to become practical and registered nurses in several states. The purpose of a nursing license is to safeguard people from harm by establishing minimum qualifications and competencies.
Special Agent Omar Perez stated, "Purchasing and selling nursing diplomas to unqualified and willing nurses is a crime that puts the safety and health of patients in danger." The HHS-OIG is continuing its investigation into individuals who disregard the well-being of others for personal gain.
The rising cost of education has tempted people to seek career advancement through illegal means instead of facing financial challenges and working hard to become nurses. While the names of the nurses involved have not been disclosed, it has been reported that many immigrants reside in South Florida.
The fake nurses themselves are not being charged, but the state nursing boards are actively identifying and revoking their licenses. Delaware has already revoked 26 licenses, while Georgia has revoked 22. Additionally, 77 licenses are currently under review in Washington. The regulatory boards in the affected states are investigating these cases and taking appropriate action in accordance with the law.
Are the 7600 Nursing Degrees Fake?
Yes, over 7600 aspiring nurses purchased fraudulent diplomas and transcripts from the three nursing schools in Florida. Many of these nurses were already working in healthcare in roles such as certified nurse assistants. These individuals paid between $10000 and $15000 for the fake degrees and transcripts, which allowed them to qualify for the NCLEX exam. Approximately one-third of the aspiring nurses who took the exam passed, obtained licenses in different states, and later secured jobs at healthcare facilities. The scandal highlights the need for state nursing boards to improve their practices to detect fake licenses that went unnoticed for many years.
The nurses with fake credentials are currently working in pediatric homes, veteran's hospitals, and assisted living centers across various states, including Texas, Ohio, New Jersey, New York, Maryland, and Georgia.
Which are the Three Fake Nursing Schools in Florida?
Three nursing schools were involved in selling fake nursing diplomas to more than 7600 aspiring nurses, allowing them to bypass the required training to become licensed nurses. A total of 25 defendants, including diploma recipients and school directors, have been charged and could face up to 20 years in prison if convicted.
The three schools implicated in the scandal are Siena College, Palm Beach School of Nursing, and Sacred Heart International Institute. All three schools have since been shut down.
1. Siena College in Broward County:
Siena College, located in Broward County, was licensed by the State Board of Nursing to offer Bachelor of Science in Nursing programs. Eugene Sanon, the college's operator, along with three others, has been charged with recruiting aspiring nurses. According to the criminal complaint, Sanon sold 2016 fake diplomas and transcripts, falsely claiming that the students had completed the required training at the college. Siena and other schools sold credentials to aspiring nurses who used them to obtain LPN/VN licenses in different states and secure employment.
2. Palm Beach School of Nursing in Palm Beach County:
Seven nurses acquired fake diplomas from various schools, including Sunshine Academy, Florida College of Health, Quisqeya, and Palm Beach School of Nursing. These schools were all owned by Johanah Napoleon. The seven nurses obtained licenses in New York, Ohio, Massachusetts, and New Jersey using the fake diplomas. They secured jobs in nursing homes that served Medicaid and Medicare patients, and one of them worked at a Veterans Affairs-run home. Ten individuals were involved in recruiting people to obtain fake degrees. Napoleon profited significantly from selling fake degrees and pleaded guilty to wire healthcare fraud.
3. Sacred Heart International Institute in Broward County:
Sacred Heart International Institute, located in Broward County, was a school licensed by the Florida Board of Nursing. The school offered a nursing program to prepare students for employment as practical nurses. Individuals who purchased the fake diplomas from this school used them to obtain licenses in different states and secure jobs as healthcare providers. According to court filings, Charles Etienne, the owner of Sacred Heart International School, along with two others, sold 588 fake diplomas and transcripts. The two additional defendants, Gerald Adrien and Woosvelt Predestin, completed online classes on behalf of purchasers. Adrien and Predestin are also implicated in the Siena College case.
How Was the Scam Involving Fake Nursing Degrees Uncovered?
The HHS-OIG, FBI, and the Department of Justice launched a multi-state operation called "Operation Nightingale" to investigate the alleged scheme of selling nursing diplomas and transcripts. The operation was named after Florence Nightingale, the founder of modern nursing, who pioneered science-based training in the field.
Law enforcement and HHS-OIG agents executed search warrants in several states, including New York, Texas, Delaware, New Jersey, and Florida. More than 7600 registered and licensed practical nurses were found to have sought employment using fake diplomas in various states. These certifications falsely indicated that these individuals had completed nursing training and coursework and had acquired licensure, when in reality, they had not attended any classes or practical sessions.
The act of selling nursing degrees and transcripts to unqualified individuals is a crime that puts patients' lives at risk and undermines the integrity of the nursing profession. The alleged scheme aimed to provide a shortcut for many people to become nurses. The existence of fraudulent credentials was initially discovered during an audit in Florida, which revealed poor passing rates among the schools involved in the alleged scheme.
What Consequences Will Fake Nurses Face?
Many nurses with fake credentials have found employment in different states, posing a risk to patients' health. While the investigation has not found evidence of harm to patients caused by these fake nurses, nearly a third of them are
still providing patient care. This fraudulent scheme has tarnished the reputation of nurses who have completed rigorous coursework and clinical training to obtain their licenses and employment.
The Delaware Nurses Association suspects that some fake nurses may be affiliated with Delaware and could be practicing in the state. Delaware was the first state to announce the cancellation of licenses in response to the scandal. Investigators have identified certain facilities where these fake nurses might be working and have shared this information with the state board of nursing.
The nursing boards of each state are taking action against these counterfeit nurses to ensure they do not continue to practice. In New Jersey, 46 nurses have been barred from working. The Division of Consumer Affairs has revoked the licenses of 20 nurses and temporarily suspended 26 others whose names were found in the "Operation Nightingale" database.
The nurses will have the opportunity to present their cases to the nursing boards in order to regain their licenses by demonstrating that they have acquired appropriate training and education. Prosecution is underway in five separate cases, with defendants facing charges related to wire fraud. The alleged scheme operated in three stages:
1. Recruiters assisted aspiring nurses in obtaining fake transcripts and degrees.
2. Fraudulent recipients sat for the national nursing exam to obtain their licenses.
3. After passing the exams, these individuals became licensed in multiple states and secured employment as registered nurses.
In Conclusion
The scandal involving fraudulent nursing degrees highlights the systemic issues within the healthcare system. The charges brought forth were not solely motivated by concerns for patient safety but also to protect the reputation of the nursing profession and financial interests. Aspiring nurses must pursue the required training and education without resorting to shortcuts or engaging in activities similar to the Florida Fake Nursing Degree Scandal. Nursing is an honorable profession that deals with human life and well-being, and it demands the utmost commitment to proper training and education to ensure patient safety.