Evolving Practice of Nursing.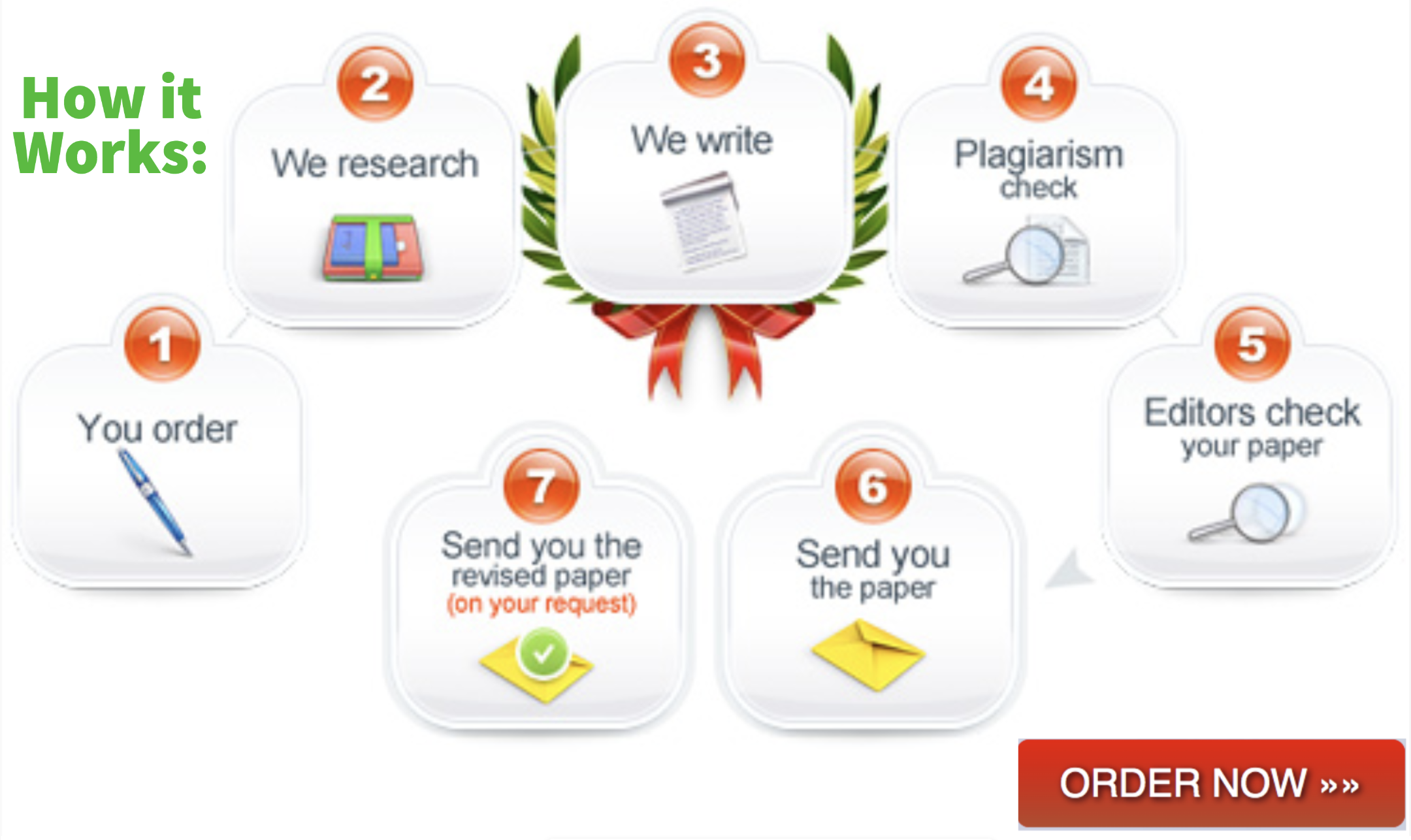 In the recent past, the country has had changes and restructuring of the healthcare system which in general is aiming at improving the healthcare delivery. Since we form the backbone of healthcare delivery, it is essential to understand all that is surrounding us concerning the changes as well as the roles and growth that comes with this changes. Obviously, there is no big deal because changes in health care are nothing new to us because we have always been part of very many changes. In fact, change is the only thing that is constant because, in healthcare, the business, as usual, is what forms change.
We need to be equipped with knowledge on various set up of nursing practice because with the coming changes, we may get to increase areas of practice. This may extend to the communities where we may be conducting community outreaches as well as home visits (Chris & Jacob, 2016). It is therefore significant for us to get to know what is expected of us regarding nursing skills in achieving such tasks to meet the universal goal of quality healthcare.
It is also essential to note with much concern that the transition and restructuring of the healthcare system in the United States is moving from the acute care centers and get down to where the patients come from regarding family and communities. This is a critical indicator that the system is shifting from the curative aspect of care to promotive and preventive aspects of care. The nurse is therefore required to be well acquitted with knowledge on prevention and promotive strategies so that we can pass such information to the clients that we shall encounter. These will range from healthy dieting and engage in the physical activities and exercises. We are then required to be able to collaborate with other healthcare professionals such as nutritionists, psychologists as well as physical therapists that will allow the provision of 'well care' to patients and clients.
Besides, the restructure care service aims to change the care provision to enrich the primary healthcare provision. We should not them be perplexed to see numerous medical homes erupting which will be an extension of job opportunities (Auerbach et al., 2013). Besides, the medical homes will allow many patients to access care as it will be reachable and available all the time. The nurses, on the other hand, will be able to be in contact with their patients at the lowest level. The medical homes provide care that is of quality and patient-centered. With the medical homes in place, the nurses will also be beneficiaries of rewards of running and providing their services at these points.
Moreover, we have to stay sharp regarding using technology in healthcare. This so because with the carrying out of nursing activities in the community and homes may prompt people to be allocated scattered and single and each one may be required to document and give a report on the findings electronically. It is therefore essential for the entire nursing team to embrace technology and be ready to use it as the changes come along in the healthcare system. At the same time, the changes are expected to come with a new system that can function efficiently. This growth needs goodwill from all of us to adapt to the new system without fighting it so that its work can be fruitful.
I am delighted that the restructuring of the healthcare system is going to change our practice greatly by opening more job opportunities than before as there are going to be ambulatory surgery centers and retail clinics (McCormack, Manley &Titchen, 2013). The nurses also have opportunity to use their skills in new ways since the nursing care extends to the community. I have a belief that nursing is getting back to where it came from since the change of concentration in giving care is coming up right from the system of care that is getting in. The shift towards community clinics and home-based services will make us the nurses to interact with the patient and their families, and this will be key in providing care since the nurses will be able to understand the environment in which the patient is living in.
It is also vital to note that the redesigning of the healthcare system will enhance continuity of care that was initially provided in the hospital setups. This is so because the a few facilities that exist will be providing acute care services and discharge the patient through the home-based care service for continuity of care. According to me, I feel this will even make the patient recover in a familiar environment hence promoting his or her health. The nurse will then be tasked with being players in the integrated continuum of care. In the long run, nurses will coordinate services revolving around wellness to illness, from numerous organizations, from birth to death and from various providers. The nurses will then will provide the patients with preventive and curative services as per their needs over a period and across the various level of the health system.
One of the impressions from a colleague that coincides with my finding is the development of Accountable Care Organizations (ACOS) in various parts of the United States (Patyel et al., 2015). Accountable care organizations are groups of doctors, nurses, hospitals and other healthcare providers who come to work in collaboration voluntarily to offer quality care to their Medicare patients. I am certain that this will take course since the nurse-managed clinics can come to provide such services. In the long run, the care provided to the patient will be raised since through this program, patients especially the chronically ill patients will be able to get the right care at the right time while curbing unnecessary duplication of services and preventing the medical errors that may arise.
I concur with one of my fellow nurses who is of the view that the changing healthcare system will put the nurses in the leadership positions as they will be managing the healthcare clinics. Indeed this will require everyone to be ready to take both leadership and managerial roles in their respective areas of practice.
Another principal argument for the impact of the changing care system is that it will allow for the nurse to practice to the full extent of their education and training (Puetz, 2013). I believe that this will allow achievement of better care that is even of higher value. Such move allows nurse to practice without limiting their practice by regulation or policies. The nurse is allowed to use clinical judgment, evidence-based practice as well as critical thinking to make medical decisions without necessarily enquiring from a physician.
References:
Auerbach, D. I., Chen, P. G., Friedberg, M. W., Reid, R., Lau, C., Buerhaus, P. I., &Mehrotra,
(2013). Nurse-managed health centers and patient-centered medical homes could
mitigate expected primary care physician shortage. Health Affairs, 32(11), 1933-1941.
Cherry, B., & Jacob, S. R. (2016). Contemporary nursing: Issues, trends, & management.
Elsevier Health Sciences.
Fraher, E., Spetz, J., & Naylor, M. D. (2015). Nursing in a transformed health care system: New
roles, new rules.
McCormack, B., Manley, K., &Titchen, A. (Eds.). (2013). Practice development in nursing and
healthcare. John Wiley & Sons.
Patel, K. K., Cigarroa, J. E., Nadel, J., Cohen, D. J., &Stecker, E. C. (2015). Accountable Care
Organizations. Circulation, 132(7), 603-610.
Puetz, B. E. (2013). The future of nursing: leading change, advancing health. Journal for nurses
in professional development, 29(2), 51-51.
(Visited 3 times, 1 visits today)