Improving the safety and quality of health care
Because healthcare systems are getting more complicated, it is hard for groups that work to improve clinical quality and safety to reach their goals. In today's rapidly changing healthcare system, all groups try to offer safe, high-quality care in an efficient way so they can stay ahead of the competition. Even with these efforts, it's hard for many organizations to meet the expected standards, especially when it comes to keeping patients safe. Medication errors are one of the biggest problems that get in the way of safe and effective health care. However, most complications caused by medication errors can be managed by using evidence-based practices. Colorectal diseases, which are most often caused by cancer, are one of the conditions in the US that are closely linked to the way drugs are given during surgery. This talk looks at the causes of the risk, the methods that have been proven to work, and the role that nurses and other stakeholders play in preventing medication errors.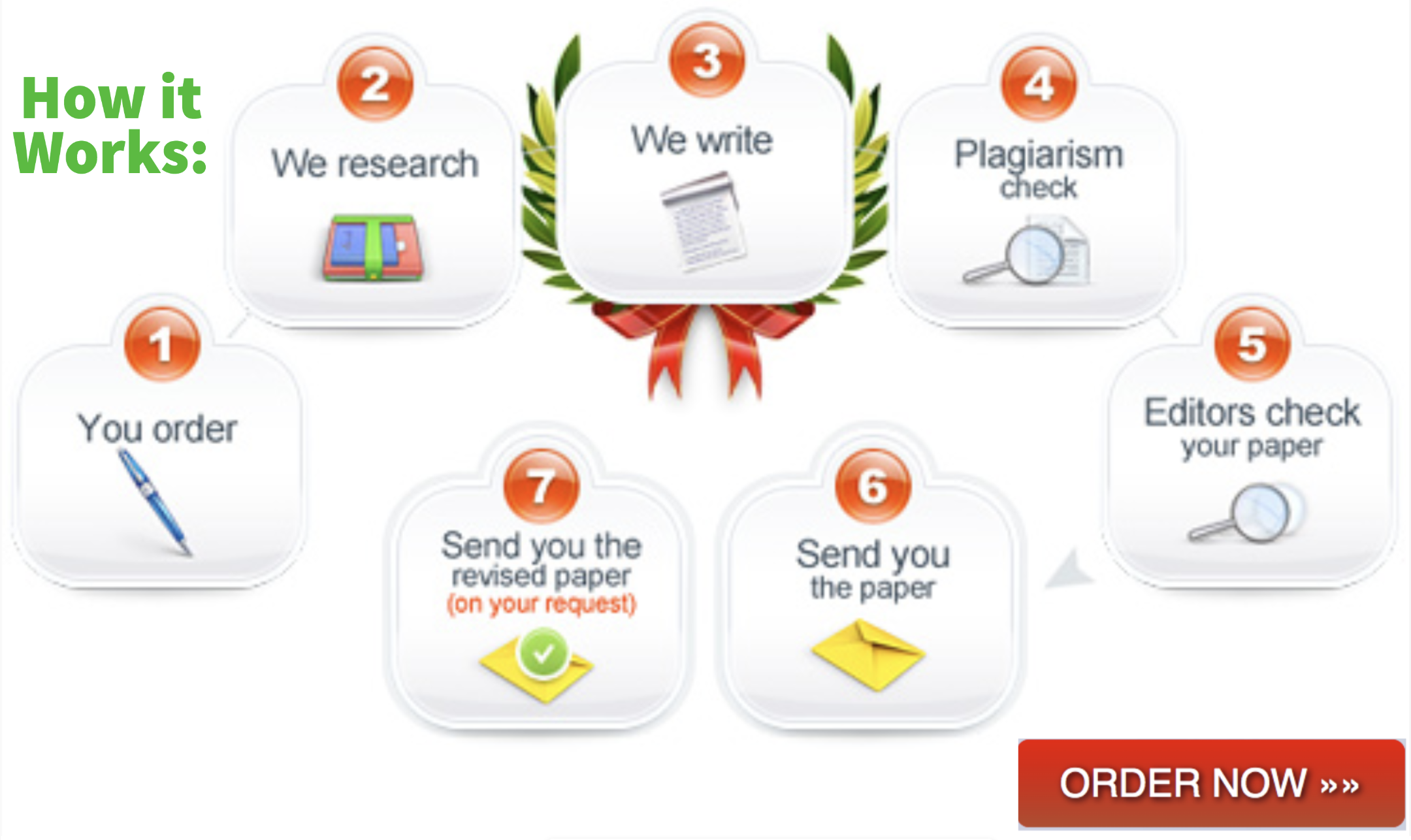 Causes of a safety risk for a certain patient
Most of the time, colorectal cancer is treated with surgery, which could lead to surgical site infections (SSIs) if not handled properly. Statistics show that about 20% of all hospital-acquired infections are SSIs, which have major cost effects. (Dornfeld et a., 2017). Antibiotics given before and after colon surgery are one of the best ways to keep infections from happening. If antibiotics aren't given after surgery, the patient is more likely to get an infection, which can have serious effects. Omission errors happen when a doctor or nurse forgets to give a dose that was ordered before the next planned dose. SSIs can happen when antibiotics aren't given during treatment. This is especially true for people with colorectal disease.Medication mistakes are one of the most common reasons why hospitalized people get sick or die. Inadequate staffing has been found to be a major cause of drug administration mistakes in all healthcare facilities. (Durham & Jnkiewicz, 2019). For example, not having enough staff in the operating room can cause treatments to take longer, which can lead to stress during surgery, which can later lead to antibiotics not being given. Also, a lack of certain antibiotics at a given time can be caused by a lack of staff, which can lead to omission mistakes. Observational studies have shown that most people who work in health care, especially nurses, don't follow the rules for giving medicines safely. Colorectal diseases can get worse after surgery if the nursing staff doesn't know how to give medicines. This means that patients have to stay in the hospital longer and pay more for their care. Inadequate training of nurses is another thing that can lead to mistakes in giving medications, which can put patients at risk.
Solutions based on facts and best practices
Getting rid of medication mistakes and making sure medications are safe needs a systems approach that puts the focus on the role of healthcare professionals. WHO (2016) says that drug reviews and reconciliation is a method that can help improve quality and patient safety by cutting down on medication errors. This method can be used to set up a consistent, final, and written list of medicines that can be used across transitions to fix problems. Medication reviews can also help shape how modern medicine is used to treat conditions and figure out what kinds of medicines work best to treat medical conditions.
Another way to keep track of how medications are given is to use computerized information tools. In recent years, computer systems have proven to be successful at managing information and guiding medical care delivery, including parts of medication administration. (WHO, 2016). These methods tell the people who work in health care when to give drugs and how much, how to give them, and if they interact with other drugs. In cases like colorectal surgery, where medicines need to be given before the surgery, automated information systems can make sure that nurses don't forget to give the antibiotics.
Educating healthcare providers about how to manage medications is another approach that has been shown to improve patient safety. (WHO, 2016). Healthcare offices should pay extra attention to how drugs are prescribed and given out. The nursing team should know how important it is for drugs to be ready on time so that there aren't any delays or missed doses. There is also a need to stress multidisciplinary methods to patient care, especially during surgery, in order to make sure that everyone is responsible for what they do. The nurses should be able to work with other medical teams, so that mistakes can be found early on.
Care Coordination
Nurses make up the biggest group of people who work in health care, and they can have a big impact on patient safety by coordinating care. The Agency for Healthcare Research and Quality (AHRQ) says (in 2018) that care coordination is the deliberate organization of patient care actions and sharing of information among all the people involved in a patient's care in order to make care safer and more effective. The first way nurses can organize care is by taking care of patients with a sense of teamwork. Teamwork is when nurses and other health care workers work together to make decisions and do things that are good for the patient. For instance, the staff in the operating room can work together to get the patient ready, check their medications, and make sure antibiotics are given on time, which can lower SSIs in colorectal surgeries. Teamwork makes people more accountable and makes sure that every member of the healthcare team is involved in giving care.
Communication and sharing are also ways that nurses can work together to make sure their patients are safe. To make sure patients get good care and stay safe, nurses should make sure there are ways for other healthcare teams to talk to patients. Good conversation helps make a proactive care plan and makes sure that other family members have a say in care. (AHRQ, 2018). For instance, during surgery to treat colorectal diseases, both the patient and other members of the healthcare team should know that medicines need to be given before and after surgery. The patient and the medical team can then keep track of how the drugs are being given so that mistakes that could cause drugs to be given late or not at all are caught. Lastly. The nursing team can help coordinate care by keeping good records that can be used to find information and hold people accountable.
Stakeholders
Even though nurses are a big part of coordinating care, other teams can also help reduce medication mistakes and make care safer by working with them. Doctors are the first group that helps nurses a lot. This group works closely with nurses to improve communication, find mistakes, and encourage people to take responsibility for their actions when giving care. The second important team for promoting safety is the hospital management, which is in charge of making policies and keeping an eye on how things are done. The nurses can work with the managers to find the best ways to promote safety in their own units and give feedback on any changes that need to be made to meet the standards. The administration's job is to improve communication between teams, review projects that have already been done, and take whatever steps are needed to make things safer.
References
Agency for Healthcare Research and Quality. (2018). Care coordination. Retrieved from https://www.ahrq.gov/ncepcr/care/coordination.html#:~:text=Care%20coordination%20involves%20deliberately%20organizing,safer%20and%20more%20effective%20care.
Dornfeld, M., Lovely, J. K., Huebner, M., & Larson, D. W. (2017). Surgical site infection in colorectal surgery: A study in antibiotic duration. Diseases of the Colon & Rectum, 60(9), 971-978. DOI: 10.1097/DCR.0000000000000807
Durham, M. L., & Jankiewicz, A. (2019). Detecting medication administration errors. Journal of Patient Safety, 15(3), 181-183.
DOI: 10.1097/pts.0000000000000384
World Health Organization. (2016). Medication errors: Technical series on safer primary care. Retrieved from
https://apps.who.int/iris/bitstream/handle/10665/252274/9789241511643-eng.pdf;sequence=1
Related Posts:
OTHER URLS:
(Visited 5 times, 1 visits today)