The discussion surrounding the concept of a practice or clinical doctorate for nurse practitioners (NPs) began before 2001 when the National Organization of NP Faculties (NONPF) established a task force to examine the educational perspective. In October 2004, the American Association of Colleges of Nursing (AACN) published a position paper, advocating for the shift from the master's to the Doctor of Nursing Practice (DNP) as the terminal degree for advanced practice nursing by 2015. The American Academy of Nurse Practitioners (now the American Association of Nurse Practitioners®) and the American Academy of Nurse Practitioners Certification Program also participated in these discussions. In 2008, the Nurse Practitioner Roundtable, a coalition of NP organizations, addressed current DNP-related issues, publishing the "Nurse Practitioner DNP Education, Certification and Titling: A Unified Statement" in June 2008. Subsequently, in July 2008, the APRN Consensus Work Group and the National Council of State Boards of Nursing APRN Advisory Committee published the "Consensus Model for APRN Regulation: Licensure, Accreditation, Certification & Education," defining the framework for APRN at the graduate level.
The rationale behind transitioning nurses to advanced practice at the doctoral level includes the observation that most licensed independent practitioners in various healthcare disciplines, such as medical doctors, dentists, and pharmacists, obtain clinical doctoral degrees. While current master's and higher degree NP programs adequately prepare NPs to provide high-quality care and manage various patient populations, the coursework is equivalent to clinical doctoral programs. However, the shift to doctoral preparation for NPs should be conducted in a manner that ensures current master's-prepared NPs are not disadvantaged in any way.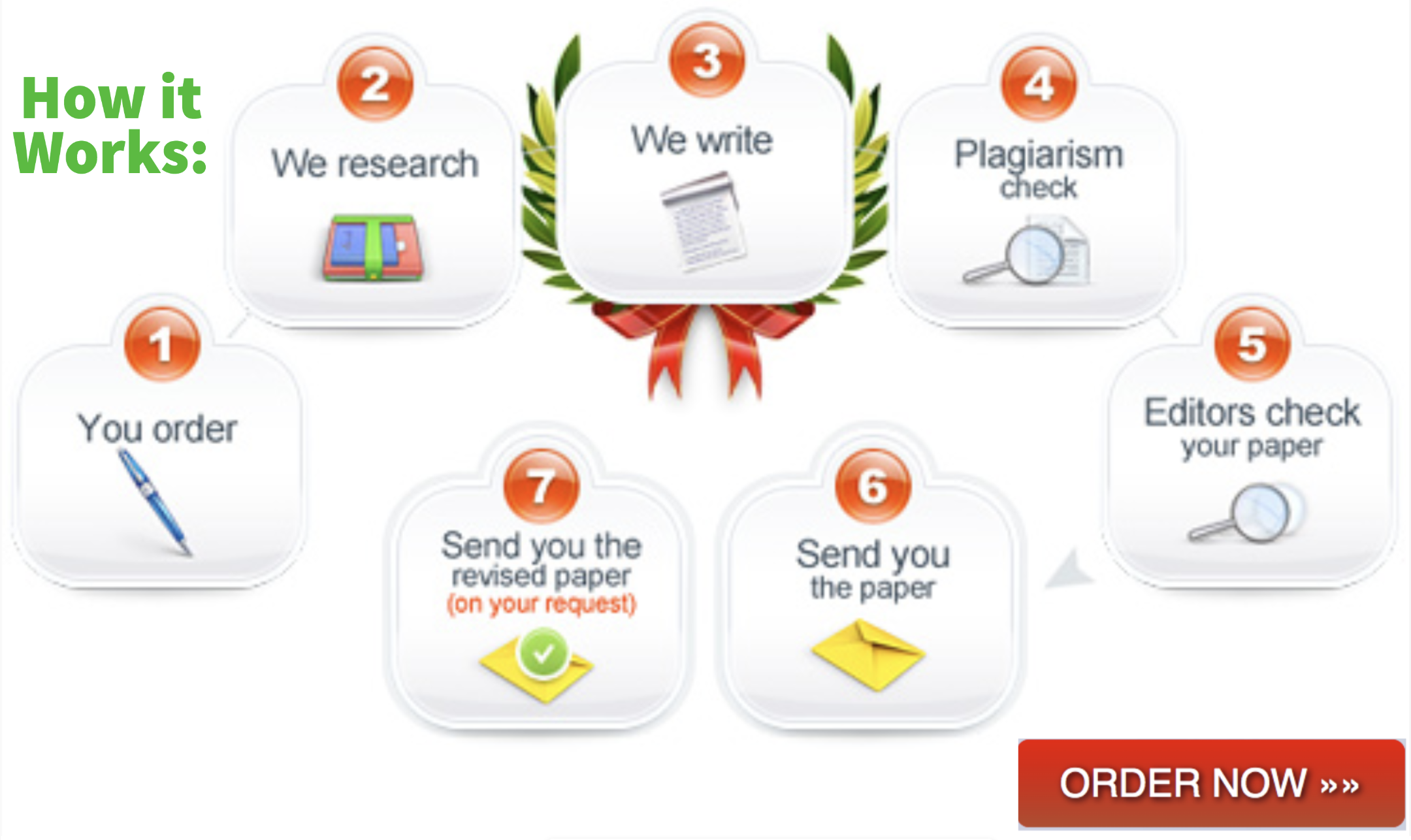 To ensure the smooth and equitable development of NPs at the clinical doctoral level, the following issues must be addressed:
1. Maintain the quality of current master's and post-master's NP programs.
2. Transition to the new title without negative impacts on NP practice or patient care.
3. Implement additional requirements in DNP programs based on evidence to enhance NP practice.
4. Preserve skilled clinical practice as the foundation of NP educational programs.
5. Address parity issues to enable currently prepared NPs to obtain the DNP if desired and prevent discrimination in reimbursement.
6. Develop programs based on agreed-upon standards and guidelines.
7. Maintain accreditation standards to ensure the preparation of safe, highly qualified clinicians.
8. Ensure programs remain accessible and affordable for qualified applicants to contribute to the health of communities.
The evolution of existing master's programs to practice doctoral programs can strengthen NP practice and increase recognition in the healthcare arena. The American Association of Nurse Practitioners (AANP) is actively dedicated to addressing these issues as steps are taken to develop DNP NP educational programs in the future.
References:
APRN Consensus Work Group & National Council of State Boards of Nursing (2008). APRN Advisory Committee. Consensus model for APRN regulation: Licensure, accreditation, certification & education. Retrieved May 2013.
American Association of Colleges of Nursing (2004). AACN position statement on the practice doctorate in nursing. Washington, D.C.: Author.
American Association of Colleges of Nursing (2006). The Essentials of Doctoral Education for Advanced Practice Nurses. Retrieved May 2013.
American Association of Colleges of Nursing (2006). DNP roadmap task force report. Retrieved May 2013.
NONPF (2006). Practice doctorate nurse practitioner entry-level competencies. Retrieved May 2013.
Nurse Practitioner Roundtable (2008). Nurse practitioner DNP education, certification, and titling: A unified statement. Retrieved May 2013.