Discussion Topic 1: How Short is Short-term and How Long Is Long-term?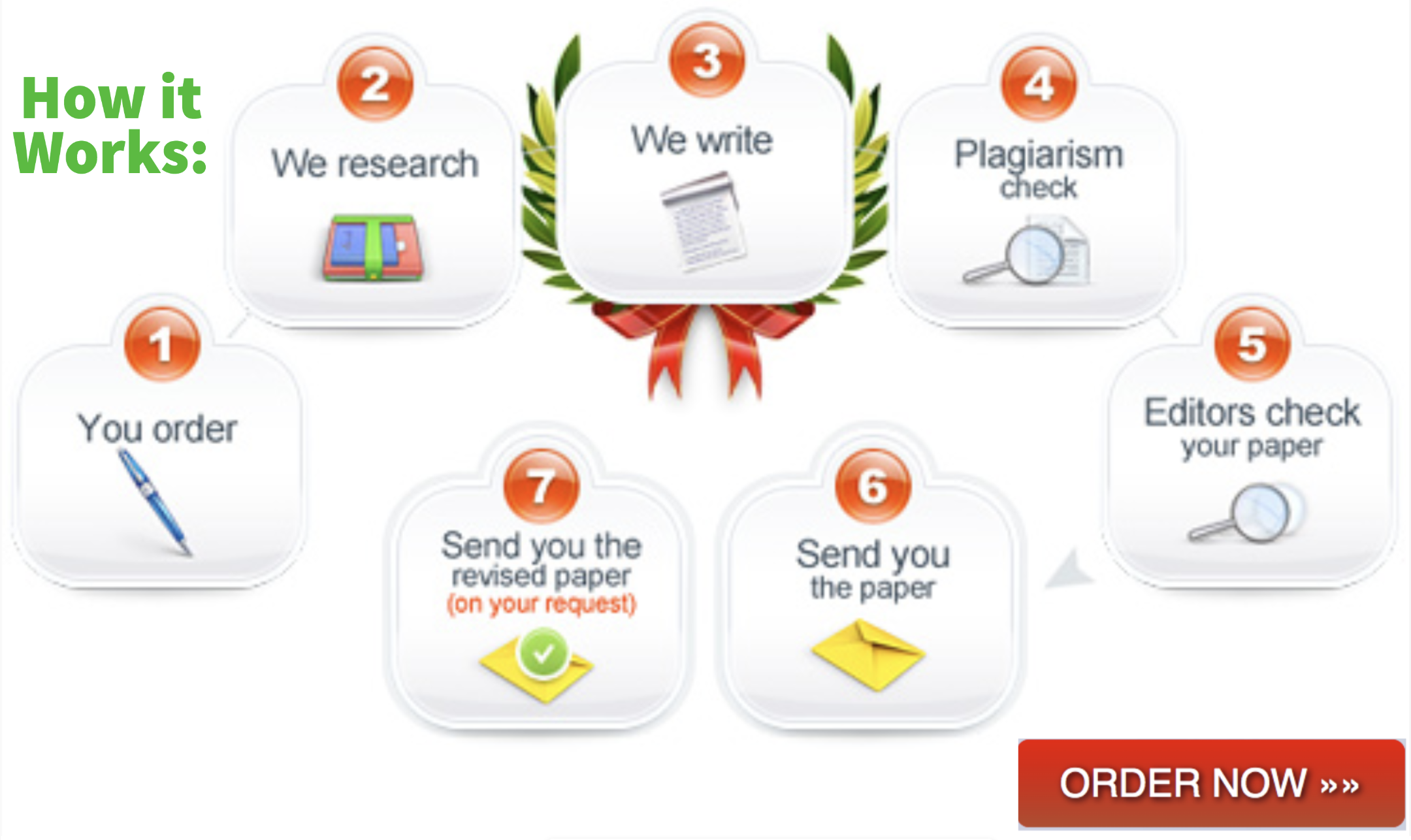 Having financial resources is important for any healthcare organization and for a business plan. For your original post this week, present the financial resources you will use in your Unit 9 business plan. Identify these according to short- or long-term financial resources, explain why each falls into the specific category, and how each plays a role in ensuring a financially feasible business plan is created.
SOLVED ESSAY
Financial Resources
Financial resources are crucial in any organization in healthcare and especially in preparing a business plan. They are important in ensuring proper planning and running of a business. Financial resources in a business plan are both in the short term and long term (Gabler et al., 2017). They should be separated to ensure a smooth and successful business plan. Additionally, the use of the correct financial resource at any given time is key in ensuring proper business maintenance.
Financial Resources in Business Plan
Financial resources are structured to have the business funds which have the cash deposit and checks. The corporate capital, which is the total assets of the organization, and lastly is other financial resources which can be corporate capital. Short term financial resources are the cash and can be money or its equivalent (Bekaert, & Hodrick, 2017). It is a short term because money is planned to settle urgent activities. Understanding the amount available in cash gives a clear direction in planning for the activities which have a close deadline.
According to McKinney (2015), other financial resources which are long term can be; the use of cheques, which is instruments that contains an order to the bank to make payments to the check holder. Cheques can be both a long term or a short term. Bank deposits consist of the records of money placed in the bank. Is useful business planning the organization can know the amount available to be spent. Other financial resources are the shares available and the shareholders. It is important to know the major shareholders and terms governing it. Debentures are the other long term financial resource which produces fixed interests and protects the organization against assets. Also, the promissory notes which contain the promised sum of money to be paid.
References
Bekaert, G., & Hodrick, R. (2017). International financial management. Cambridge University Press.
Gabler, C. B., Panagopoulos, N., Vlachos, P. A., & Rapp, A. (2017). Developing an environmentally sustainable business plan: An international B2B case study. Corporate Social Responsibility and Environmental Management, 24(4), 261-272.
McKinney, J. B. (2015). Effective financial management in public and nonprofit agencies. ABC-CLIO.
(Visited 2 times, 1 visits today)