Common Cold Case Study
Diagnosis:
I would do a full evaluation of the patient to get an accurate diagnosis. I would start by asking the patient's parent about the patient's health background. The child has been sick for three days, with sneezing, a slight cough, and a low-grade fever, according to the parent. There is a good chance that you have a cold or flu. It could be a cold, the flu, or an allergy. I would do a full physical check and review of systems to rule out the other possible diagnoses. During a physical check, the patient's temperature is slightly higher than normal, which shows that they have an infection. Both the breathing rate and the heart rate are in the normal range.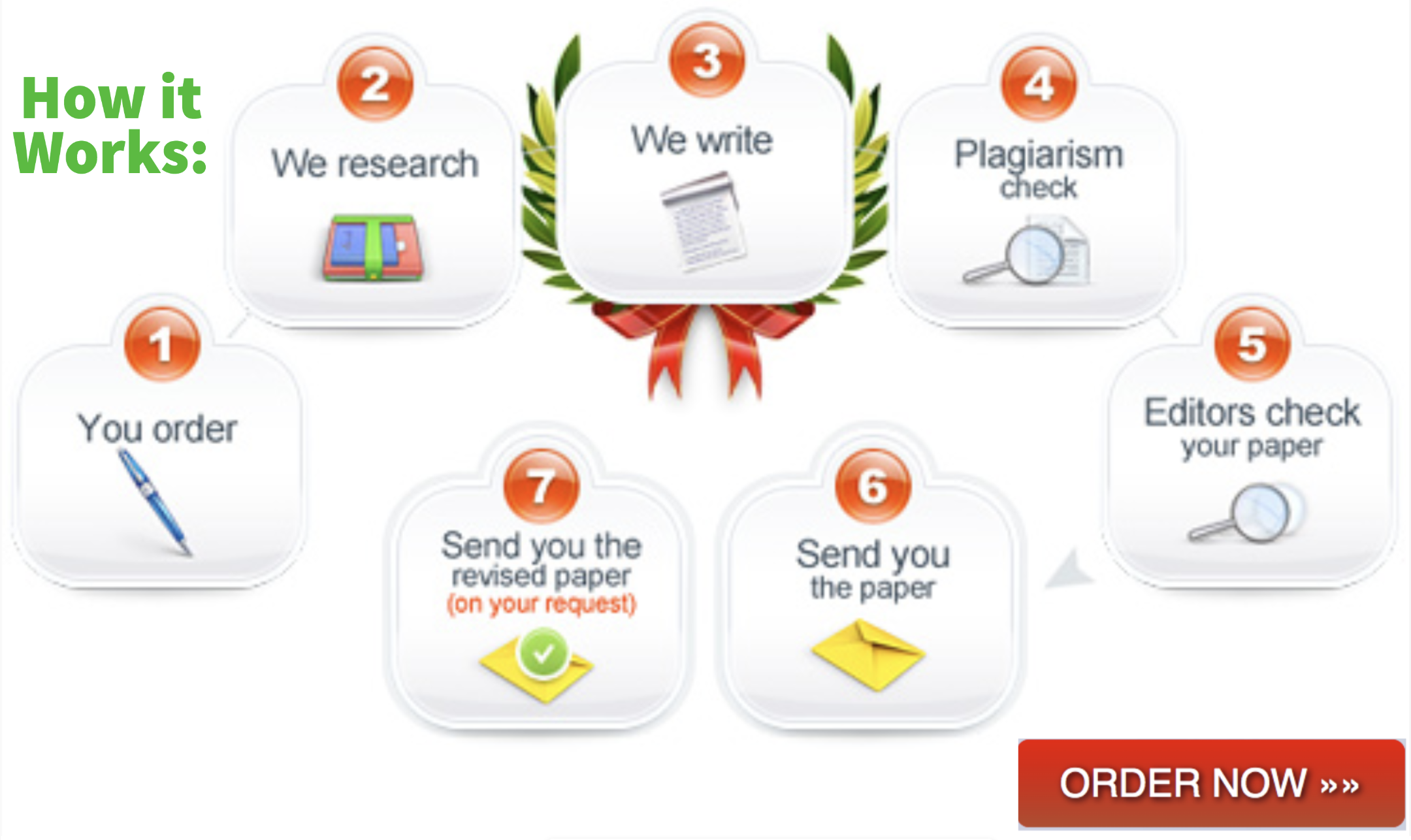 A closer look at the body shows that the person has tonsillitis and a slightly red throat, both of which are signs of an upper lung infection. Based on these results, I would rule out the flu because it causes a running nose, strong coughs that can be dry or wet, and a high temperature. I would also rule out an allergy because, along with a fever and cough, it would cause breathlessness and a tight feeling in the chest. The results of the physical test show that both sides of the chest can get air. So, the most likely cause is a common cold, which causes sneezing, fever, a slight cough, a sore throat, and sometimes swollen tonsils.
Plan for treating with drugs
The Centers for Disease Control and Prevention (2017) say that the main goal of treating a common cold should be to make the symptoms go away. It says that medicines should not be used to treat the common cold. Using over-the-counter medicines to treat a cold in a child under the age of six has also shown neither benefit nor harm. But the CDC (2017) says that over-the-counter (OTC) drugs are among the top 20 things that cause deaths in children under the age of five. So, this treatment plan would focus on getting rid of the symptoms. For fever, I would give 7.5 ml TDS of acetaminophen for five days. The FDA does not suggest that children under the age of six take cough medicines for a cold. This is the right thing to do because these medicines don't have enough proof that they work and could have dangerous side effects in this group of people.
Plan for care without drugs
No one knows how to get rid of a cold. But there are ways to ease the symptoms and make a patient feel better that don't involve drugs. First, the parent can give the child a lot of fluids to keep them from getting dehydrated and can help thin the mucus to make it easier to get rid of. This is because a high body temperature causes a lot of fluid loss. This could include things like fruit juice, milk, or warm soup. Second, the coughs can be stopped by giving the child honey mixed with lemon in warm water. The FDA says that honey can help clear up sore throats and calm coughs in this age group.
As a common cold goes on, the mucus gets thicker. As a third step, parents can use nasal saline drops or spray to clear the mucus from the nasal tubes and make the child feel better. Fourth, using a room humidifier in the child's room can make up for the dry air in the room and help the child get better faster by keeping the nose and throat wet. (FDA, 2018). As time goes on, congestion from mucus tends to get worse. (FDA, 2018). By raising the head of the child's bed, the swelling will go away and the child will be more comfortable.
Plan for talking with the family about the treatment plan
Since the patient is a four-year-old kid, he needs help with a few things that are important to him. He depends on his parents to take care of his cold the right way. So, it's important to tell parents how to deal with the common cold and how to stop it from happening again. The common cold is a very common illness, and there is a lot of information on the internet and in hospital handouts to help people learn more about it. Before sending the patient home, I would talk to the father about his health during the health education talk. I would tell the father what to do to keep his child from getting sick so often. These steps include taking care of your hands and the surroundings as a whole.
The CDC (2017) says that washing your hands is one of the best ways to avoid getting a cold. Microorganisms on the skin of your hands are greatly reduced when you wash your hands regularly with water and soap, especially after you cough or sneeze and before you eat. Children should learn these habits while they are still young. They should be reminded of them often because they spend more time with their friends and can easily pass on common cold bugs. When you need to wash your hands but don't have water, you can use alcohol-based hand rubs, which are a great option and are easy to carry. They can be used over and over again without losing their power or making the skin feel bad. Also, it's important to keep your home clean and make sure all the surfaces are cleaned.
I'd tell the mom that the child needs to go back to pre-school. Once the child's fever is gone, there's no reason to keep him or her home, especially if you're worried about spreading the common cold virus. This is because he may have already done so when he didn't have any symptoms of the sickness. (CDC, 2017). So, once the child is stable, they can easily play with other kids. Lastly, when I sent the patient home, I would give the father a hospital handout with all the important information about the common cold so that he knew what was important.
Where to find information about treatment choices
I would send the patient home with a brochure that has all the necessary health information, as well as websites and links that have the same information. Healthcare has been digitized in a big way, and people can easily and safely get health information from online sites. Also, software programs like the mHealth app provide a safe way for the healthcare worker and the client to share information. I would use this app to tell Mr. Smith's son's parents everything I knew about the decisions I made about his care. The app has shown that it can reliably and consistently share medical information, keep medical notes, give patients access to the medical services they need, book medical appointments, and even keep track of their diagnostic results.
References
Center for Disease Control and Prevention, CDC. (2017). Antibiotic Prescribing and Use In Doctor's Offices. Pediatric Treatment Recommendations. Retrieved from https://www.cdc.gov/antibiotic-use/community/for-hcp/outpatient-hcp/pediatric-treatment-rec.html
Hockenberry, M. J., & Wilson, D. (2018). Wong's nursing care of infants and children-E-book. Elsevier Health Sciences.
U.S Food & Drug Administration, FDA. (2018). When to give kids medicine for coughs and colds. Retrieved from https://www.fda.gov/consumers/consumer-updates/when-give-kids-medicine-coughs-and-colds
Related Posts:
OTHERS:
(Visited 2 times, 1 visits today)